---
Welcome!
You have successfully landed on the ETR2ETA website. Now you can sit back, relax, and manuever around to see a collection of original and colorful commercial aviation images. However, if you prefer the military camouflage paint schemes, then visit the Combat Ceiling website instead!
Enjoy your visit!
---
Last updated: 11-Apr-2021
Newly added photo(s) in RED border: A380, SSJ100
Optimized for a minimum screen resolution of 1024 pixels wide.
Except as noted, these are original images created by: an i2i Production.
All images are copyrighted and may be downloaded for personal use only. Otherwise, please send an E-mail to let us know how you will be using them ... Thanks!
---
This is a collection of original commercial aviation images through my reliable Canon camera systems...
Aircraft are organized by the designation in order from 0-9 and A to Z such as 717 to SSJ100.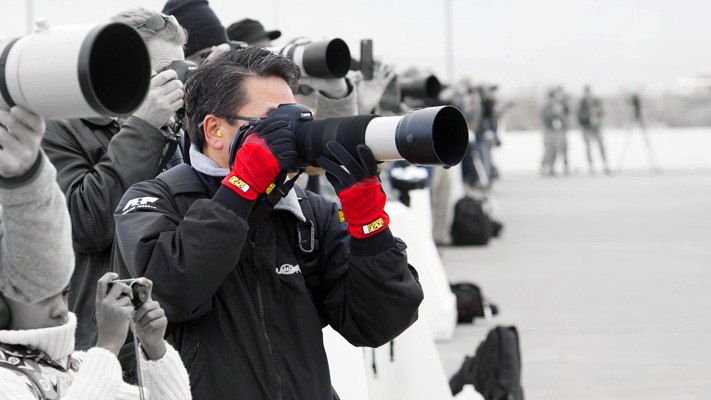 Meet my favorite lens: Canon EF 100-400mm MkII f/4.5-5.6L IS
(Photo Credit: Master Sgt. M. McGovern / USAF)
---
717-200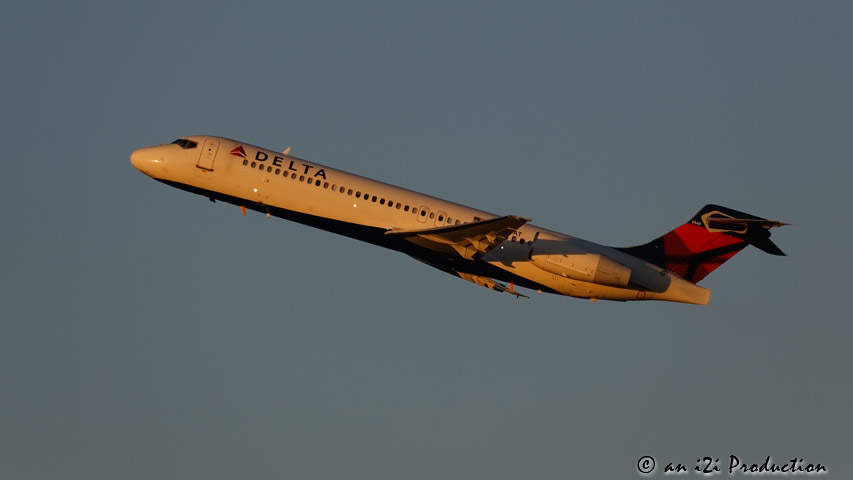 Originally known as the MD-95, it was renamed the 717 after the merger between MDC and TBC


---
737-9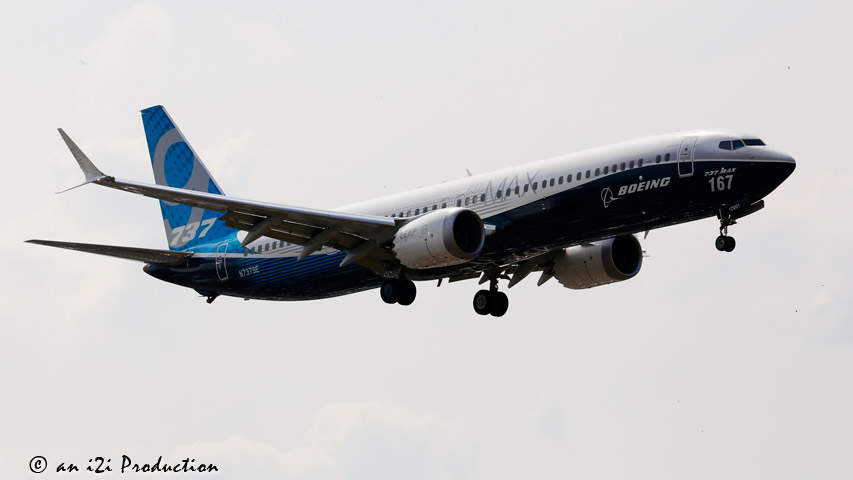 Boeing 737-9 debut at the 2017 Paris Airshow


---
737-200
Transmile 737-200 cargo on approach at HKG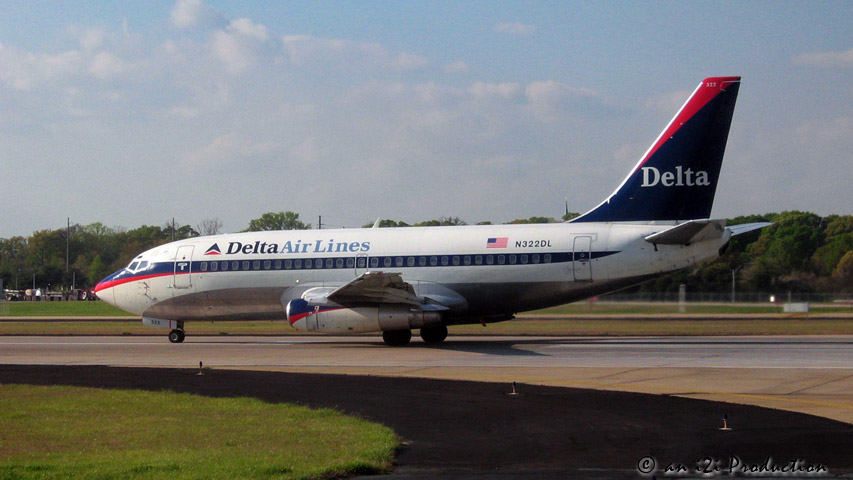 Delta Airlines livery


---

737-300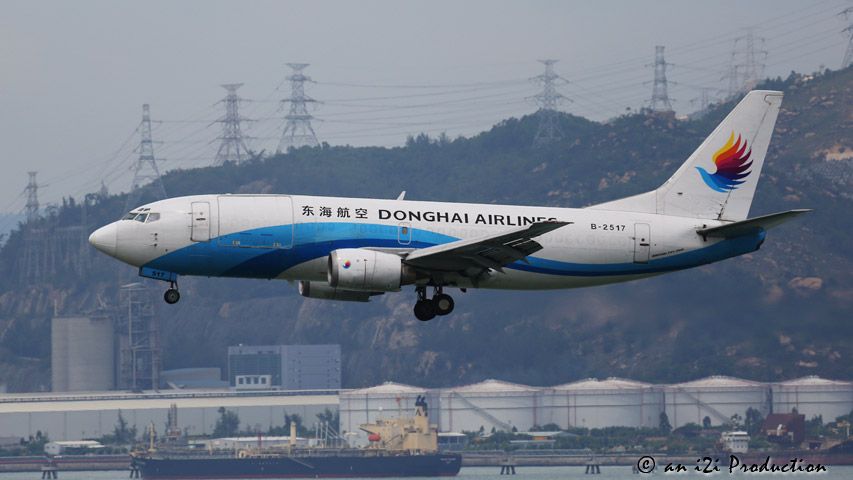 A Donghai Airlines 737-300 converted freighter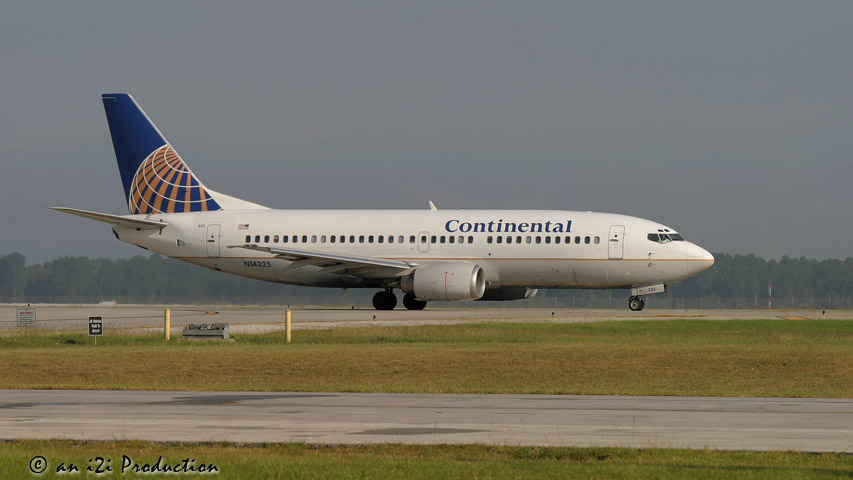 Continental Airlines livery

---

737-500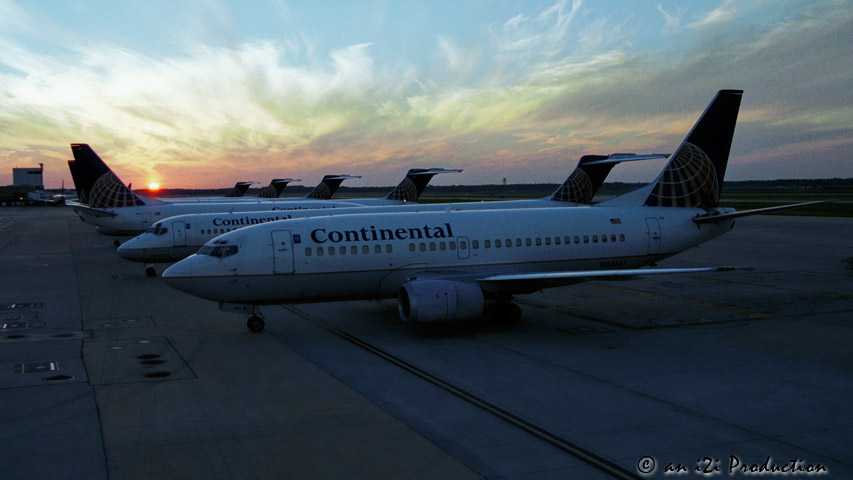 Grounded Continental Airlines 737-500s (and MD-80s) at IAH during the sunset hours of 9/11/2001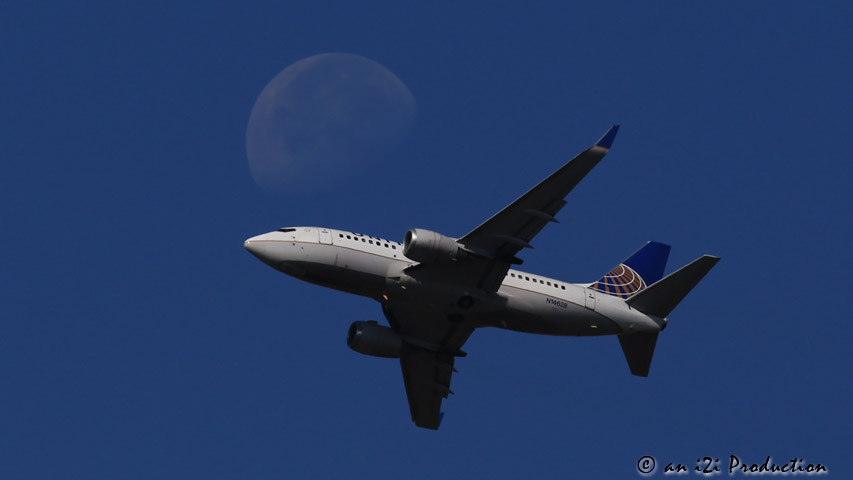 United Airlines 737-500 resulted from the Continental/United merger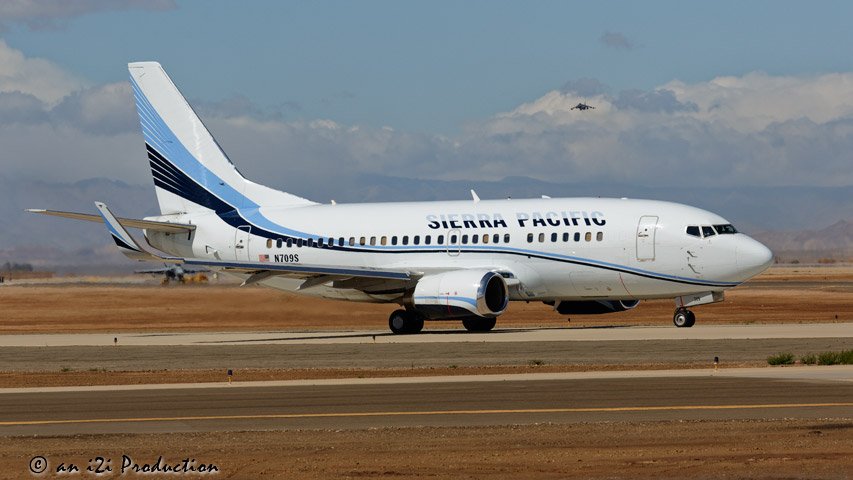 Sierra Pacific 737-500 performing military charter duty at NAF El Centro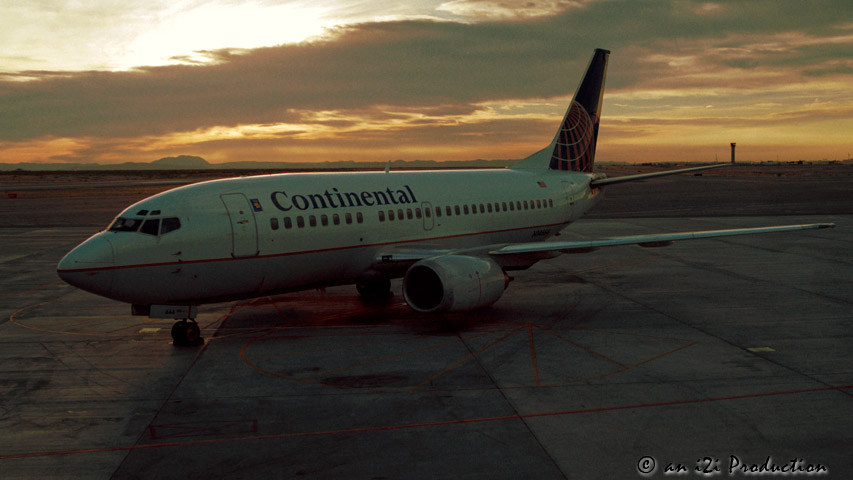 Continental Airlines livery during sunrise at ELP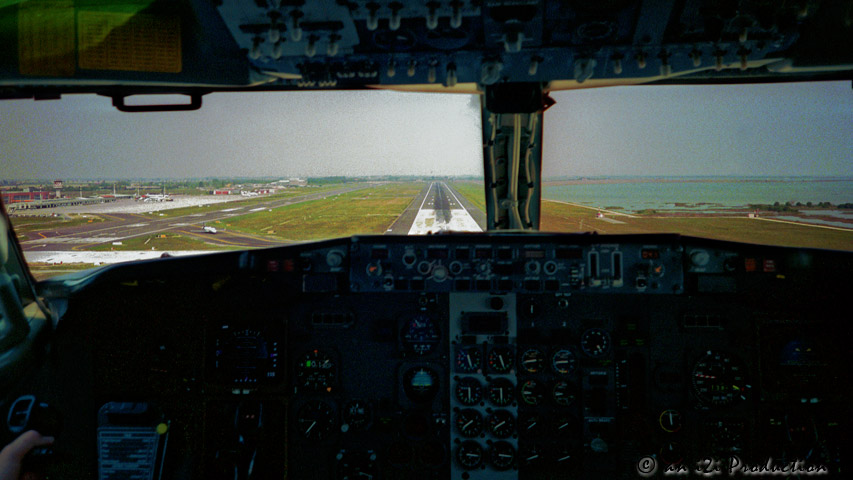 In the flight deck of a Lufthansa 737-500 on final approach to VCE


---

737-700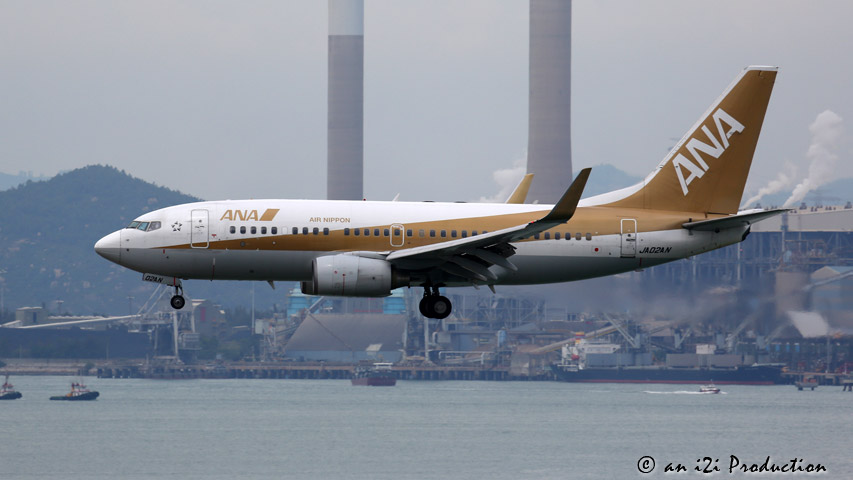 ANA 737-700 with APB winglets on final approach at HKG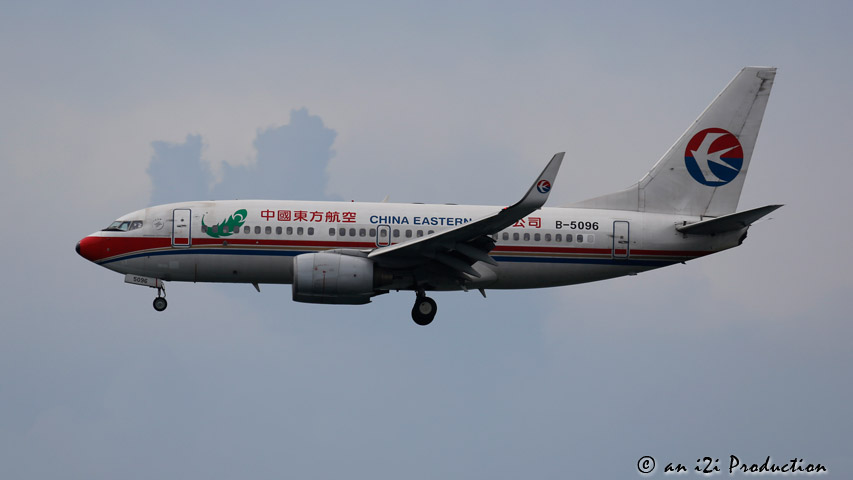 China Eastern 737-700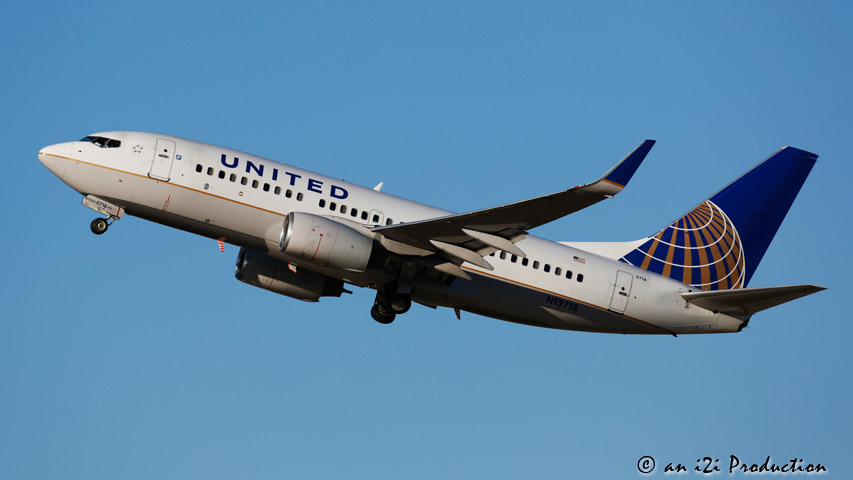 United 737-700 on a early morning departure at IAH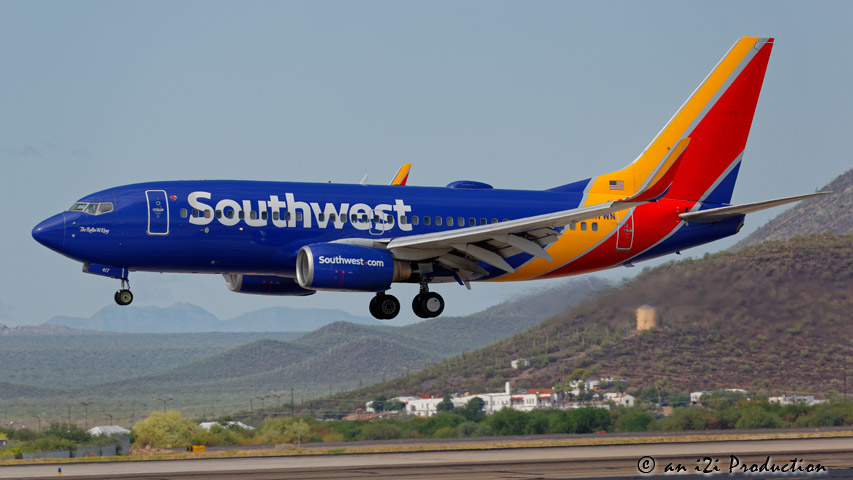 Soutwest Airlines livery landind at TUS


---

737-800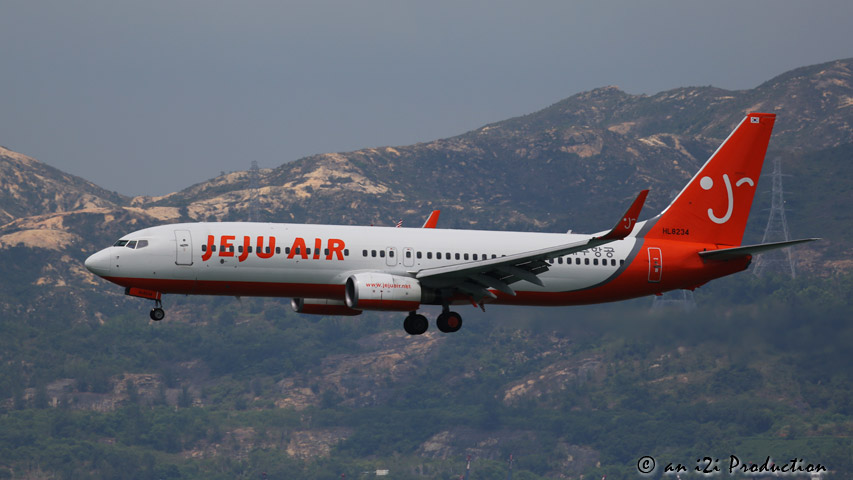 Jeju Air 737-800 on approach at HKG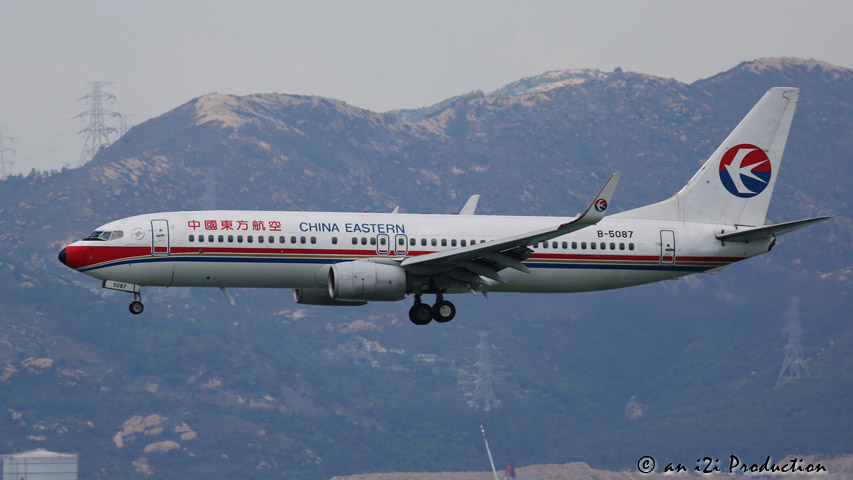 China Eastern livery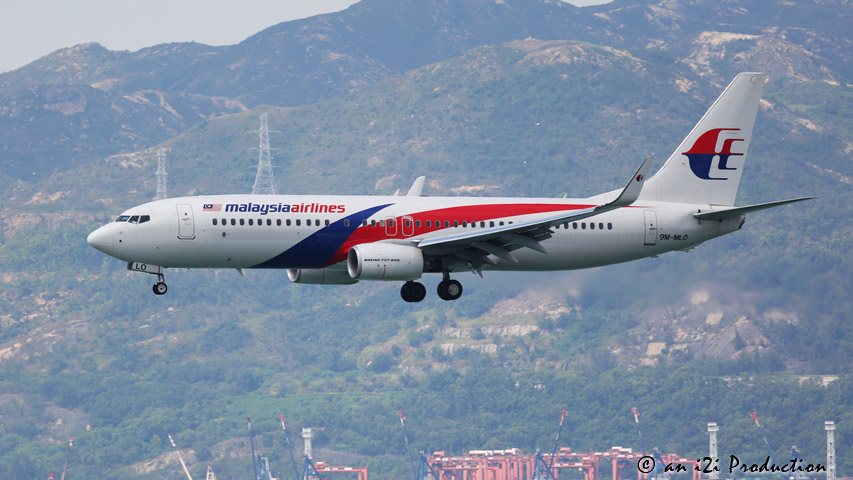 Malaysia Airlines livery on its 737-800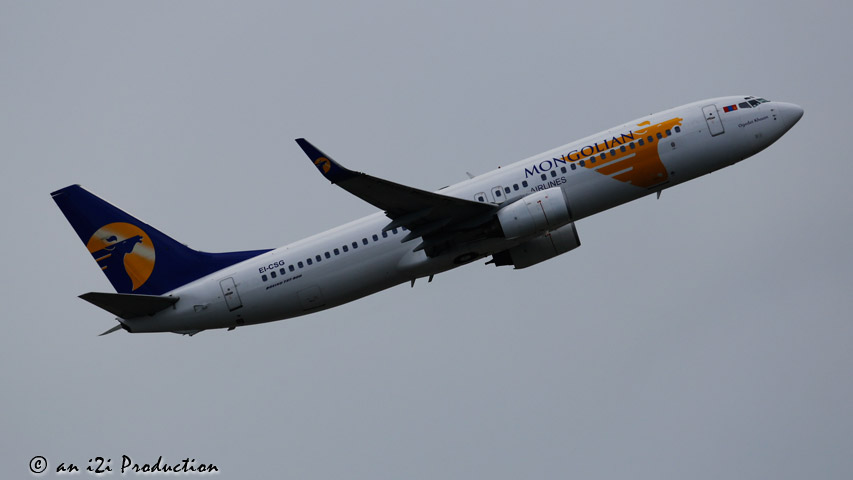 Mongolian Airlines livery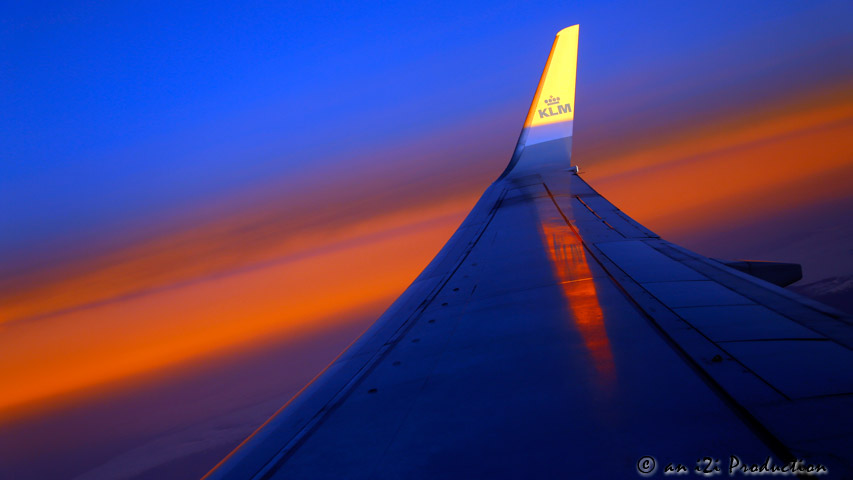 KLM 737-800 taking off from BCN through the reflection of a colorful sunset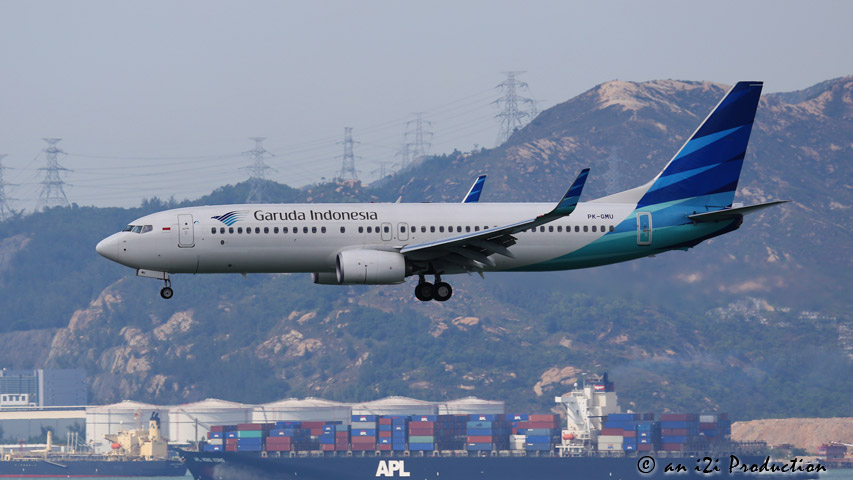 Garuda Indonesia livery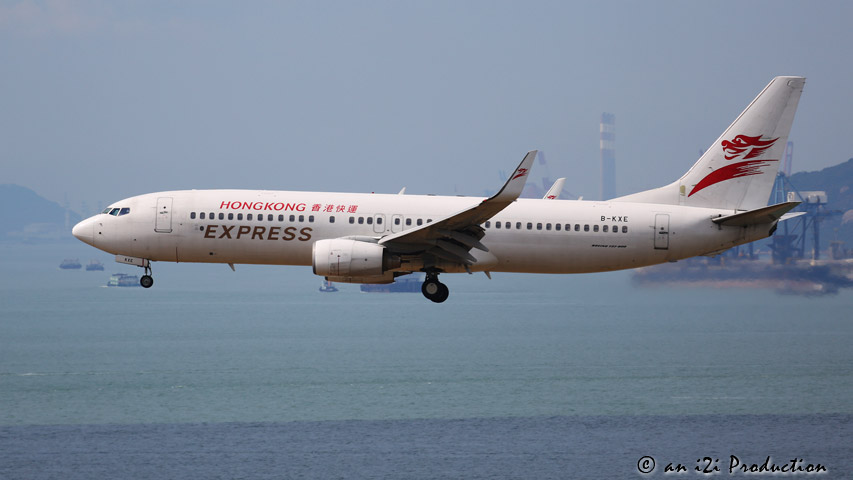 Hong Kong Express livery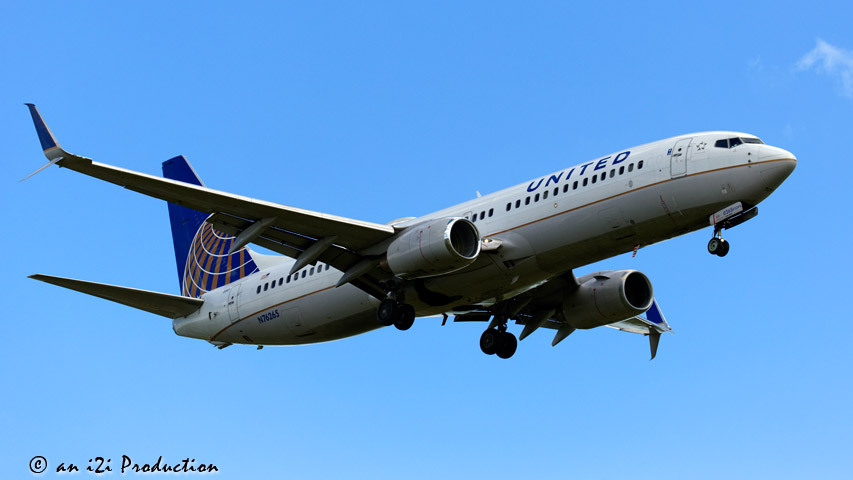 United Airlines 737-800 sporting APB Split Scimitar Winglets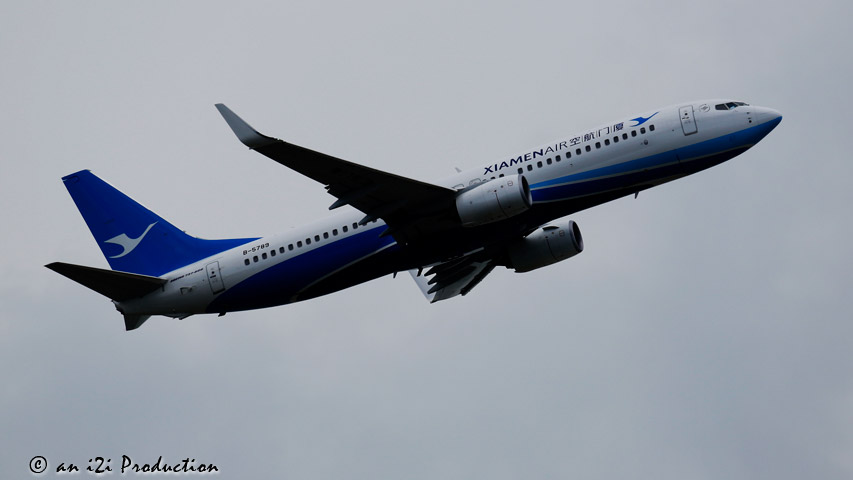 Xiamen Air livery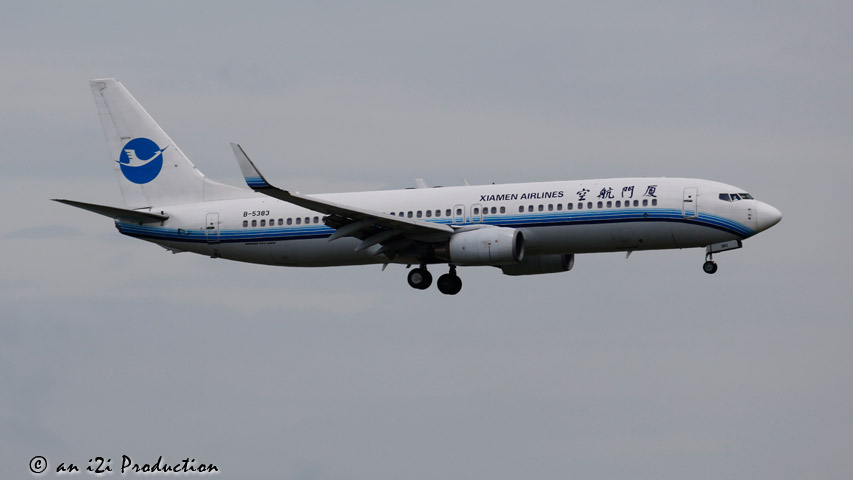 Compared to a vintage Xiamen Airlines livery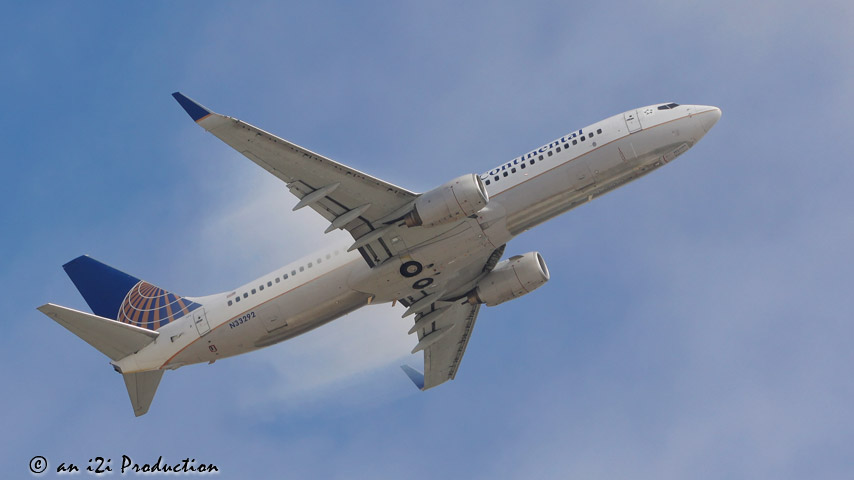 Continental Airlines livery taking off from LAX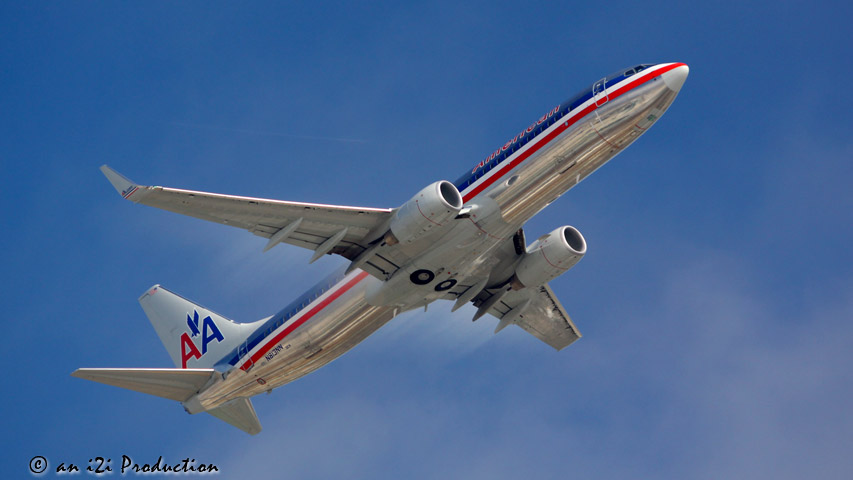 Shiny American Airlines livery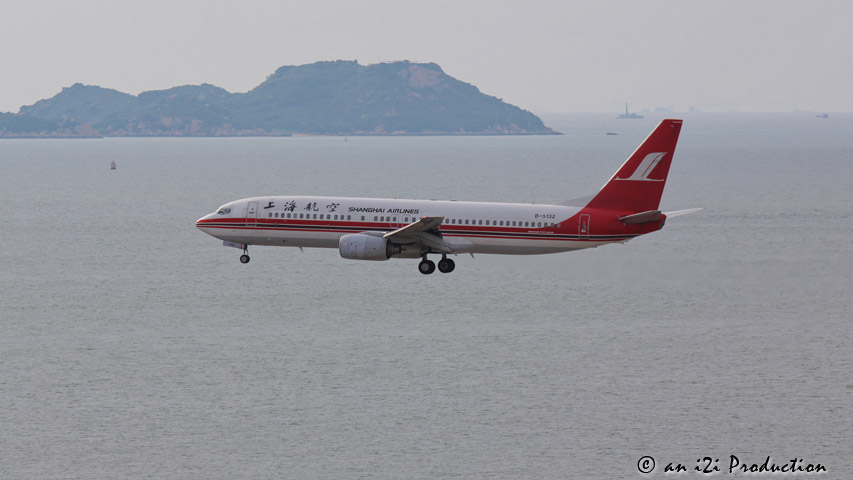 Shanghi Airlines livery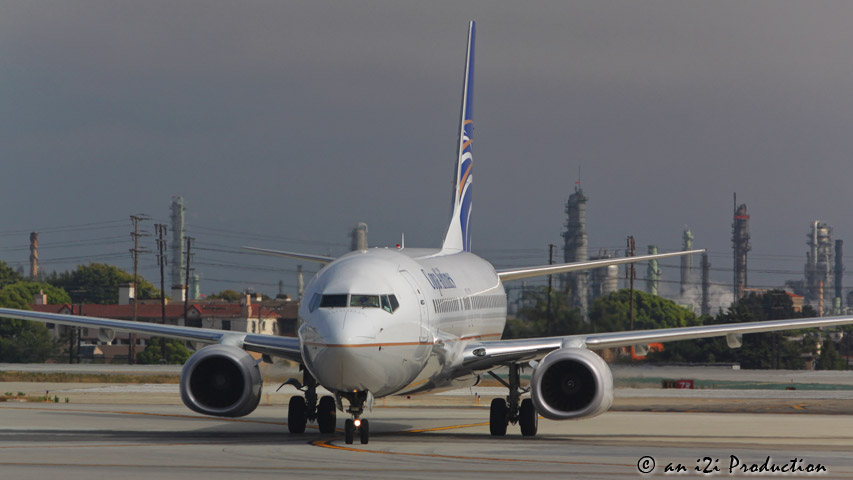 Copa Airlines livery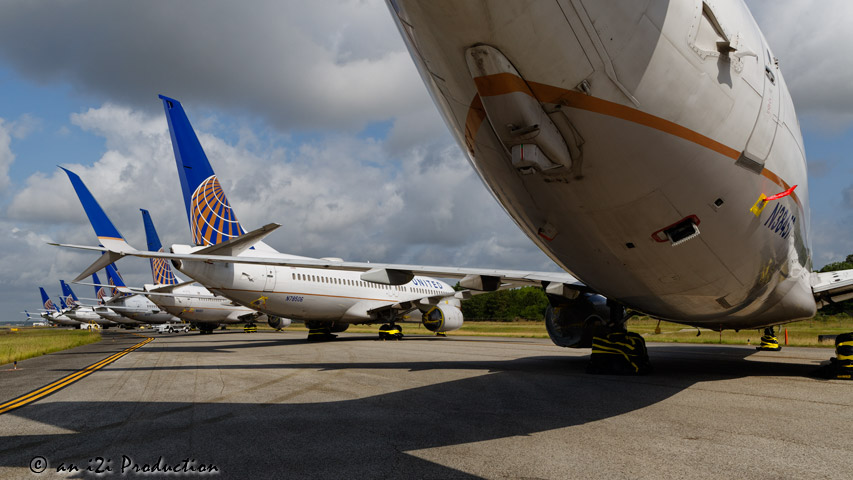 Grounded UAL 737-800s and other NG family members during the Wuhan virus pandemic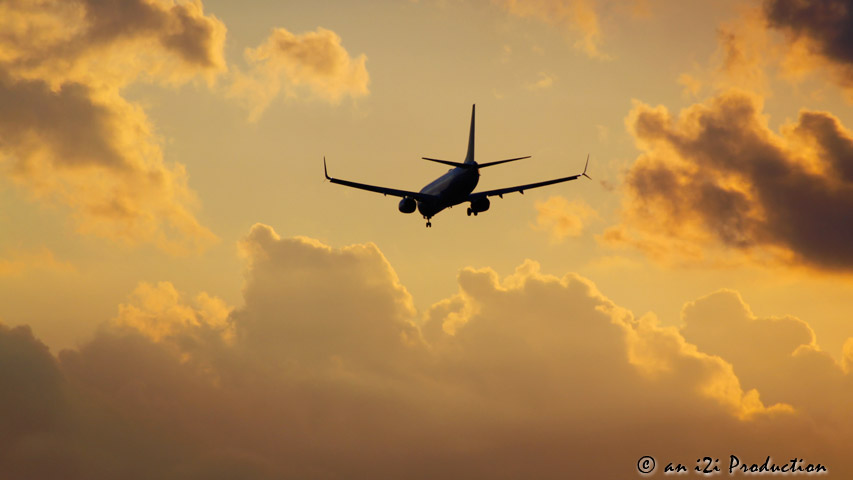 737-800 sunset landing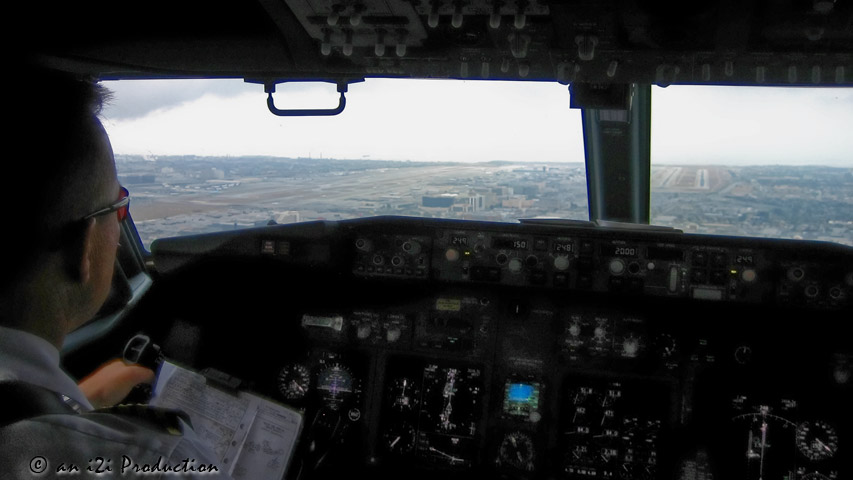 On final approach to LAX at 2000 feet altitude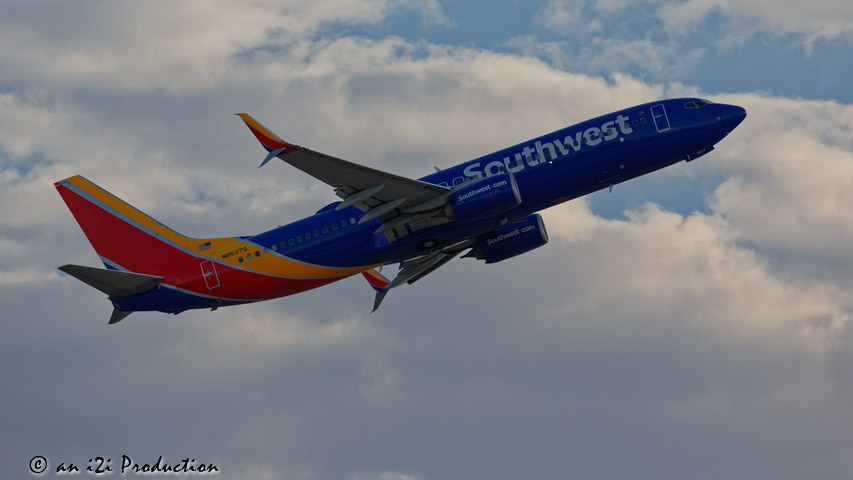 Southwest Airlines livery


---

737-900ER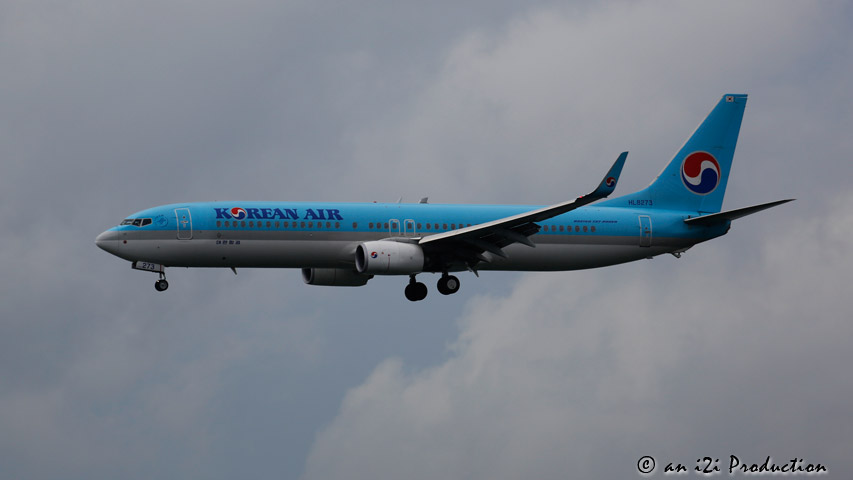 Korean Air livery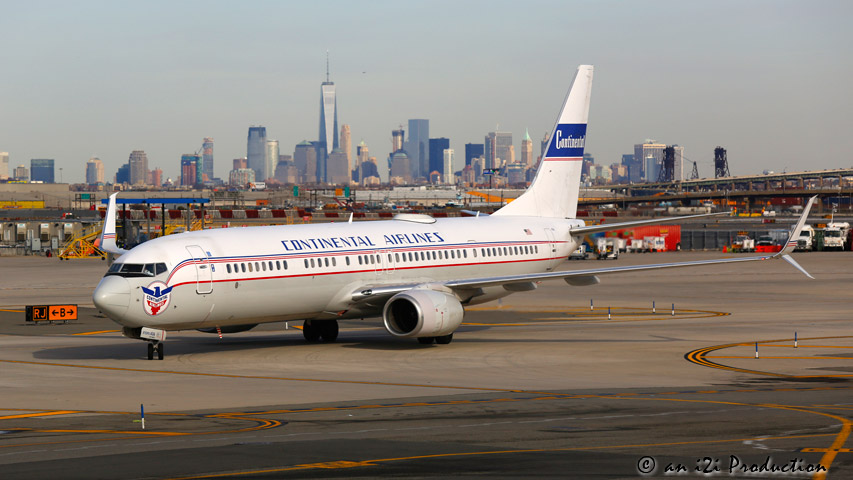 Vintage Continental Airlines livery with the backdrop of Lower Manhattan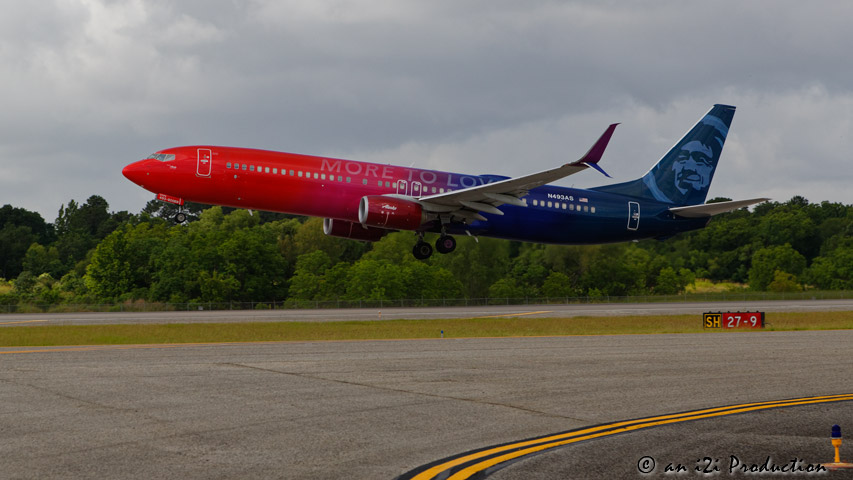 Alaska Airlines "More To Love" taking off from IAH


---

747-8F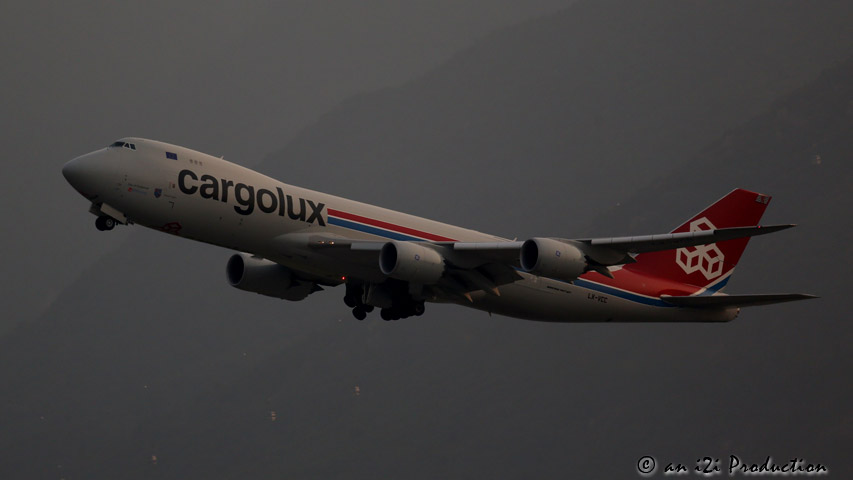 Cargolux livery taking off from HKG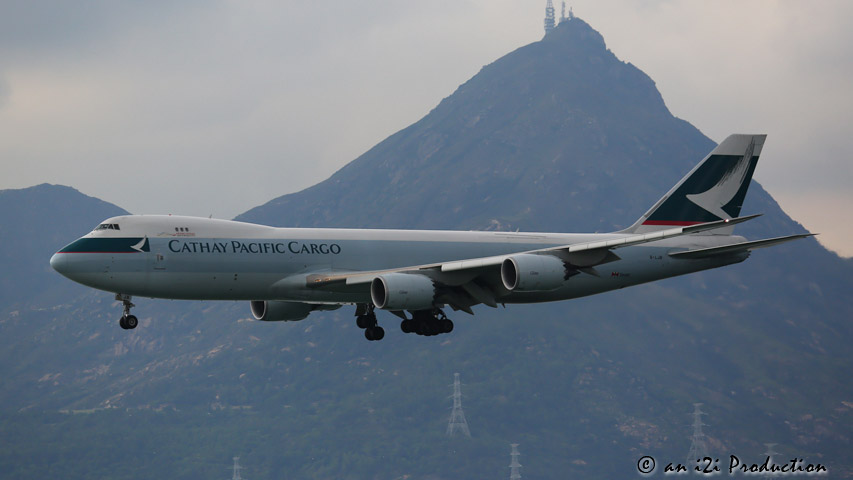 Cathay Pacific Cargo livery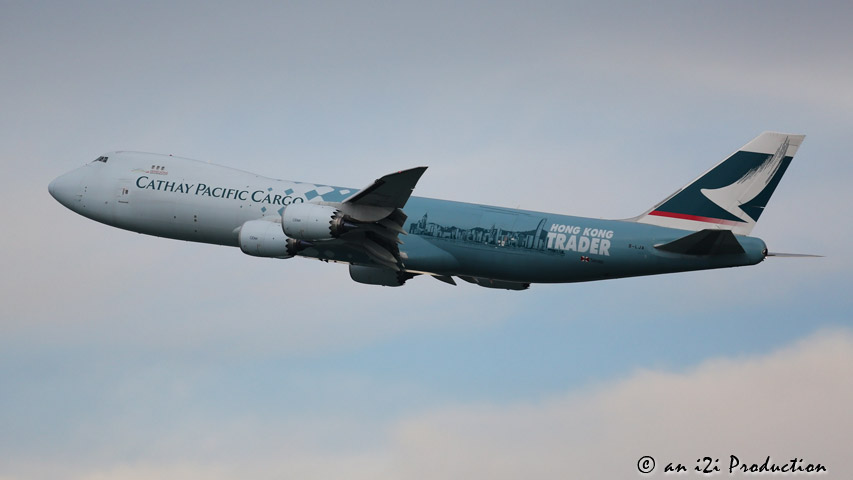 Cathay Pacific Cargo "Hong Kong Trader" livery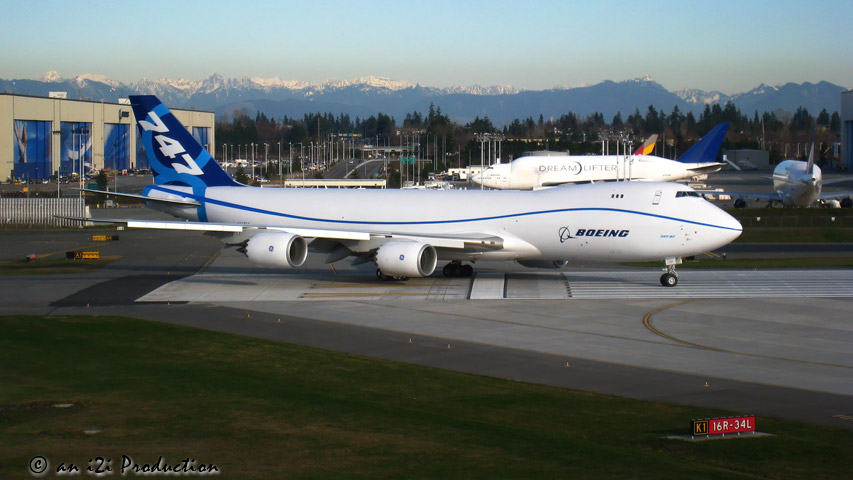 Boeing 747-8F livery at Payne Field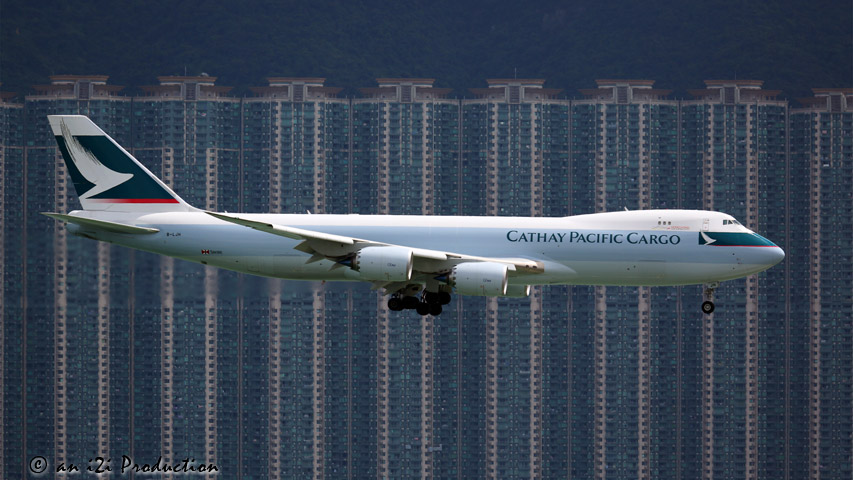 Cathay Pacific Cargo 747-8F final approach at HKG potentially being watched by thousands of people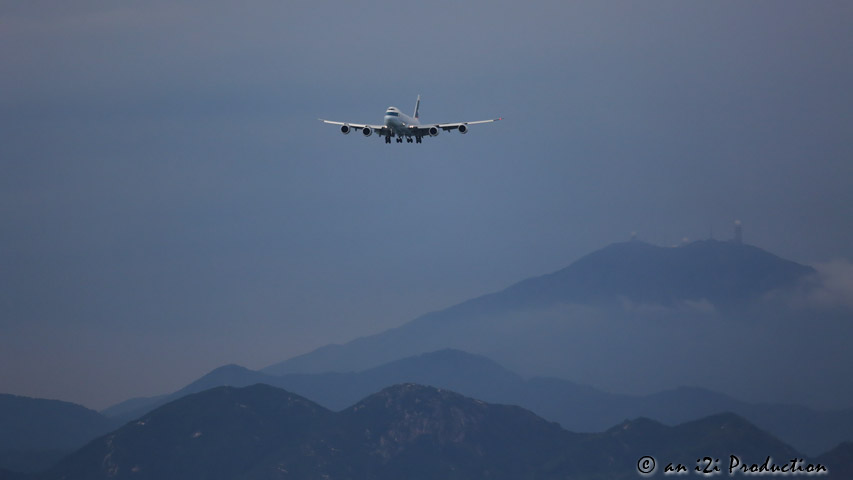 747-8F coming in for a landing at HKG


---
747-200F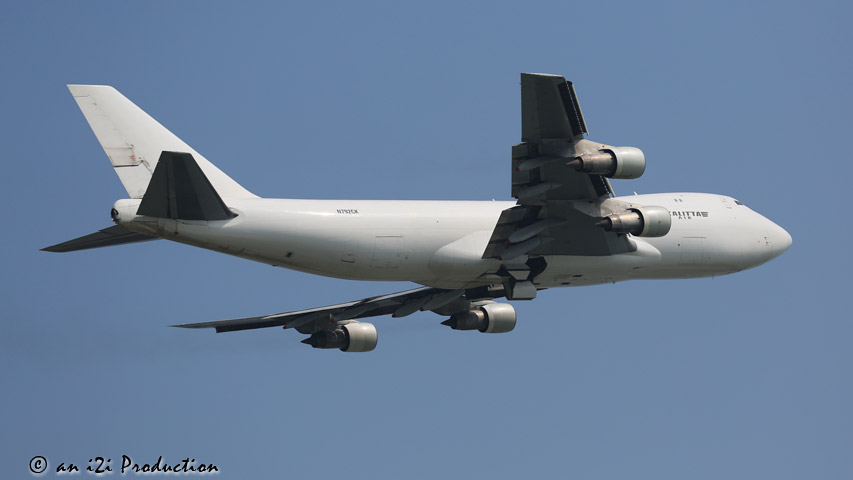 Kalitta Air White livery


---
747-400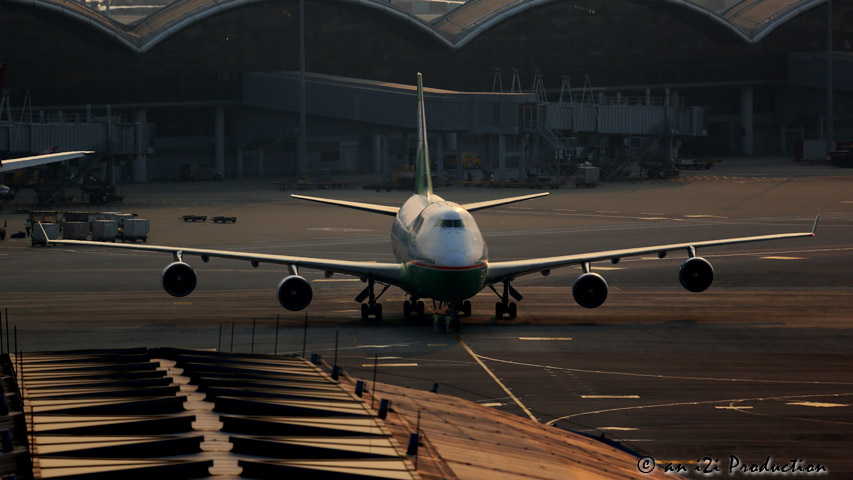 747-400 at HKG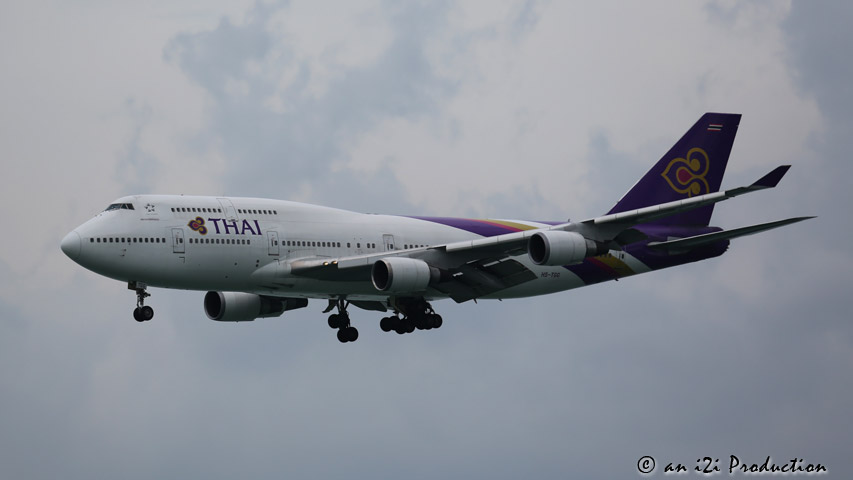 Thai Airways liver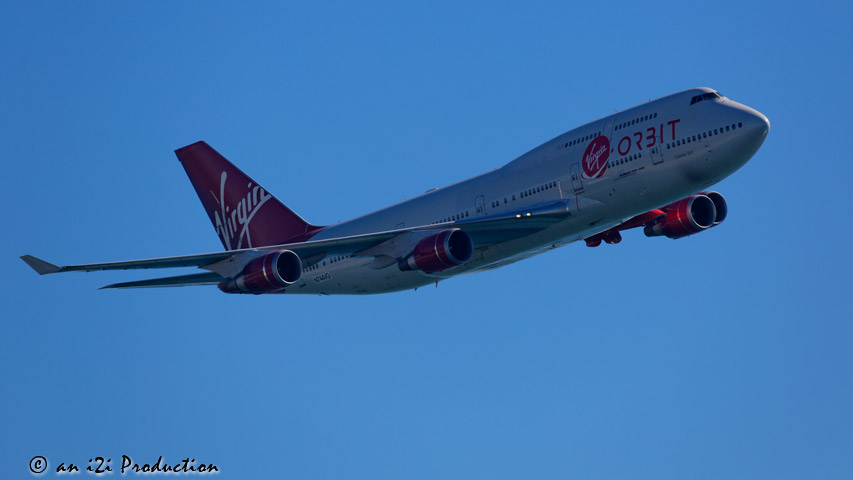 Virgin "Orbit" livery performing a low-level flyby at Huntington Beach, CA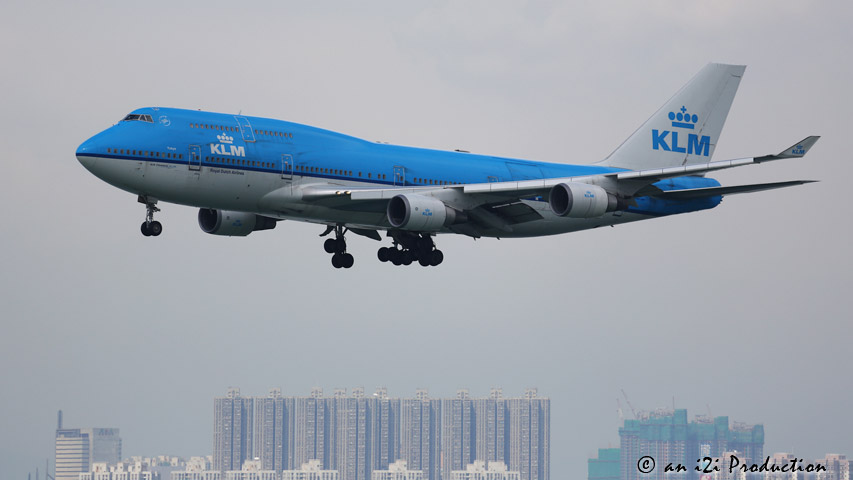 KLM livery on approach to HKG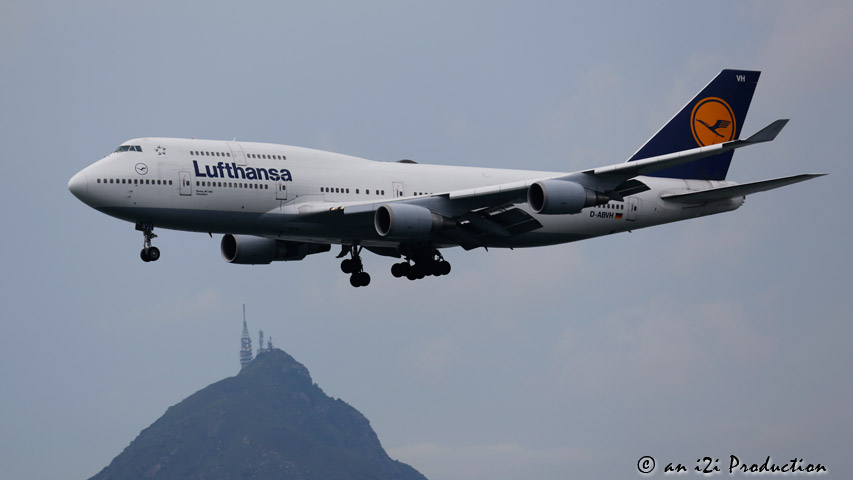 Lufthansa livery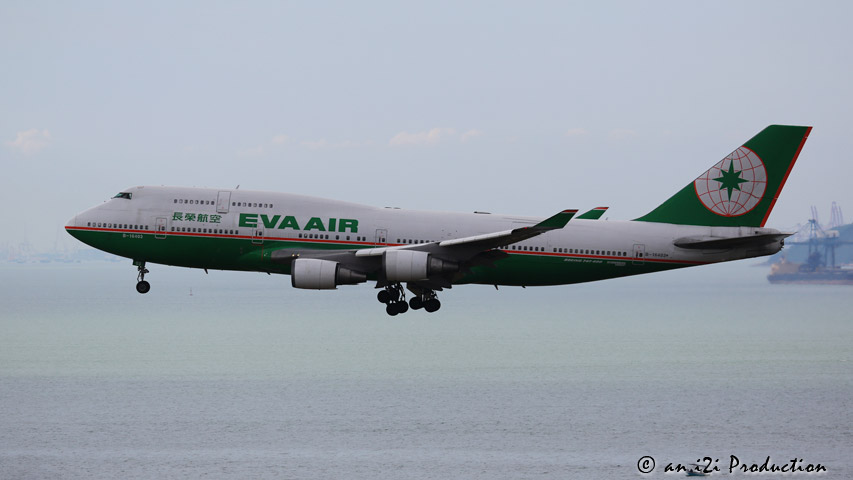 Eva Air livery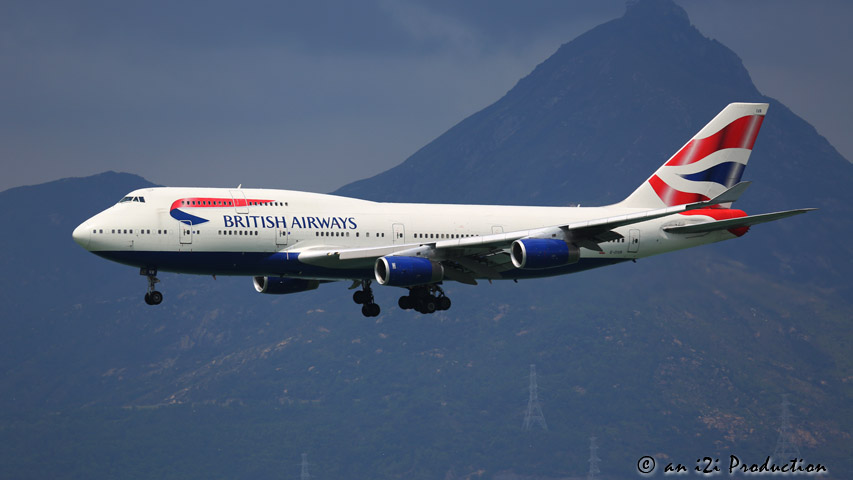 British Airways livery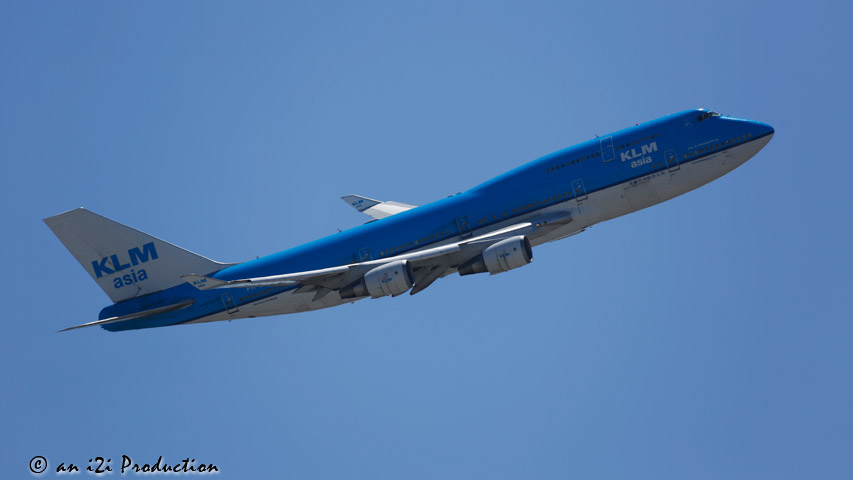 KLM "Asia" livery departing SFO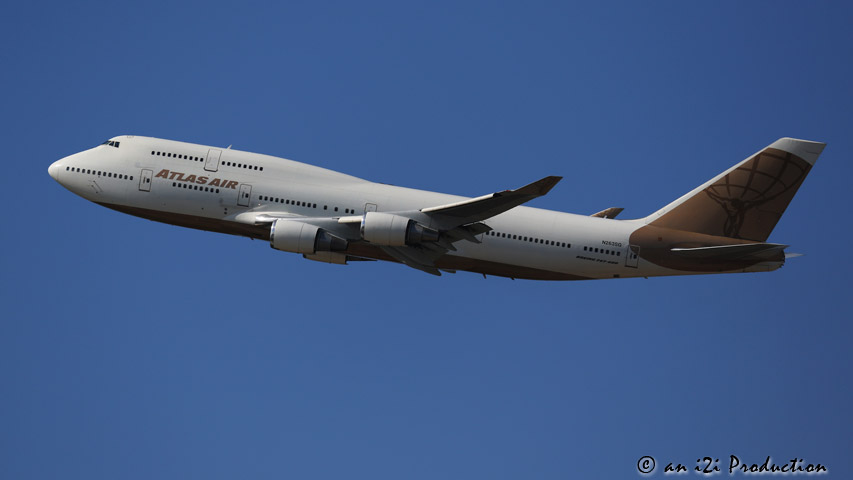 Atlas Air livery for an all business class 747-400 departing IAH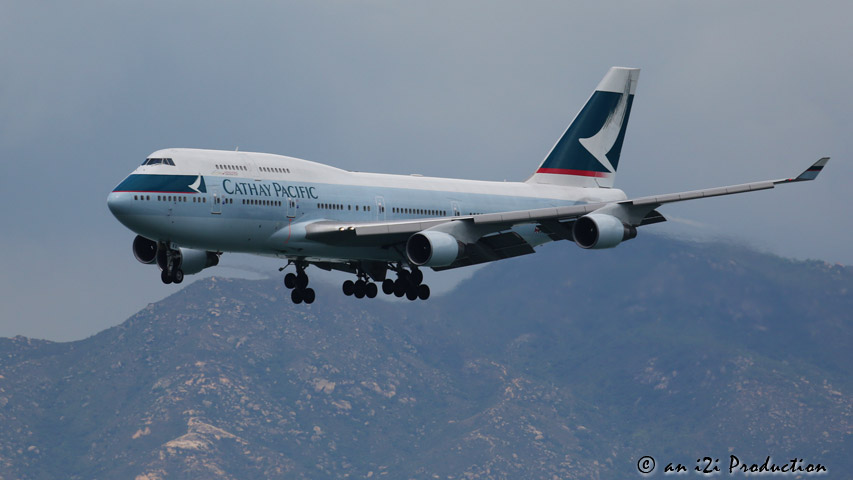 Cathay Pacific livery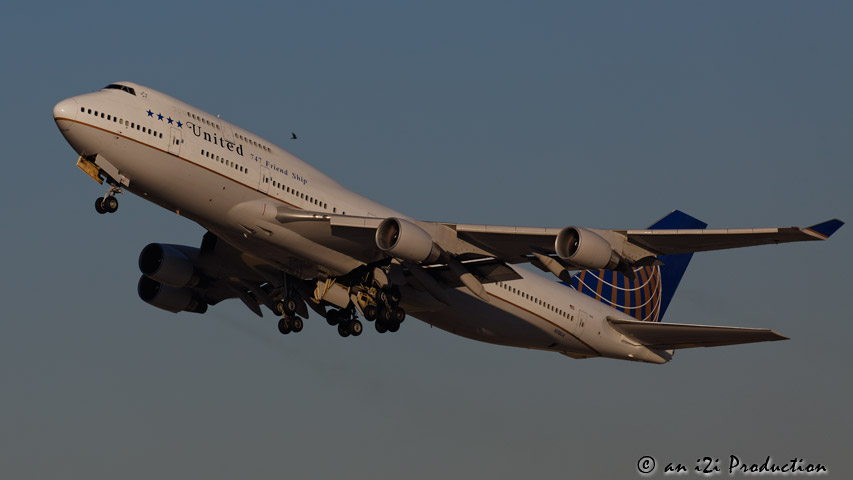 United Airlines "747 Friend Ship" livery during one of the final flights in October 2017 from IAH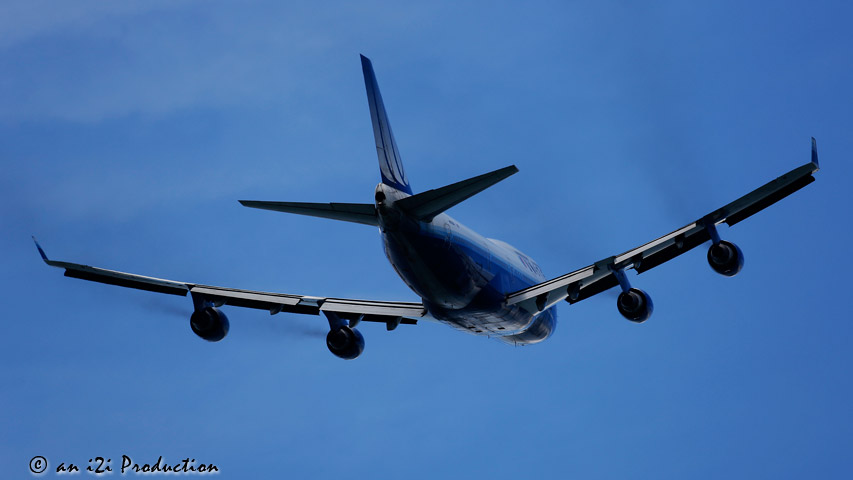 Legacy United Airlines "Tulip" livery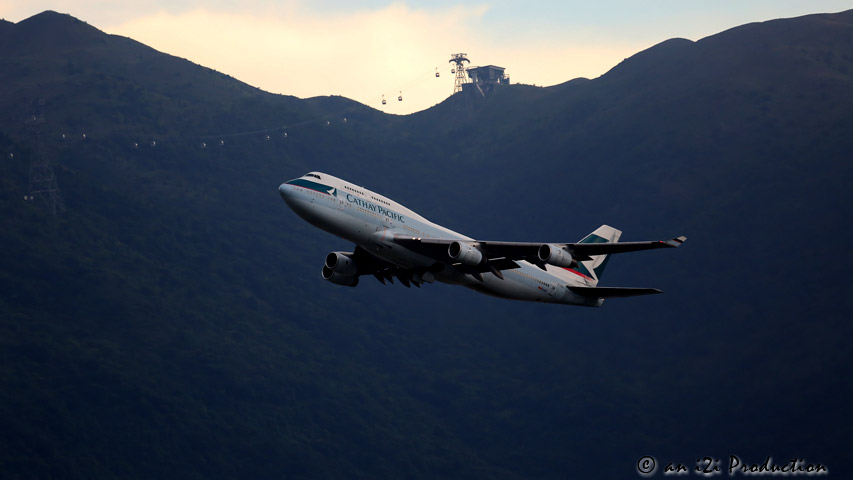 Cathay Pacific livery taking off from HKG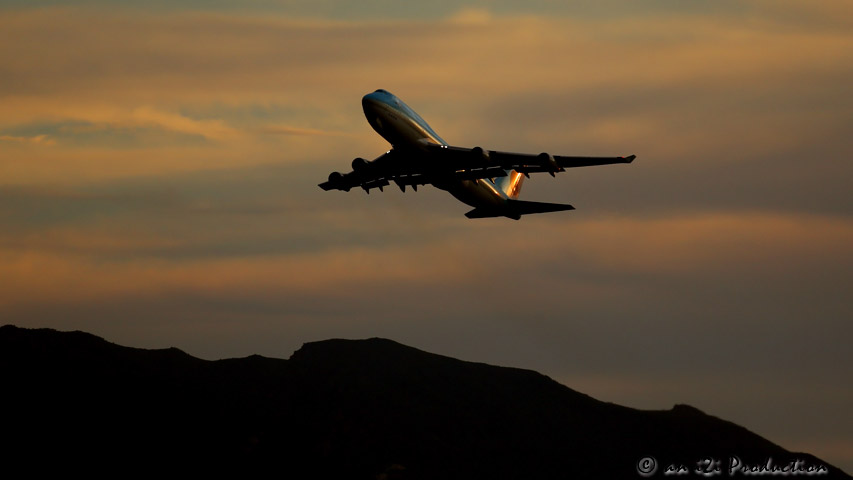 Korean Air livery taking off at the golden hours of HKG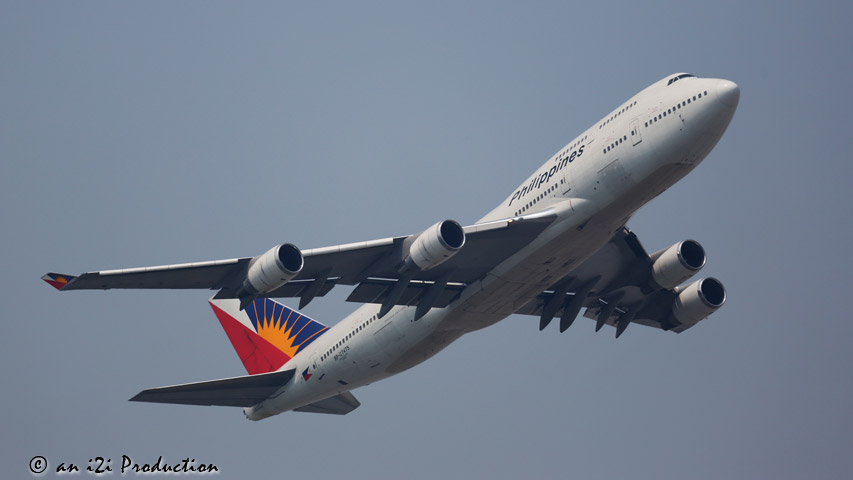 Philippines Airlines livery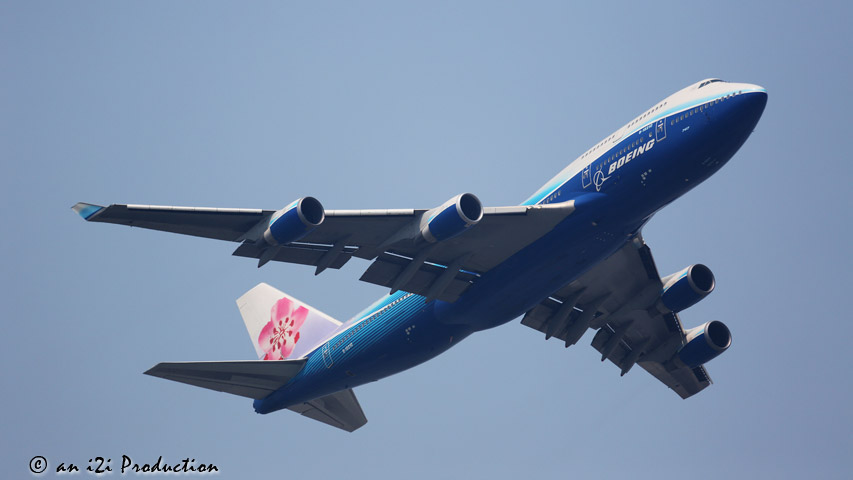 China Airlines "Boeing" livery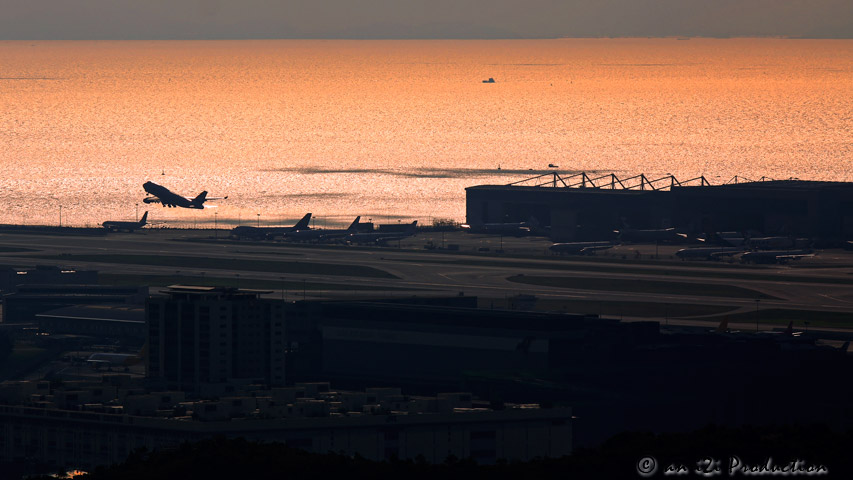 Cathay Pacific 747-400 departure from HKG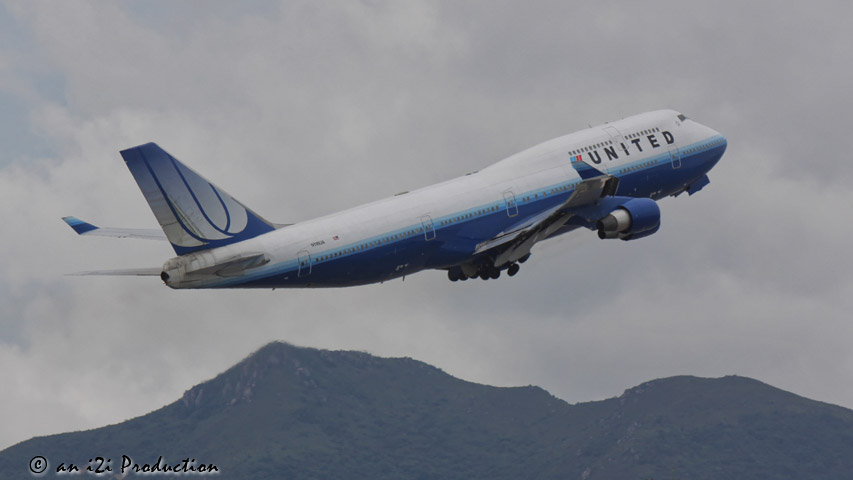 Legacy United Airlines livery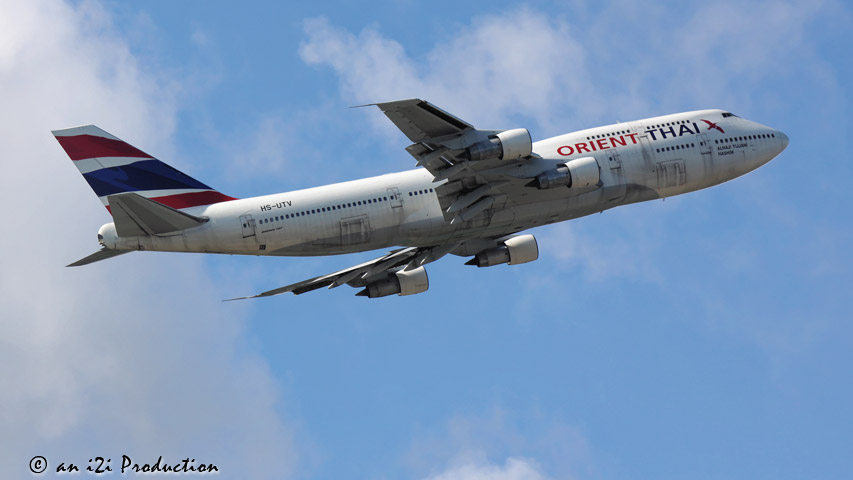 Orient Thai Airlines livery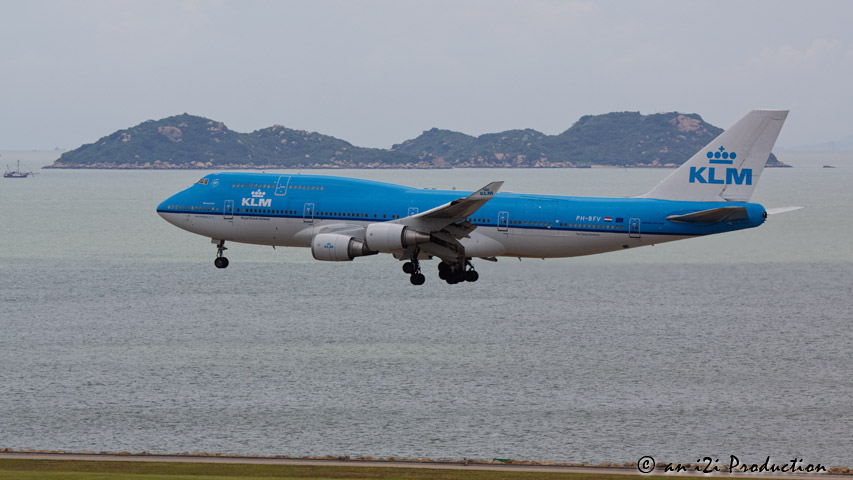 KLM 747-400 about to touch down at HKG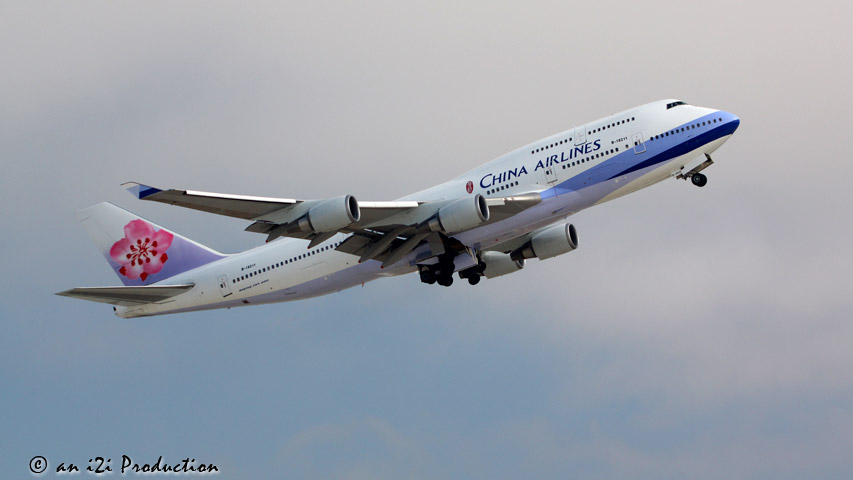 China Airlines livery departing LAX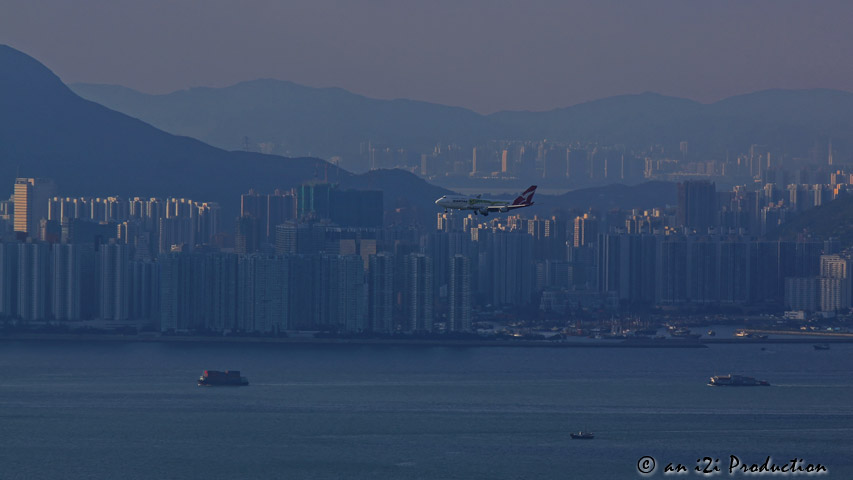 Qantas Airways late afternoon approach to land at HKG


---

747-400F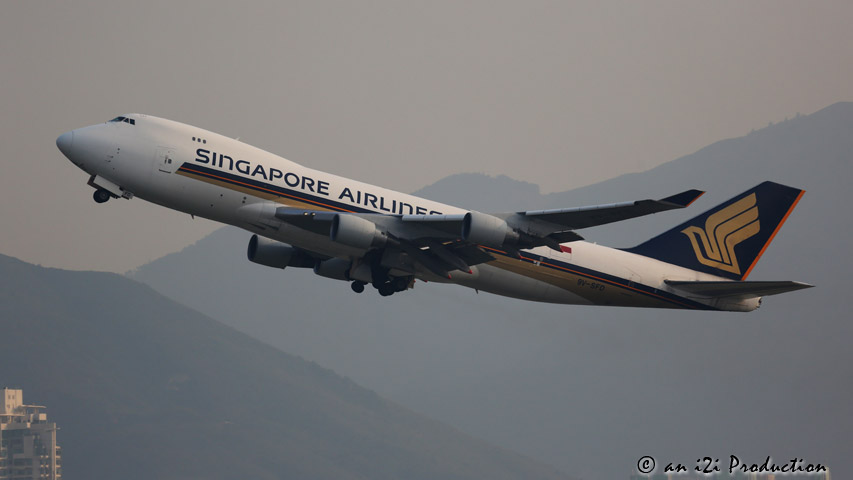 Singapore Airlines Cargo livery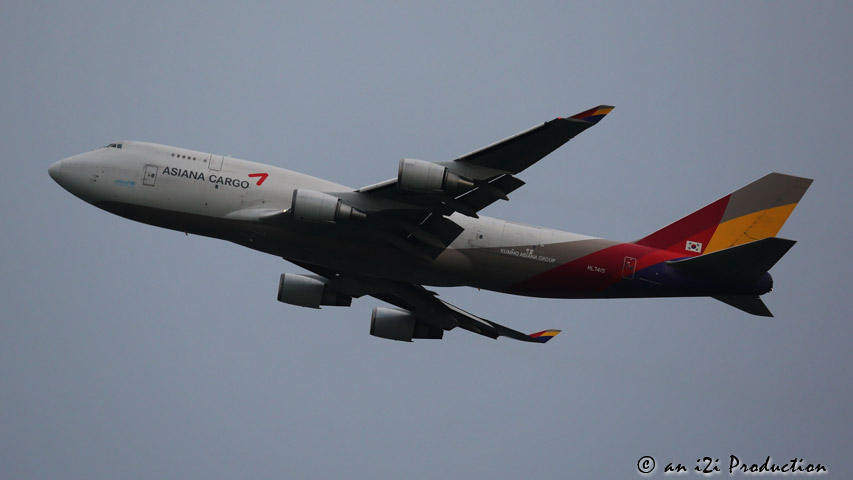 Asiana Cargo livery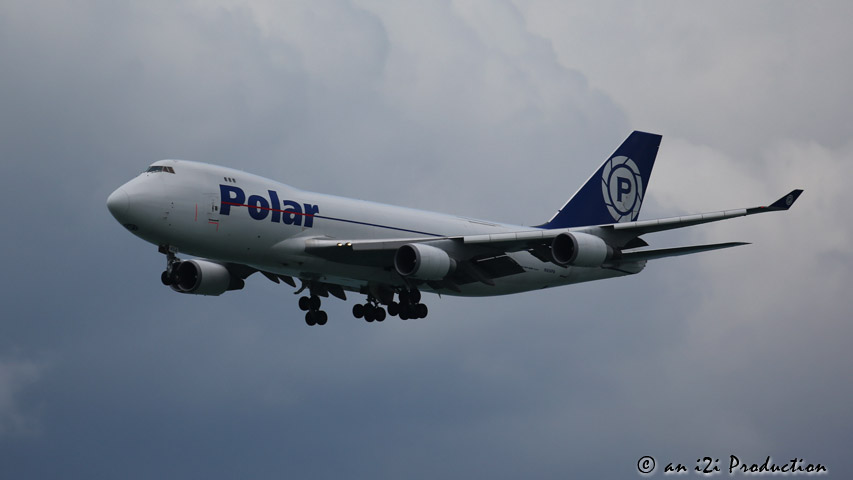 Polar Air Cargo livery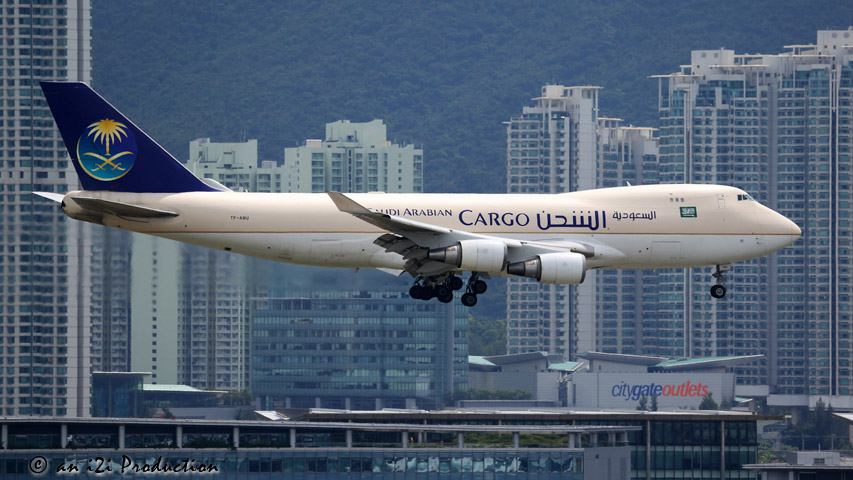 Saudi Arabian Cargo livery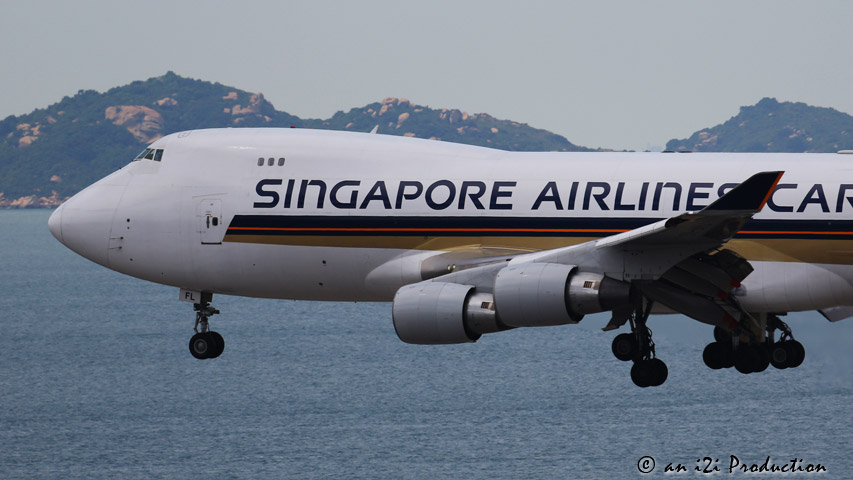 Singapore Airlines Cargo 30 seconds from touchdown at HKG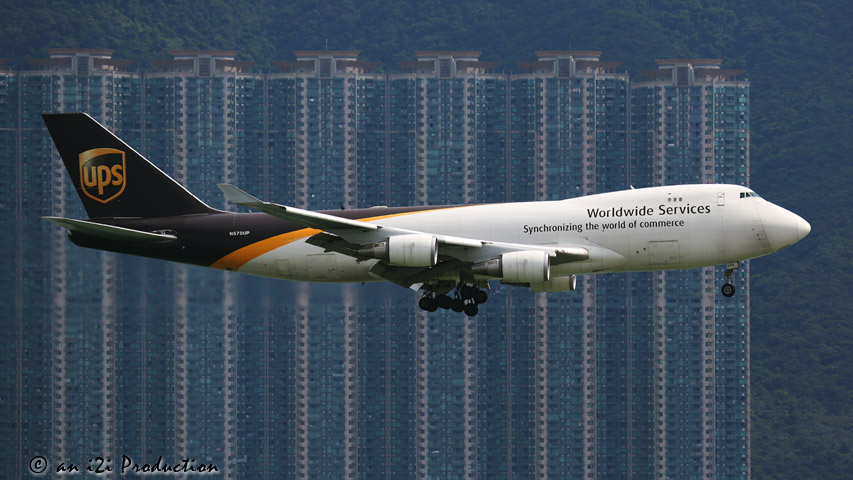 UPS livery



Atlas Air Cargo livery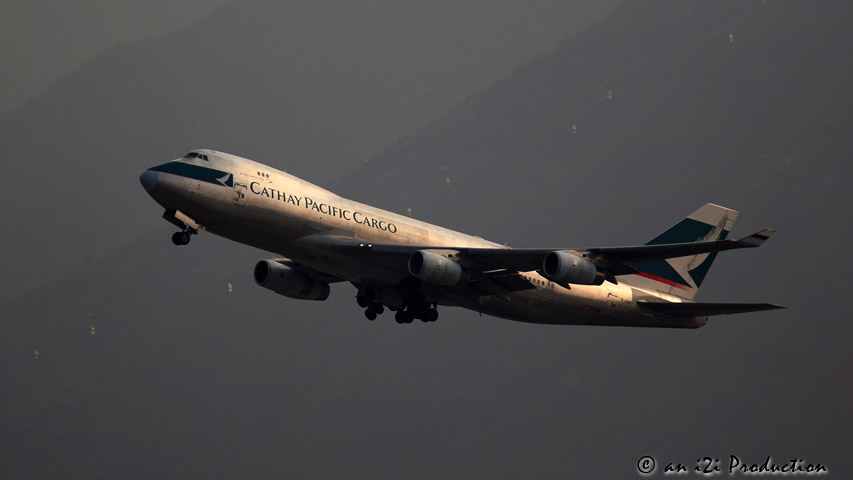 Cathay Pacific Cargo bare metal livery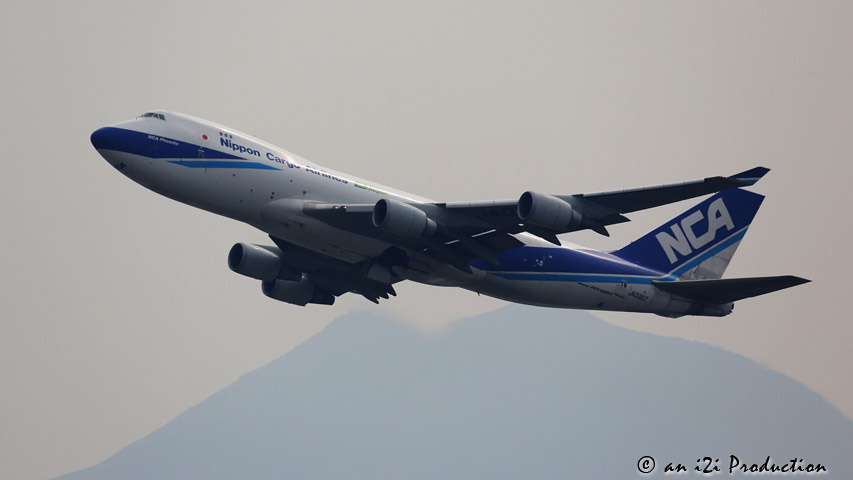 Nippon Cargo Airlines livery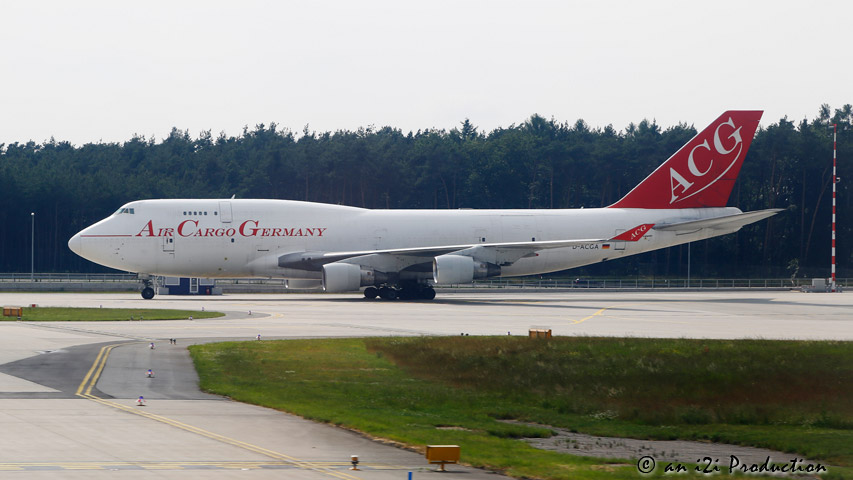 Air Cargo Germany livery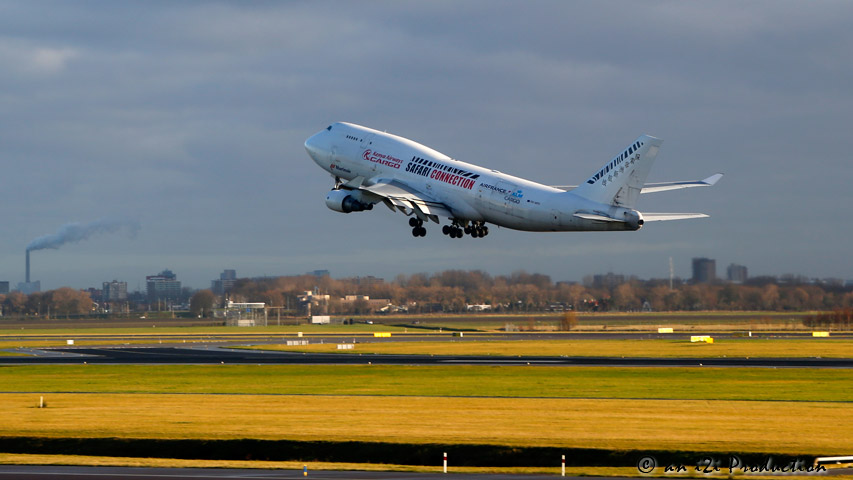 Martinair "Safari Connection" livery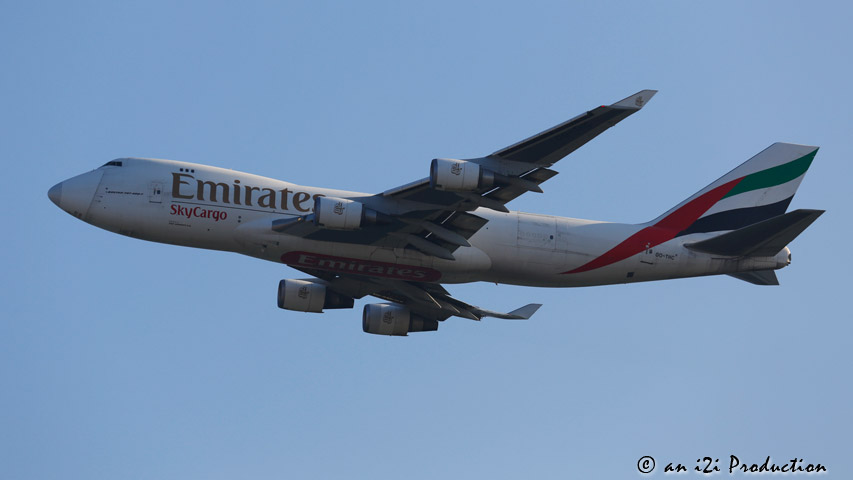 Emirates SkyCargo livery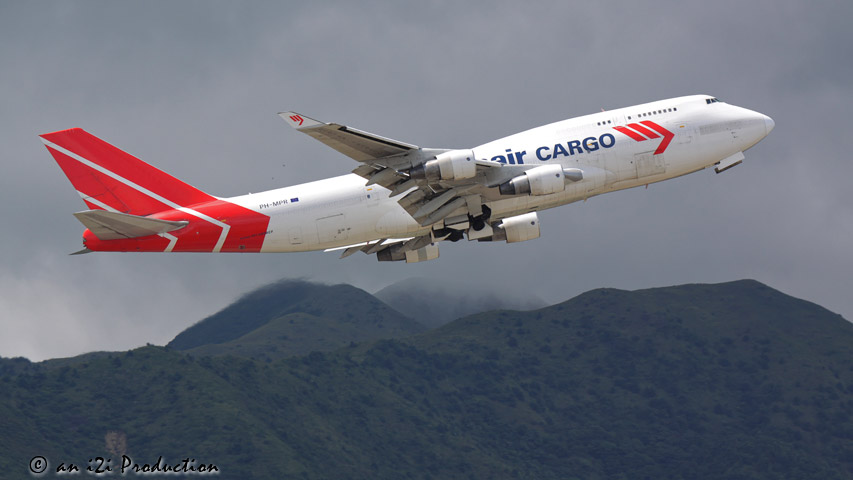 Martinair Cargo livery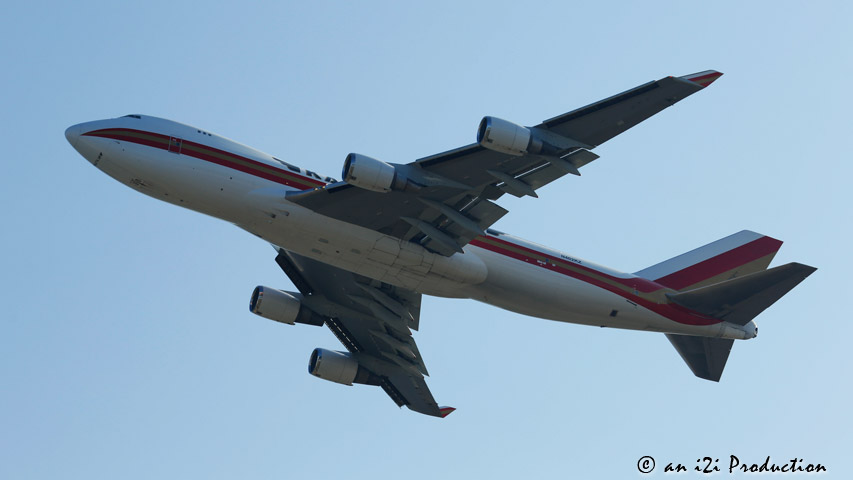 Kalitta Air livery


---

747-400LCF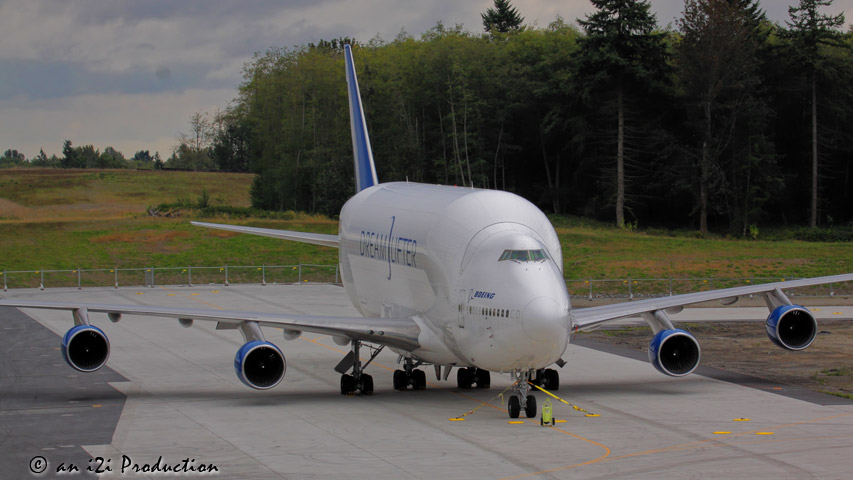 Dreamlifter N780BA


---

747SR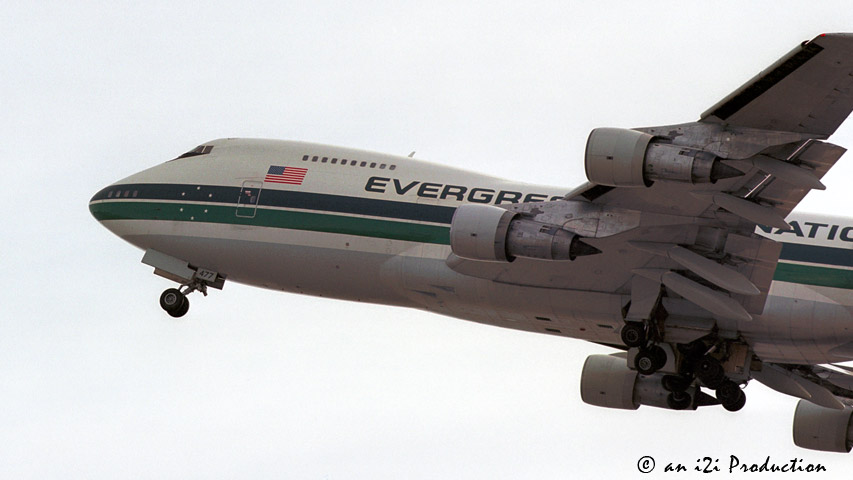 Evergreen International livery


---

757-200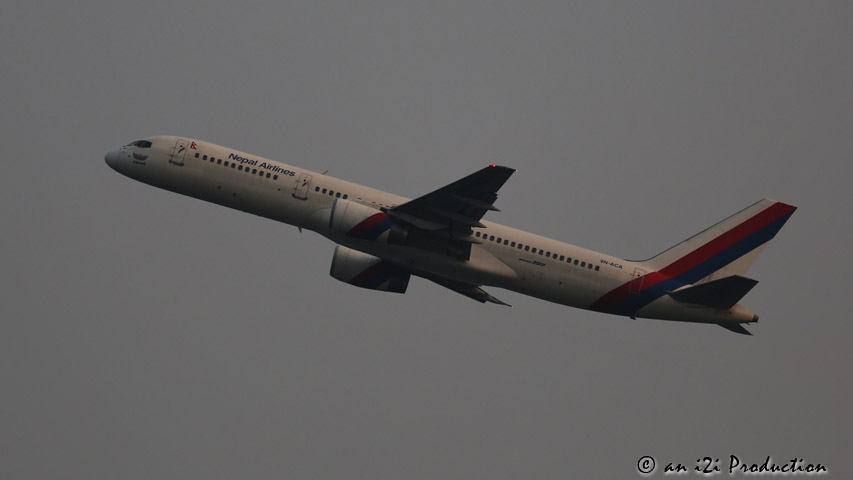 Nepal Airlines livery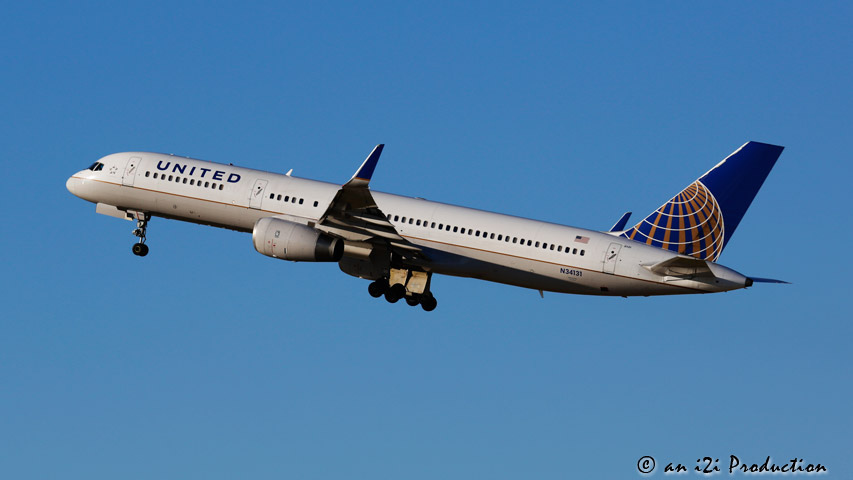 United Airlines livery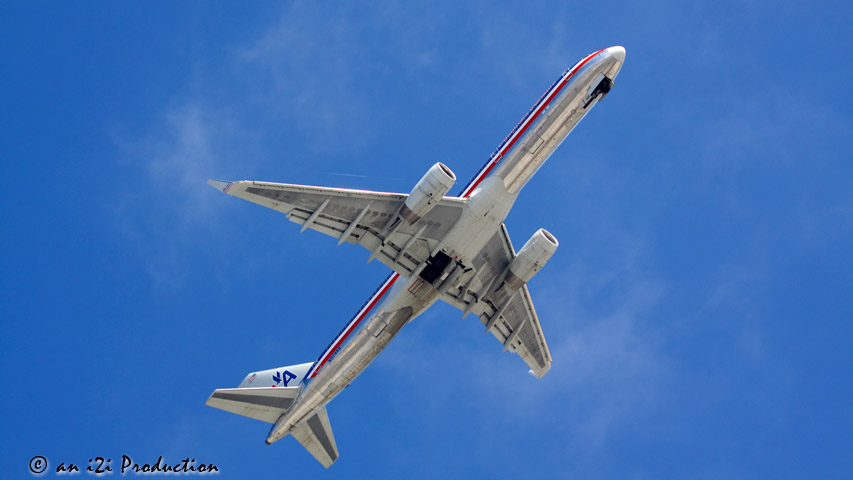 American Airlines livery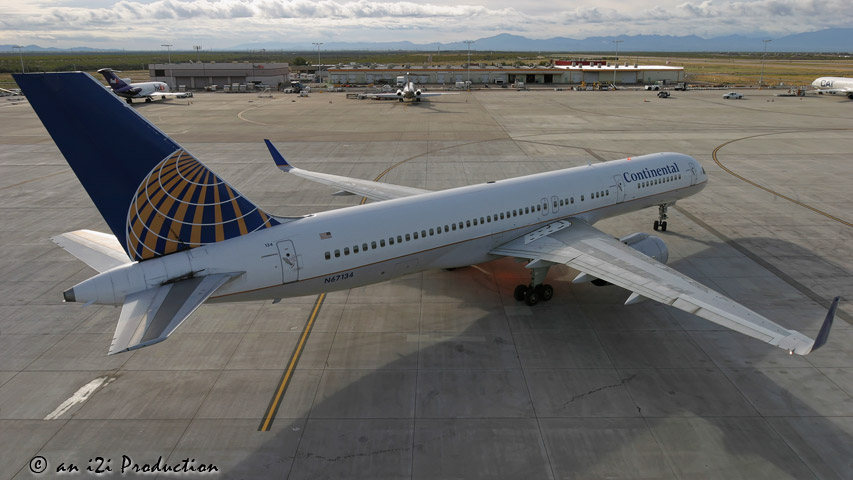 Continental Airlines N67134 was used as a testbed for the new blended winglet design in 2005 at TUS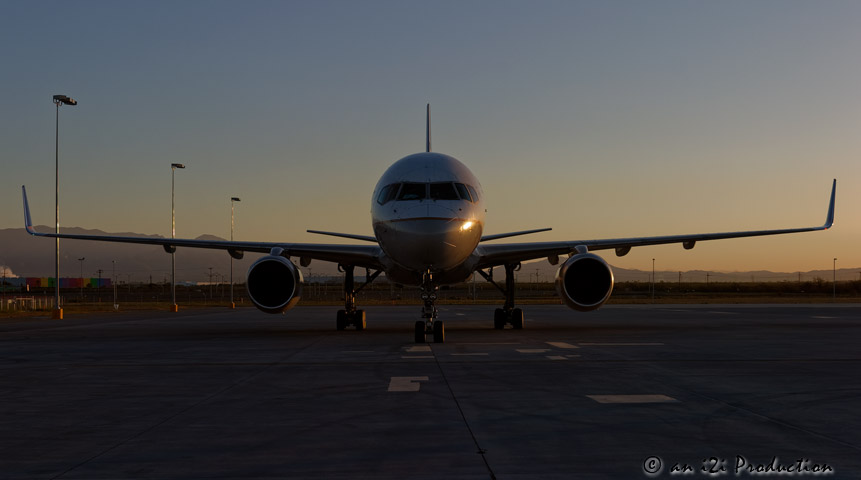 757-200 sporting prototype blended winglets lit up by the dessert sunrise at TUS


---

757-300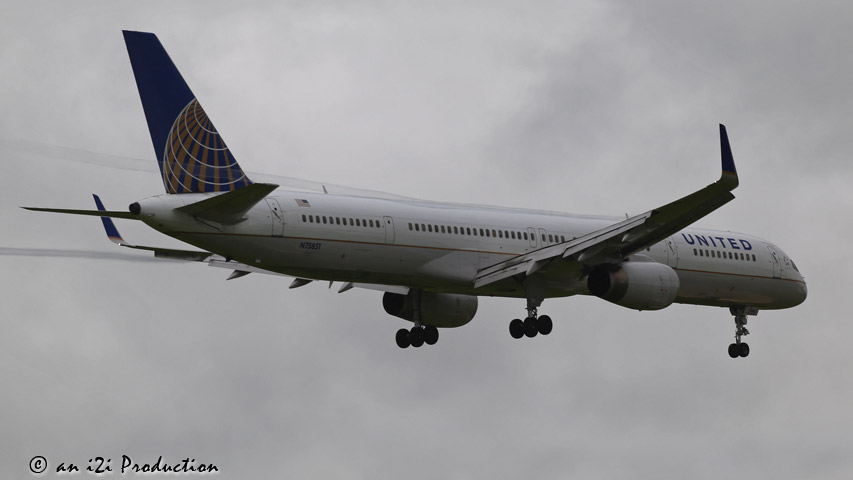 United Airlines livery


---

767-200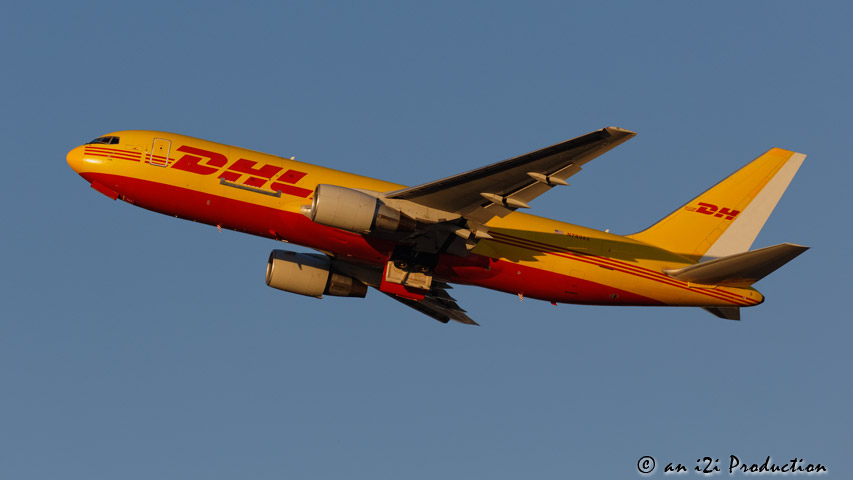 DHL livery of a cargo conversion on an early morning takeoff from IAH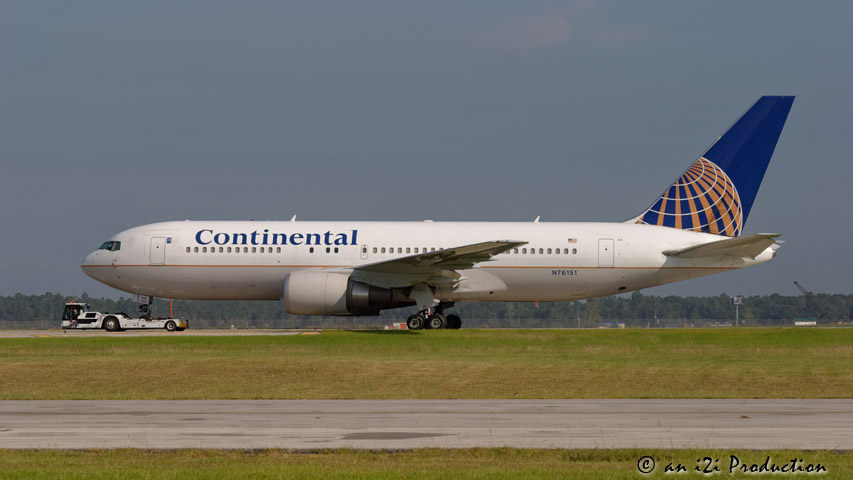 Continental Airlines livery


---

767-300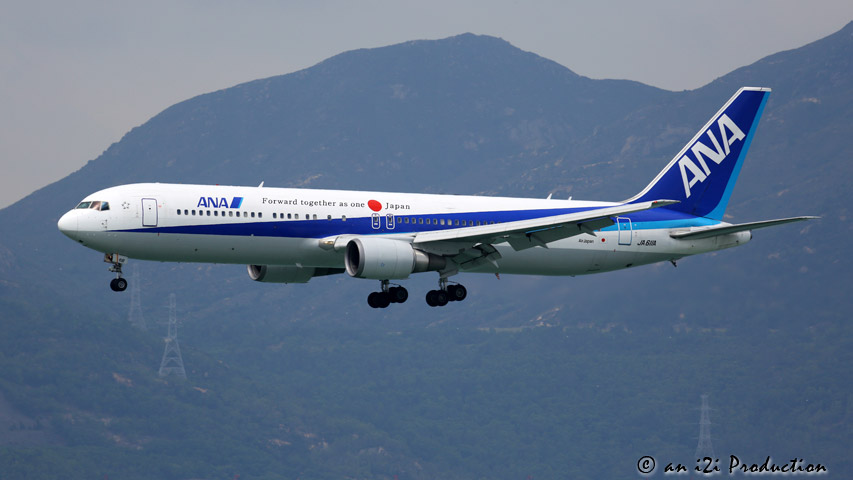 ANA "Forward together as one Japan" livery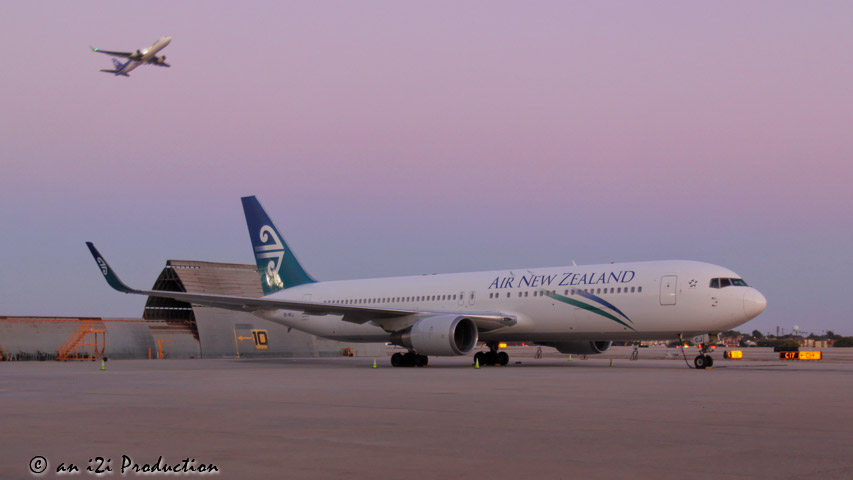 Air New Zealand livery at LAX


---

767-300F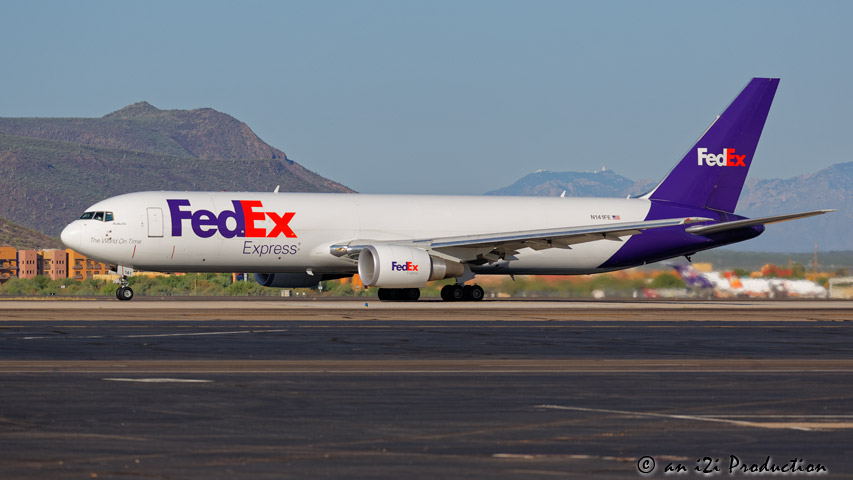 767-300F in FedEx livery


---

767-400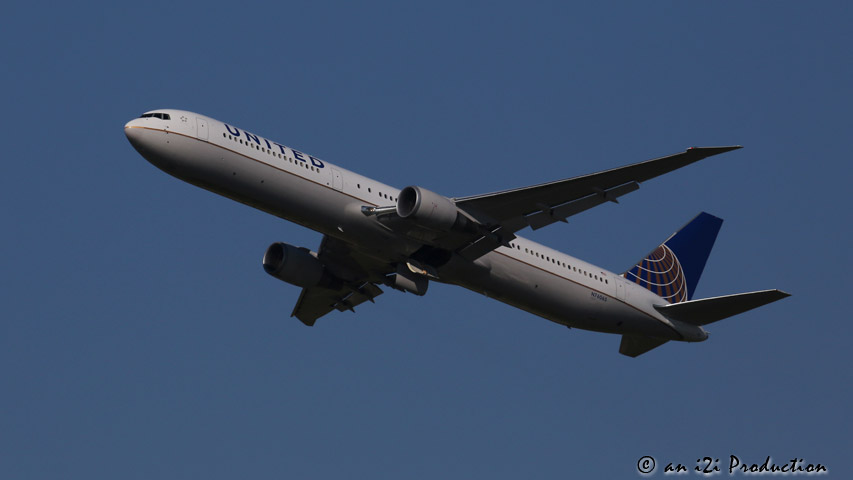 United Airlines livery takeoff from IAH


---

777-200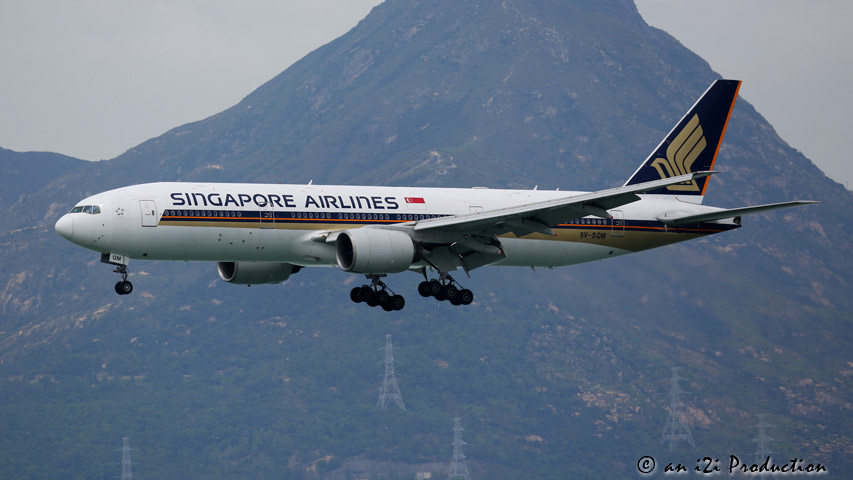 Singapore Airlines livery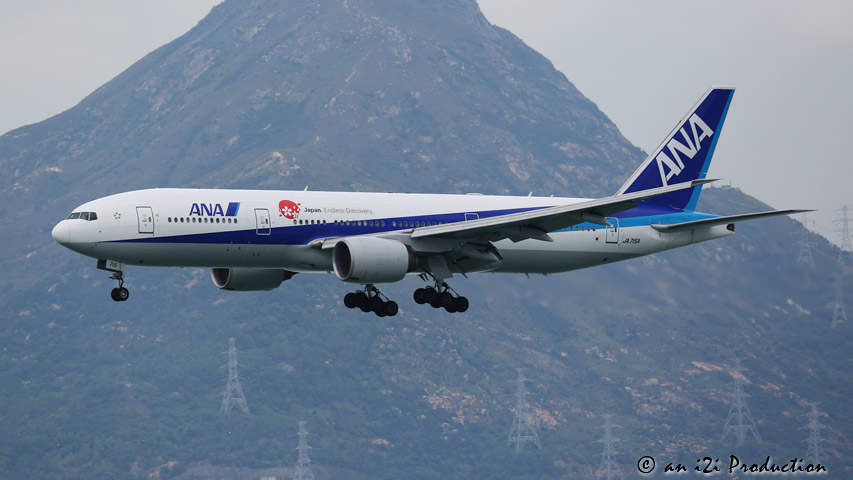 All Nippon Airways "Japan Endless Discovery" livery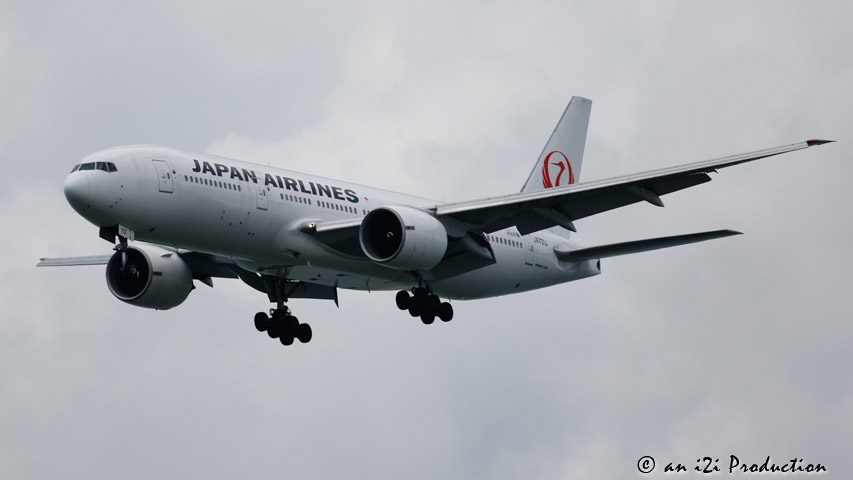 Japan Airlines livery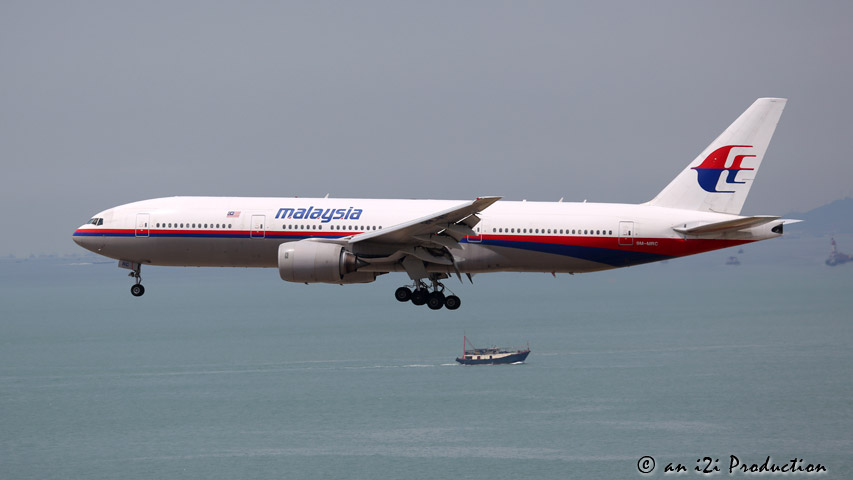 Malaysia Airlines livery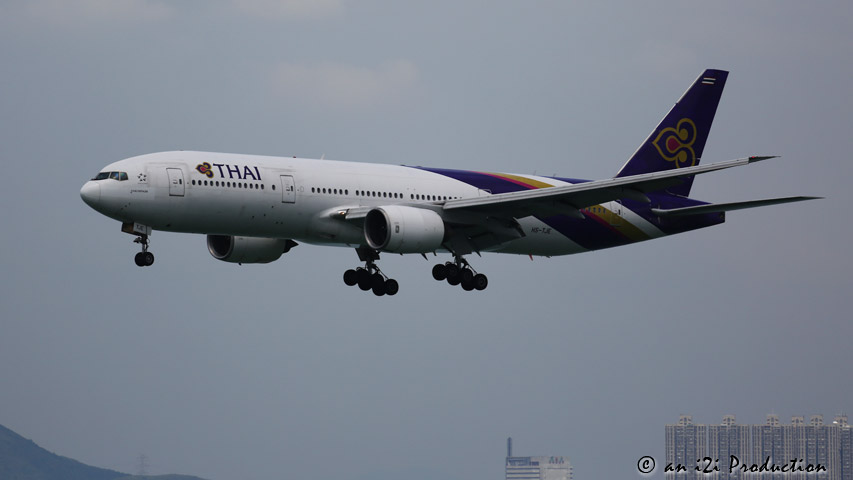 Thai Airways livery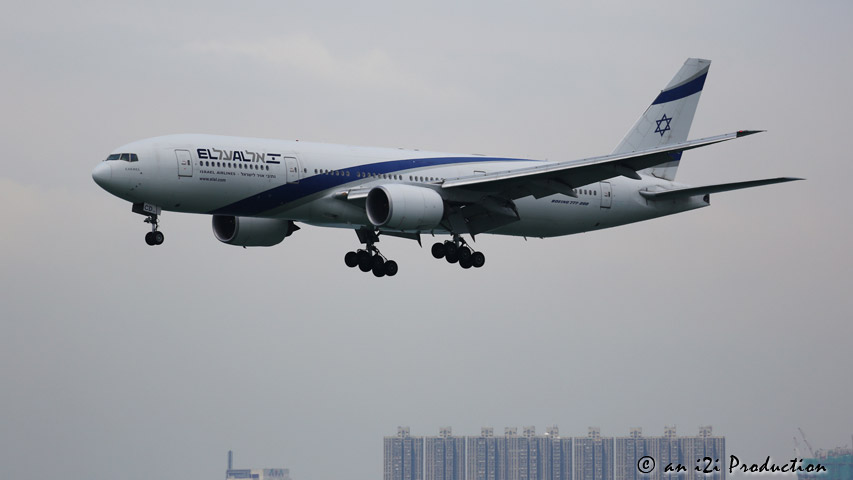 El Al livery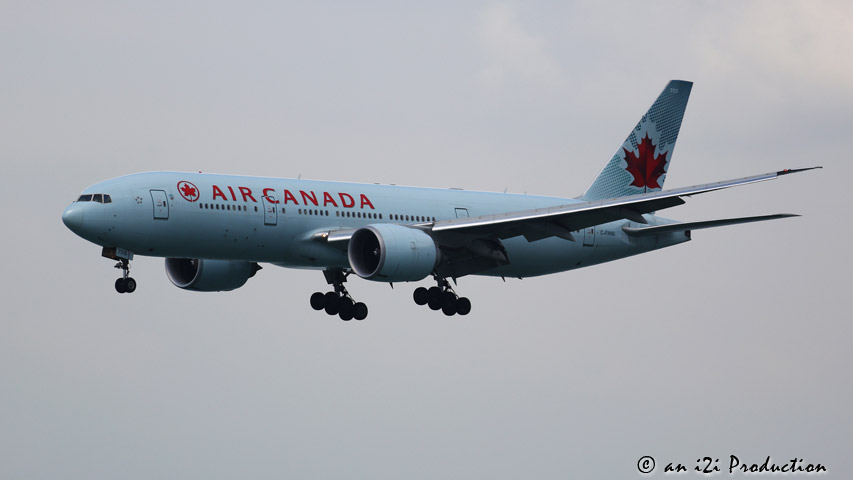 Air Canada livery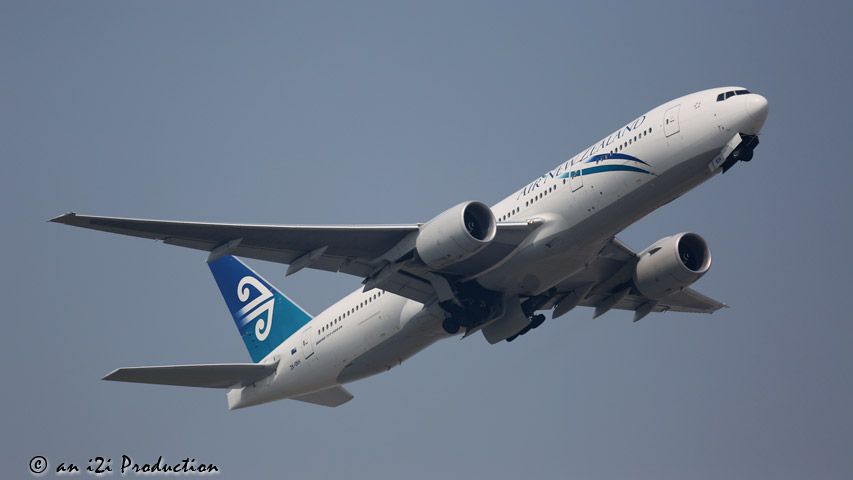 Air New Zealand livery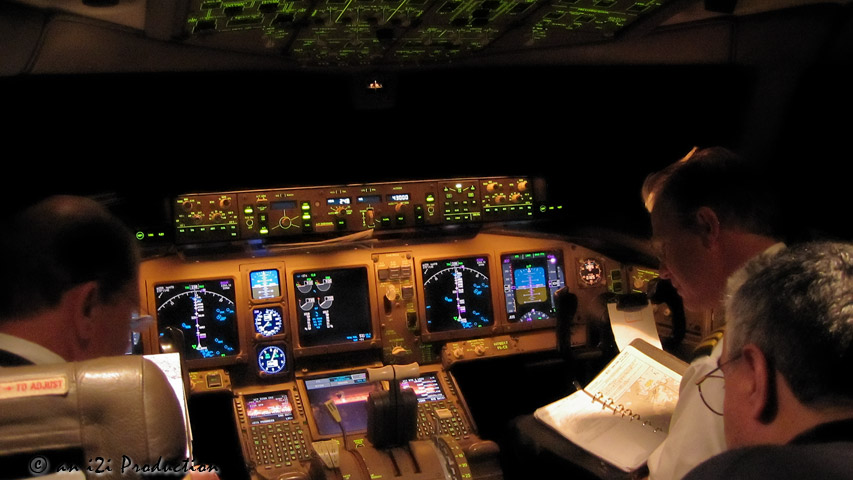 Reviewing flight plans during a night flight from NGO to HKG at 43K feet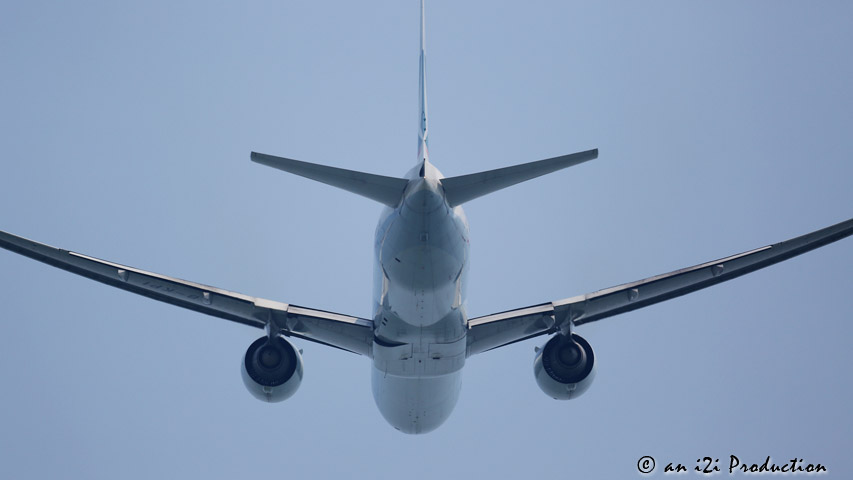 Rear end view of a 777-200 taking off from HKG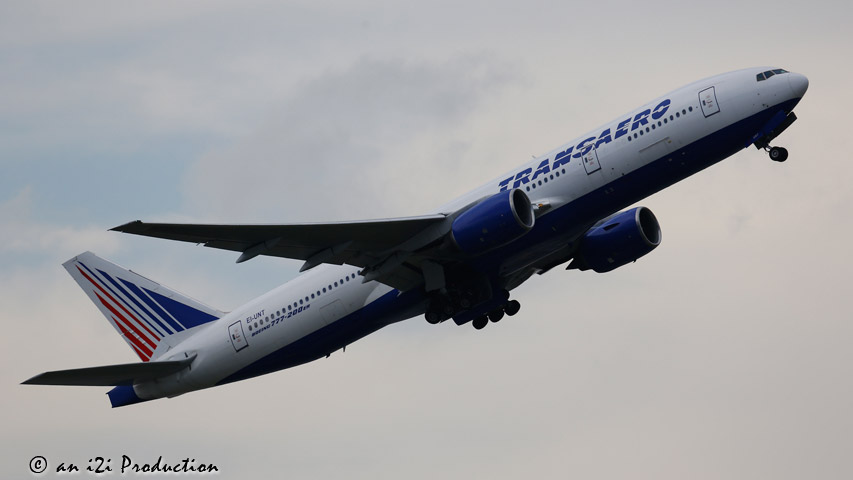 Transaero livery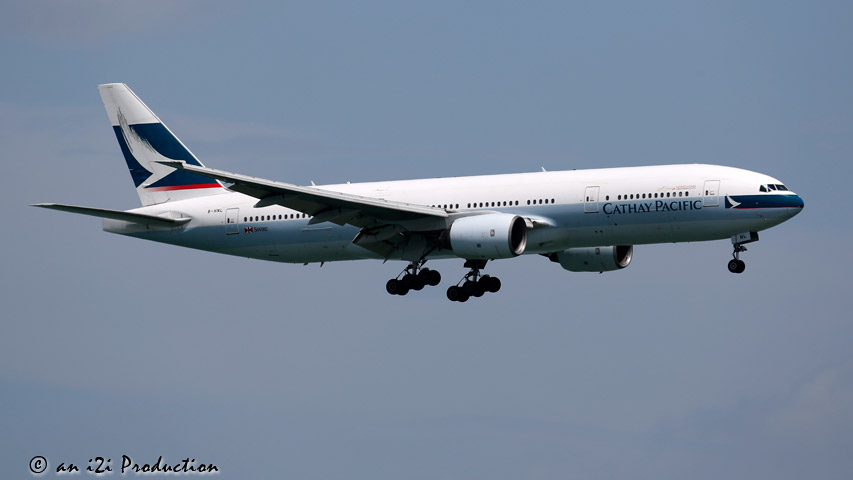 Cathay Pacific livery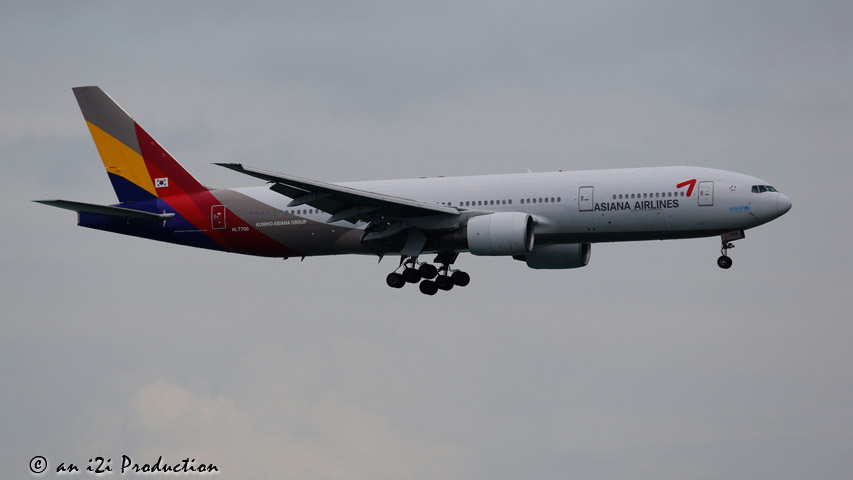 Asiana Airlines livery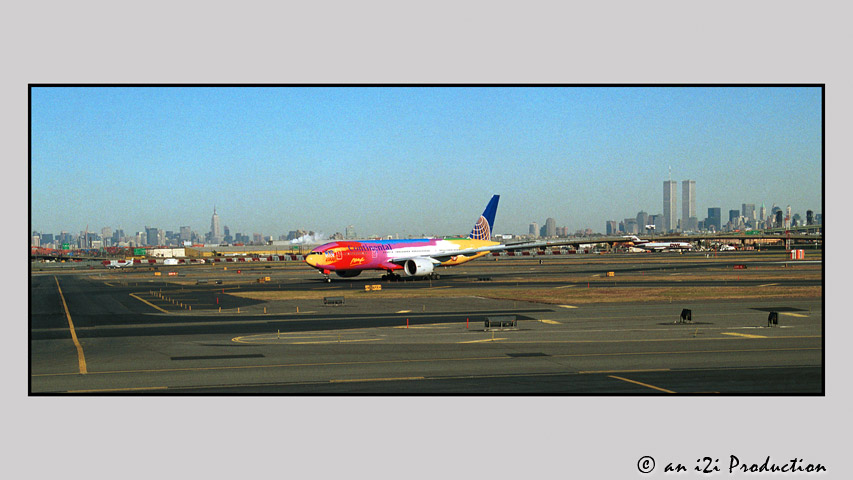 Continental Airlines "Peter Max" livery with Manhattan backdrop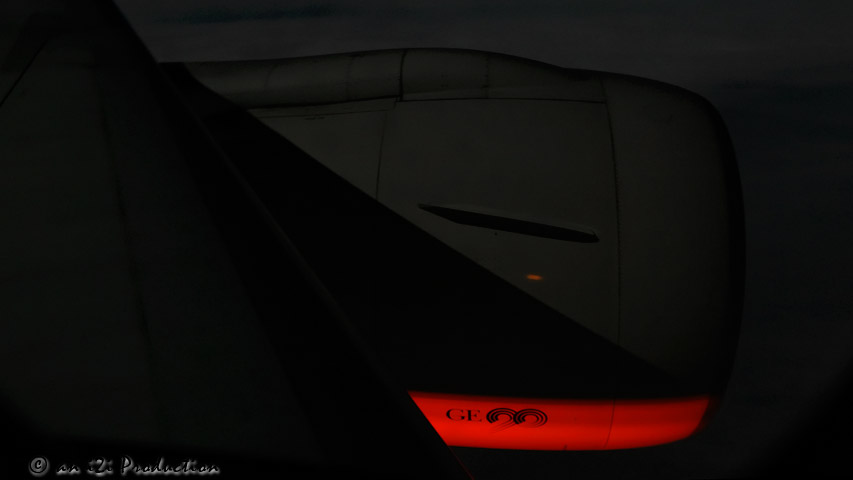 Belly beacon exposing the GE90 logo on the #1 engine during a moonlit flight across the Atlantic



Royal Brunei Airlines livery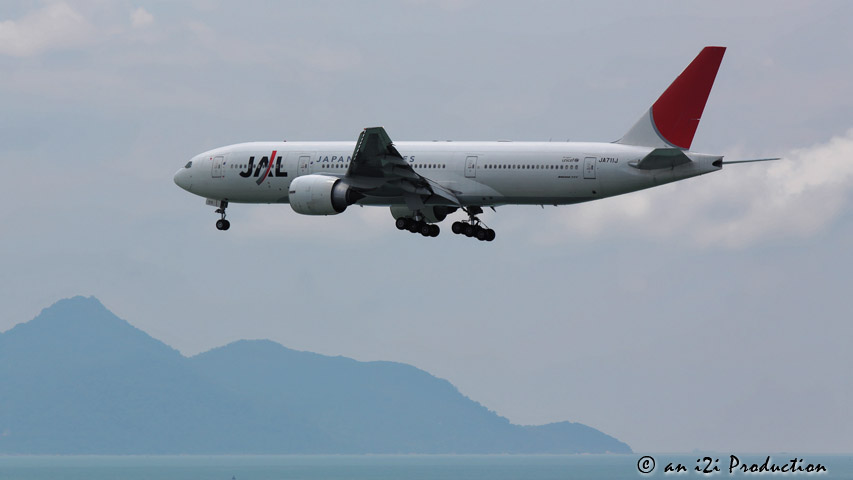 Japan Airlines livery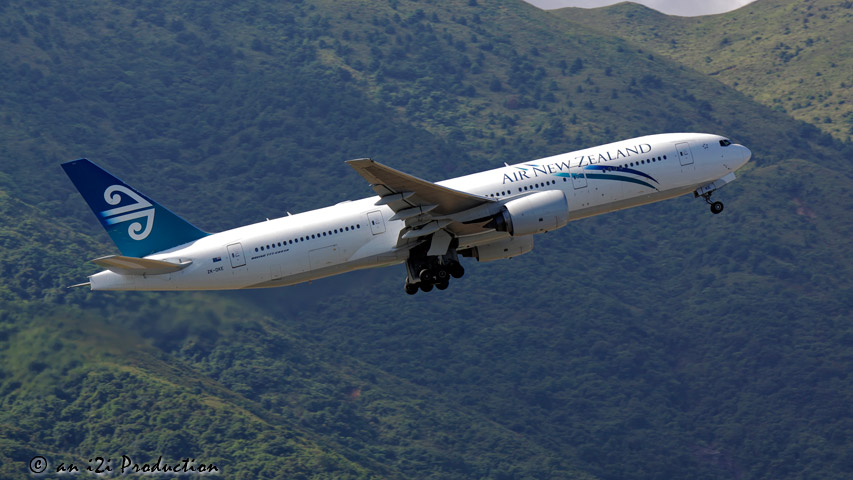 Air New Zealand livery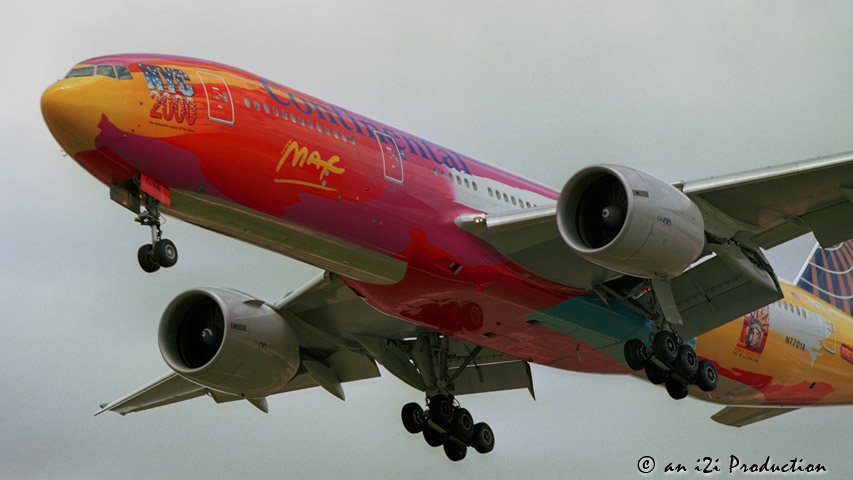 Continental Airlines special "Peter Max" livery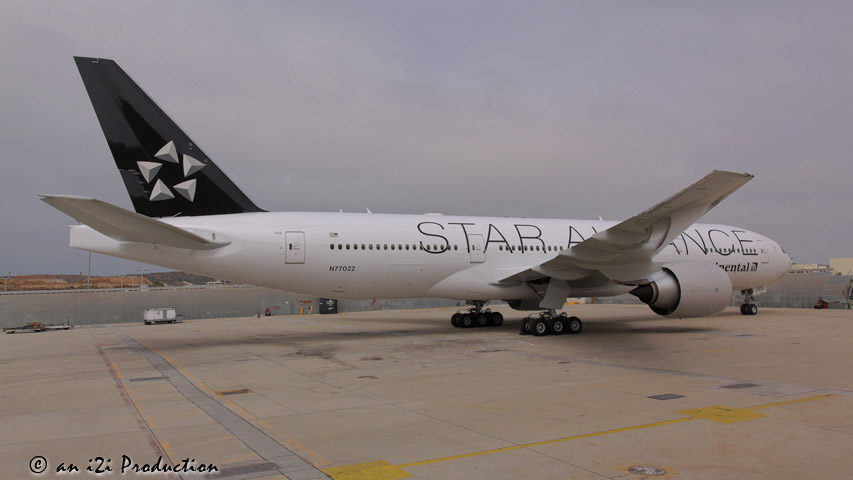 Continental Airlines "Star Alliance" livery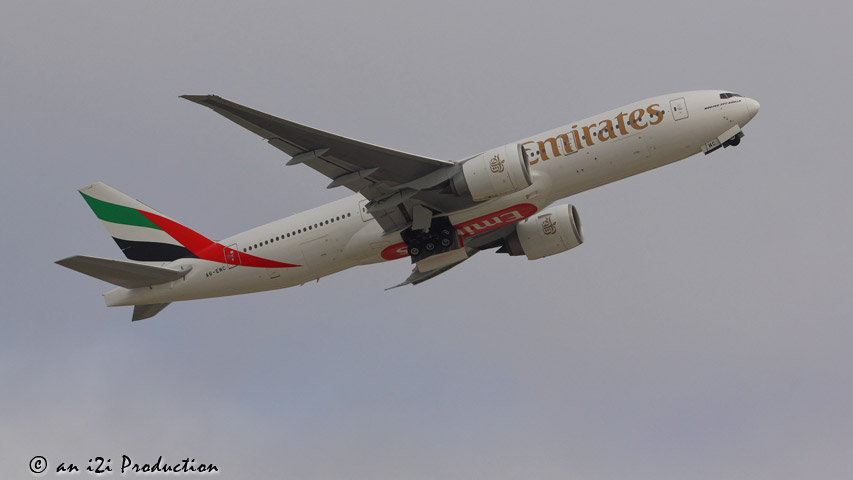 Emirates livery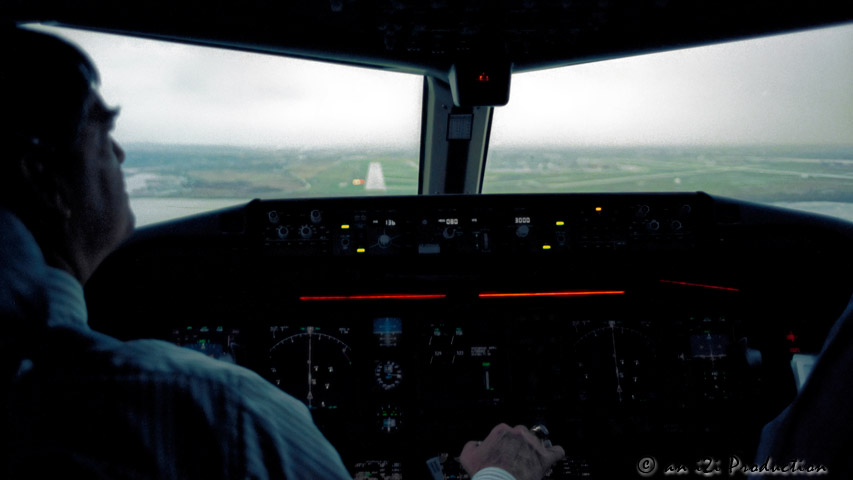 On final approach to YVR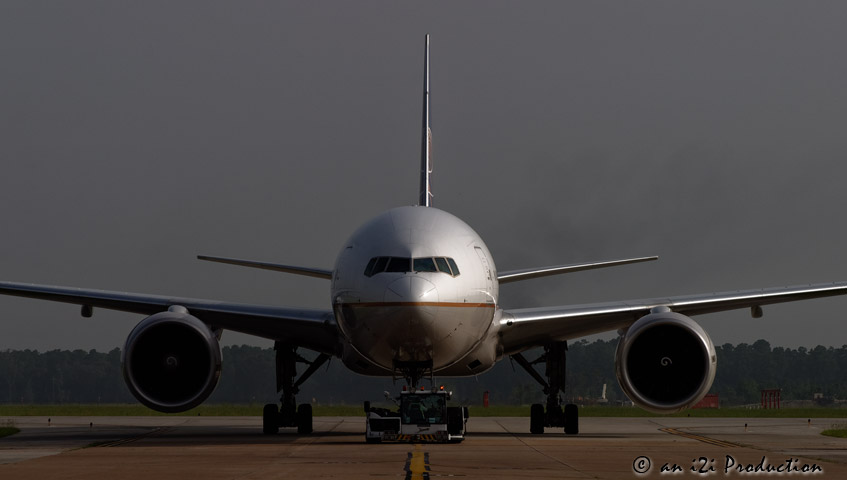 Frontal view of the 777-200


---

777-300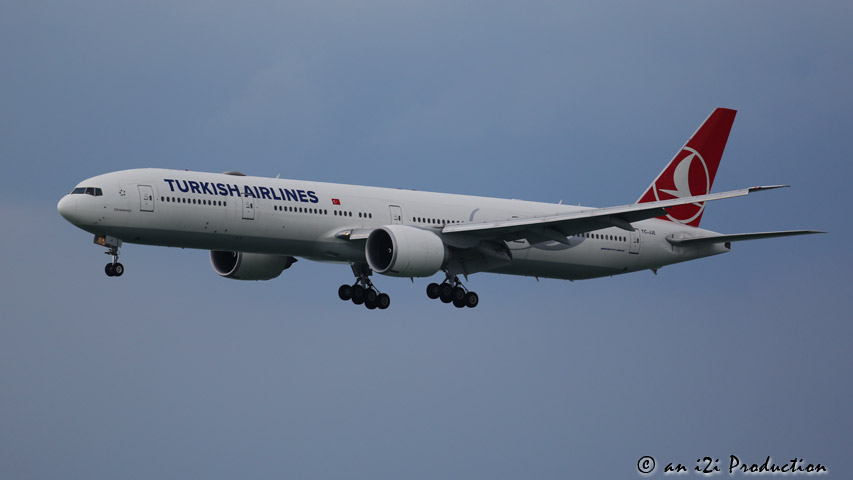 Turkish Airlines livery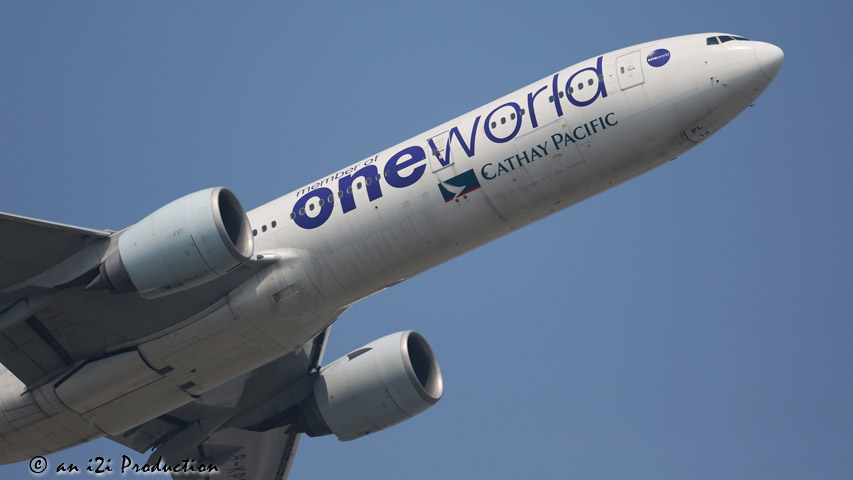 Cathay Pacific "One World" livery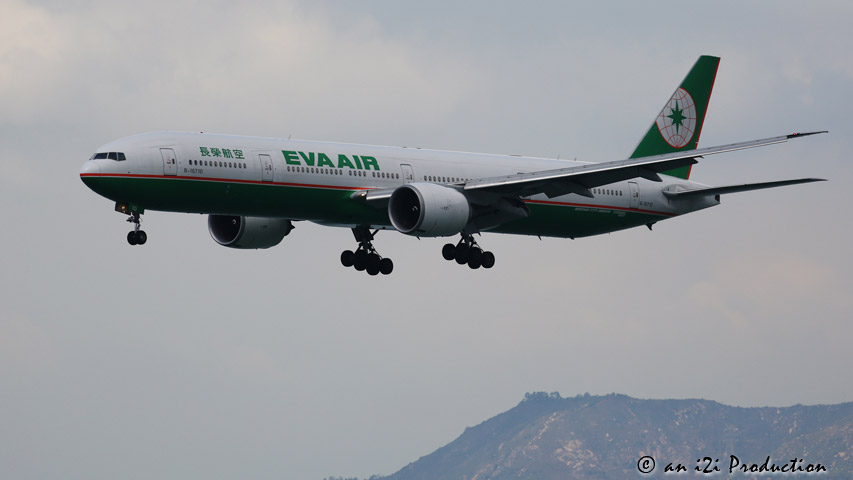 Eva Air livery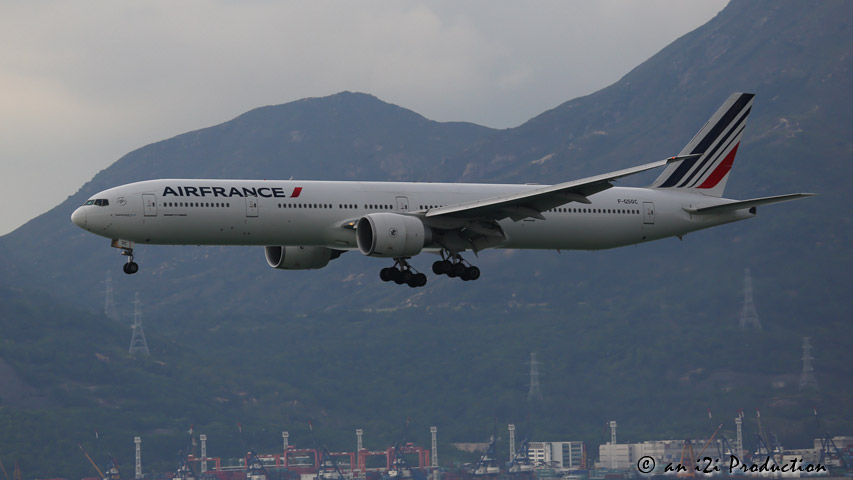 Air France livery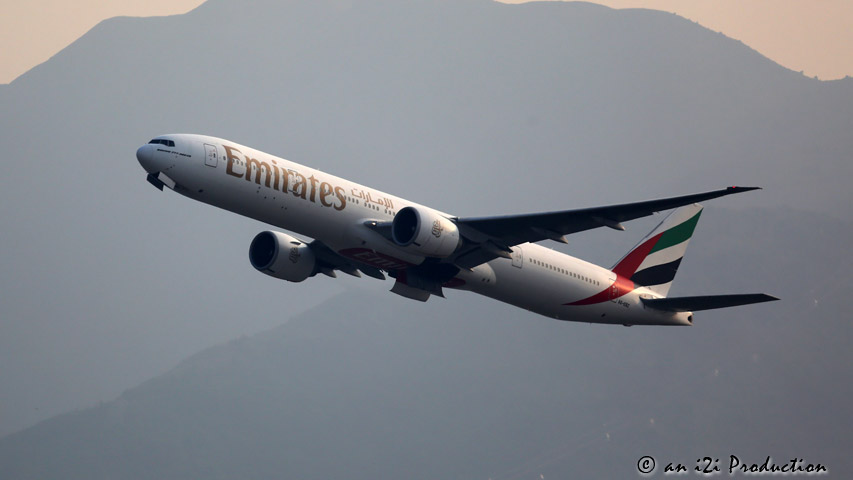 Emirates Airlines livery taking off from HKG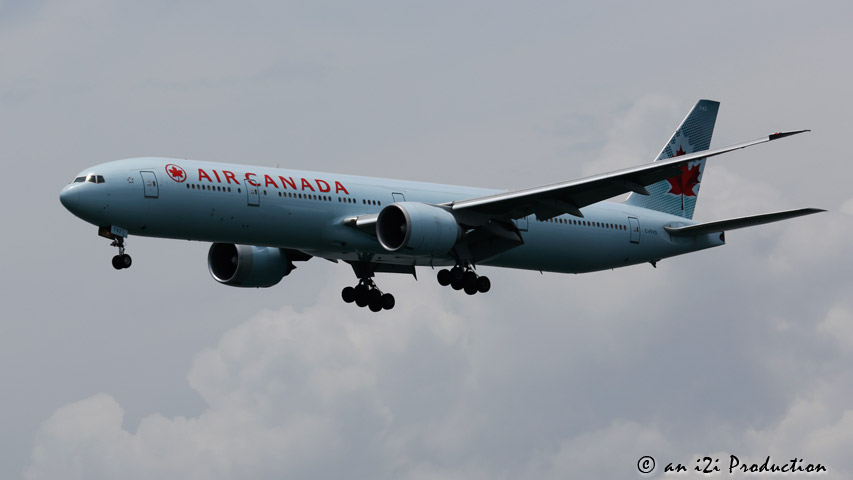 Air Canada livery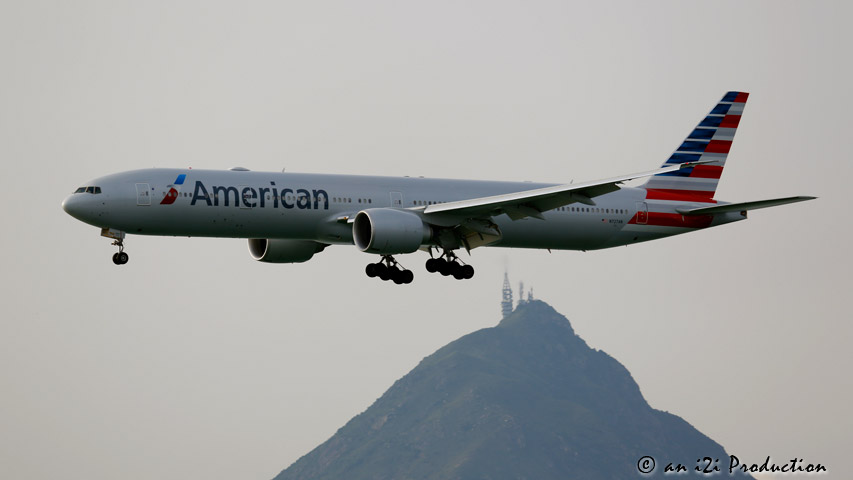 American Airlines livery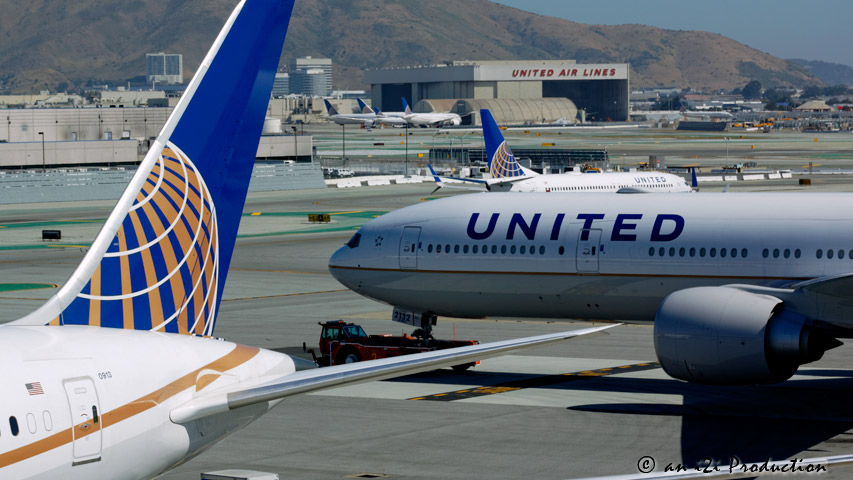 United Airlines livery at SFO


---
777F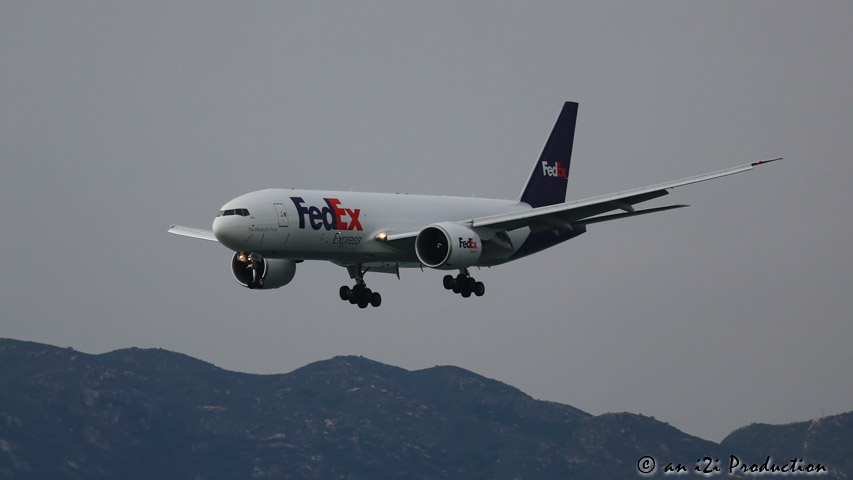 Federal Express livery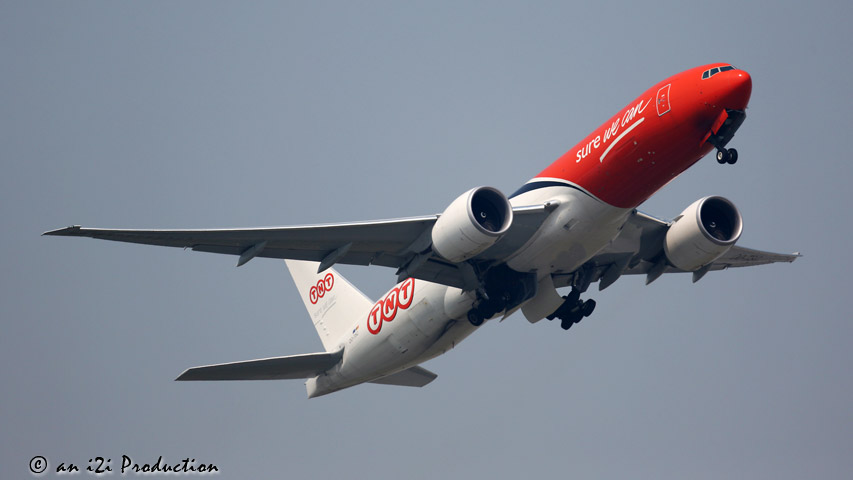 TNT Airways livery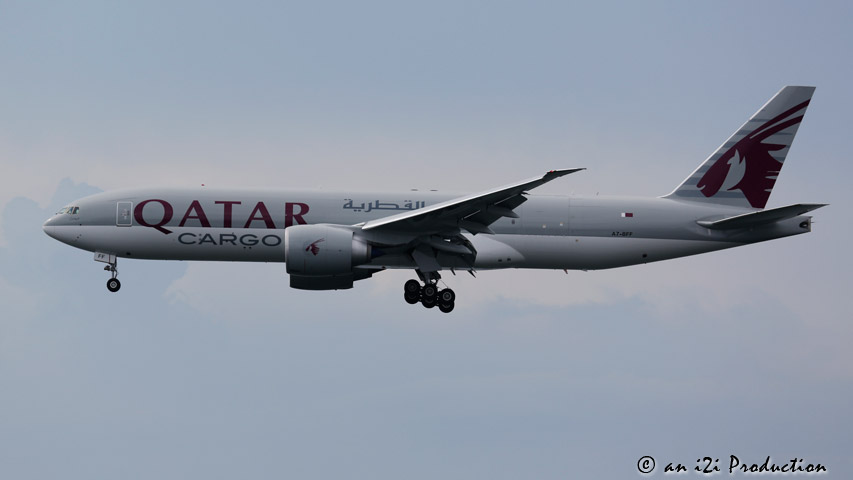 Qatar Cargo livery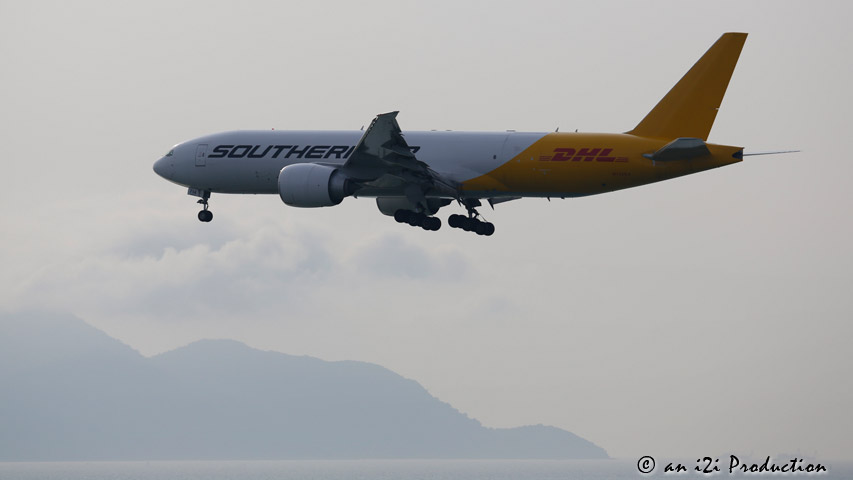 Southern Air livery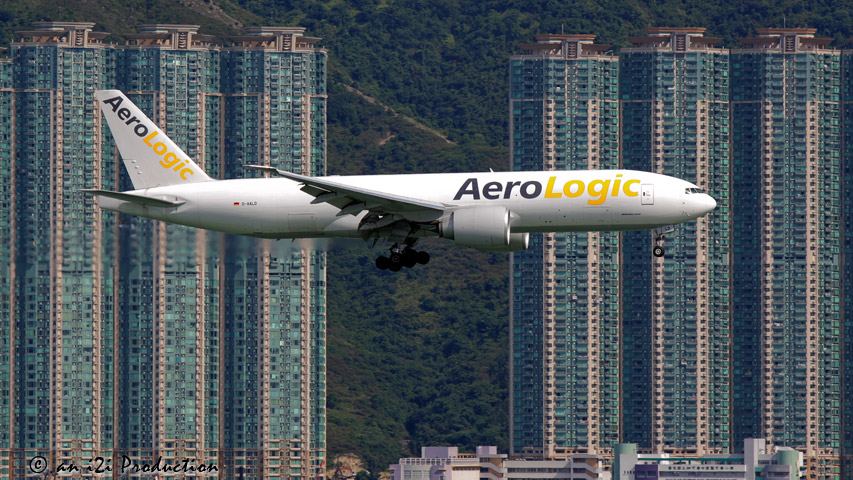 Aero Logic livery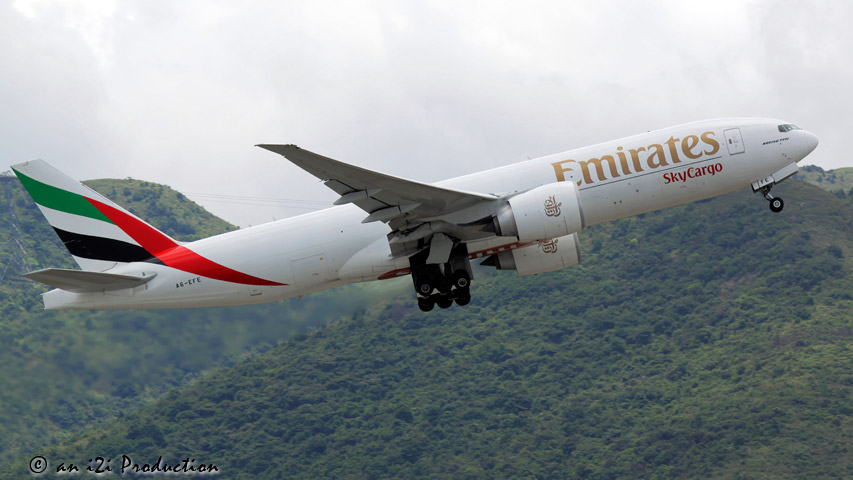 Emirates SkyCargo livery


---

787-8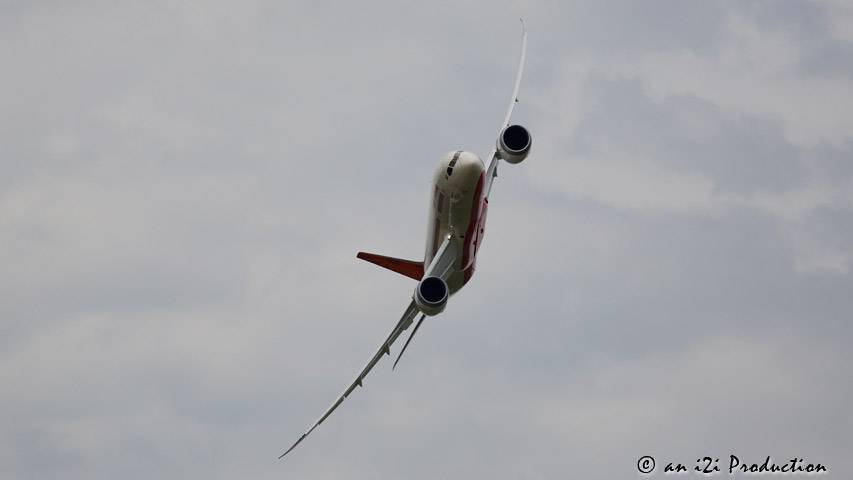 787-8 debut at the 2013 Paris Airshow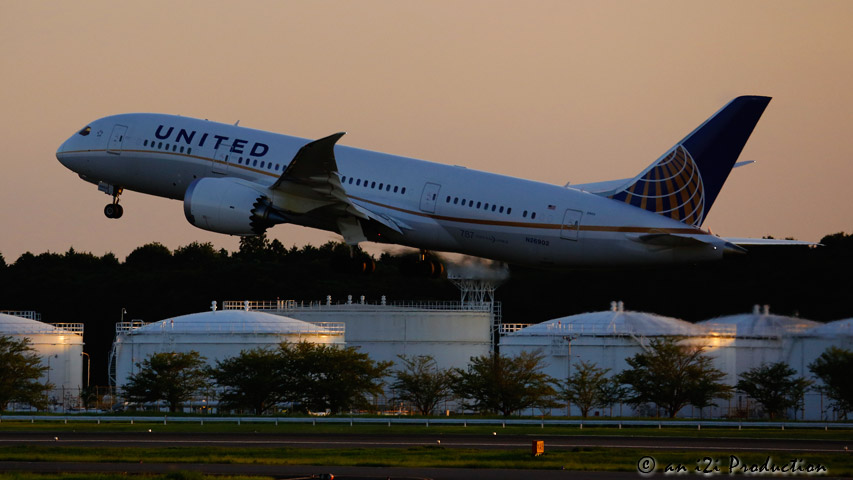 United Airlines livery taking off at NRT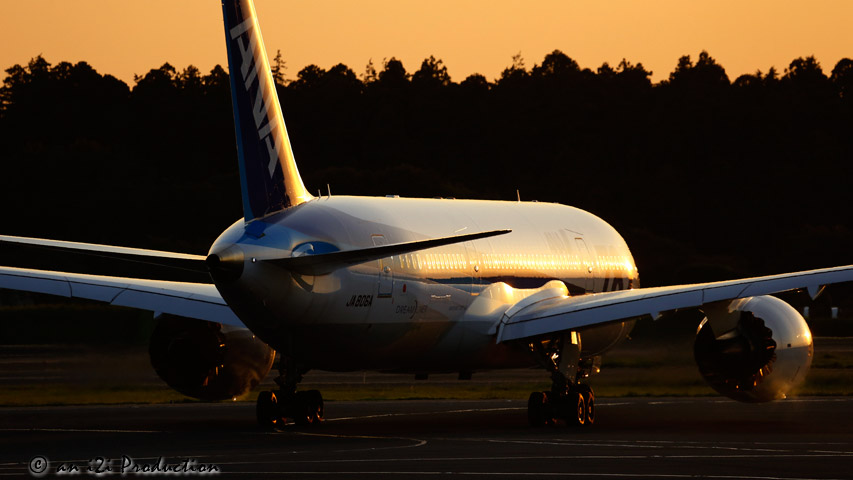 All Nippon Airways livery taxiing for a late afternoon departure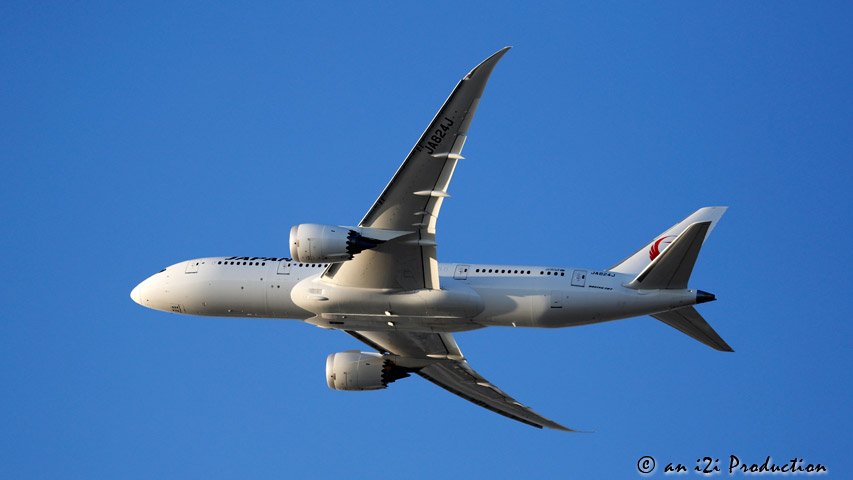 Japan Airlines livery heading West from SFO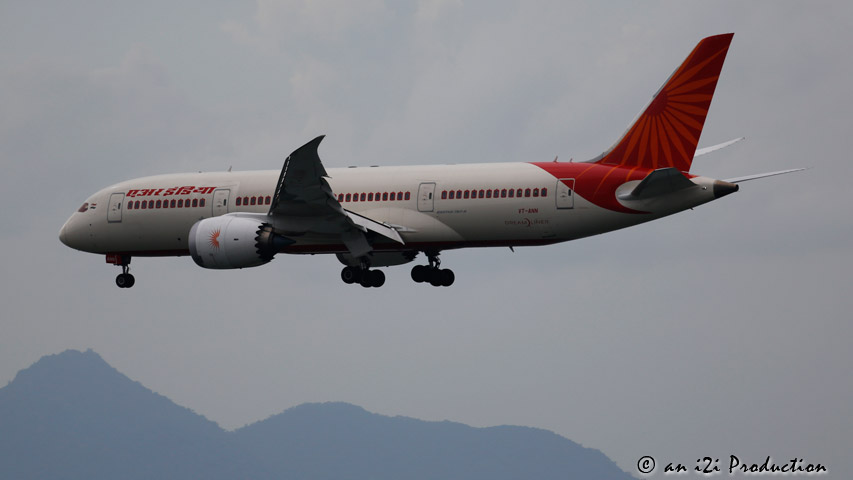 Air India livery on approach to HKG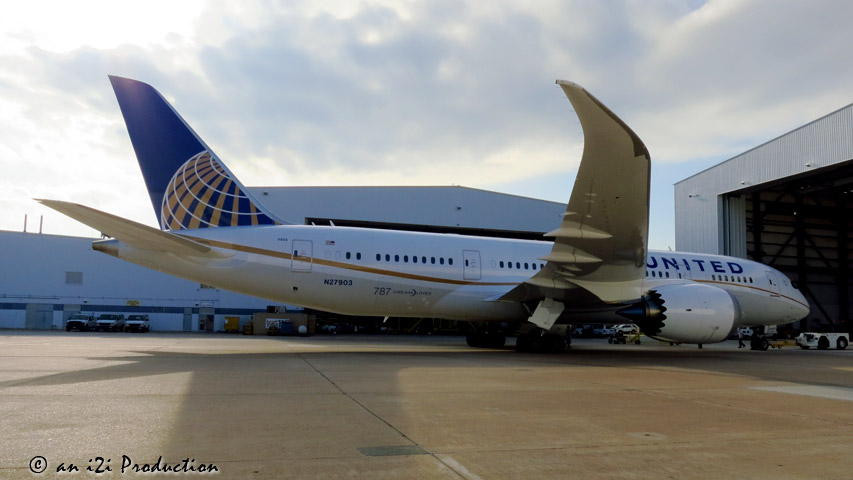 United Airlines 787-8 Dreamliner getting ready for a scheduled flight after routine maintenance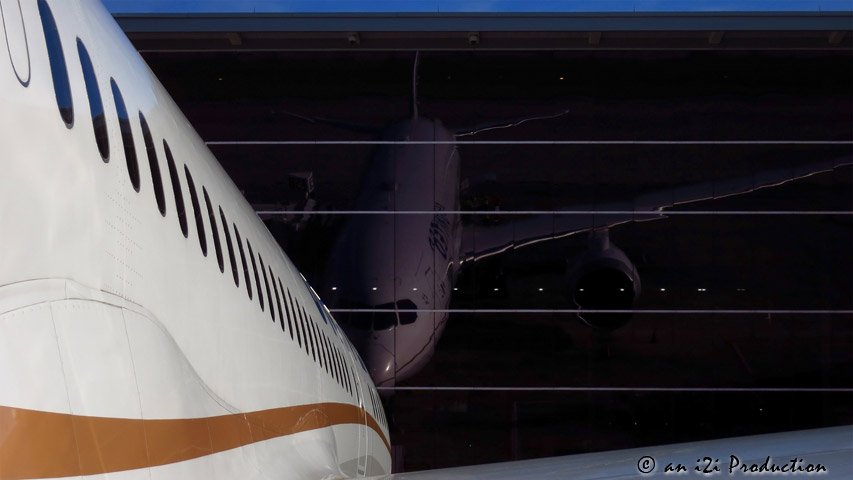 A different perspective of the Dreamliner


---
787-9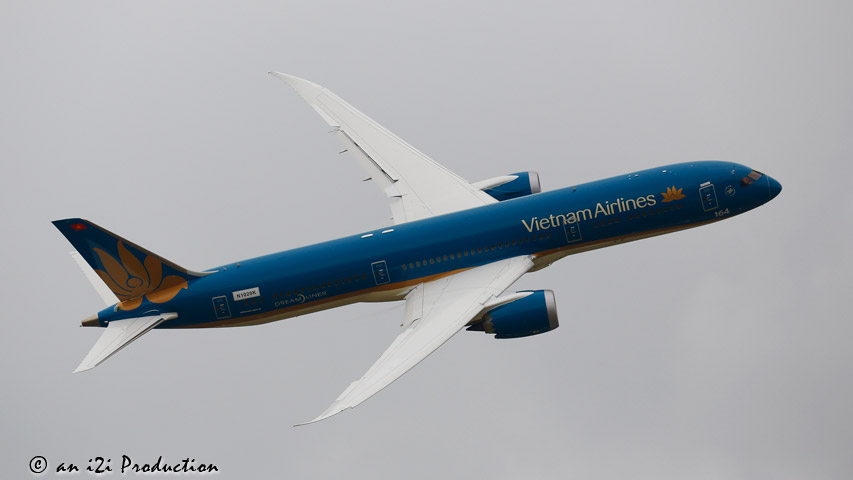 787-9 debut at the 2015 Paris Airshow in Vietnam Airlines livery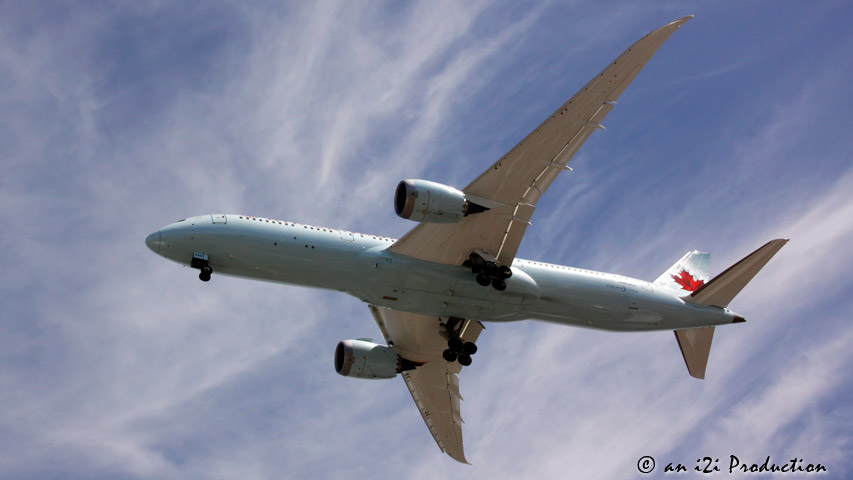 Air Canada livery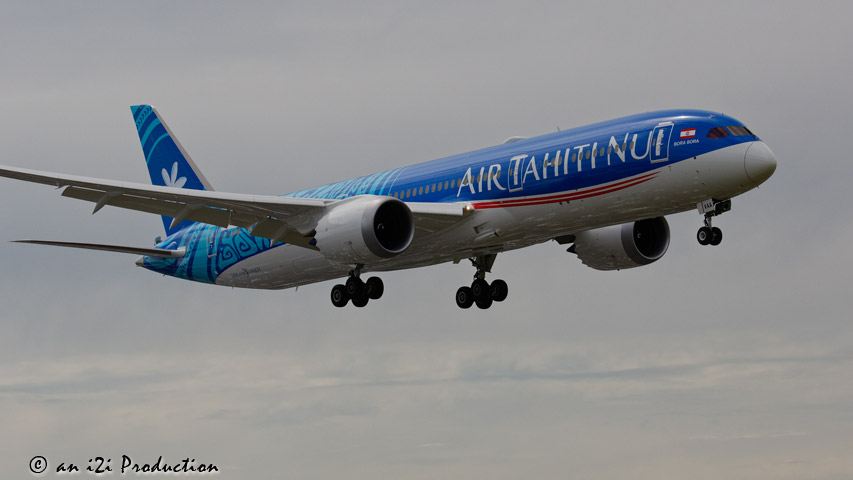 Air Tahiti Nui livery


---
A319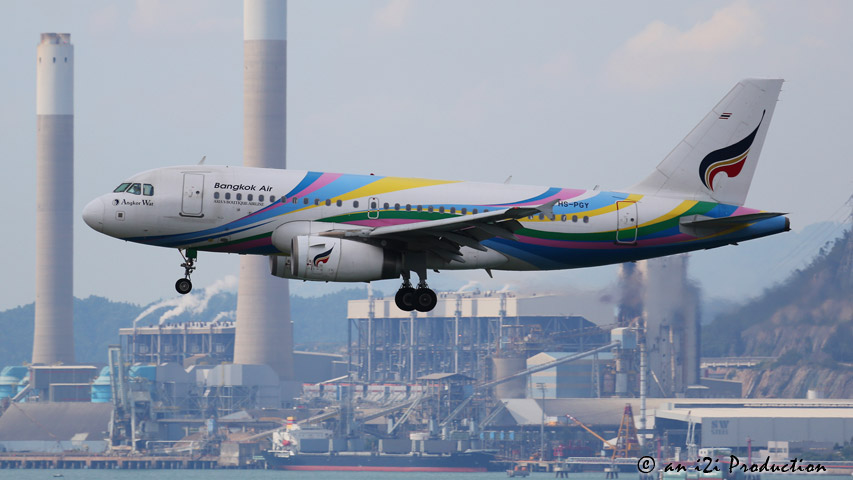 Bangkok Air livery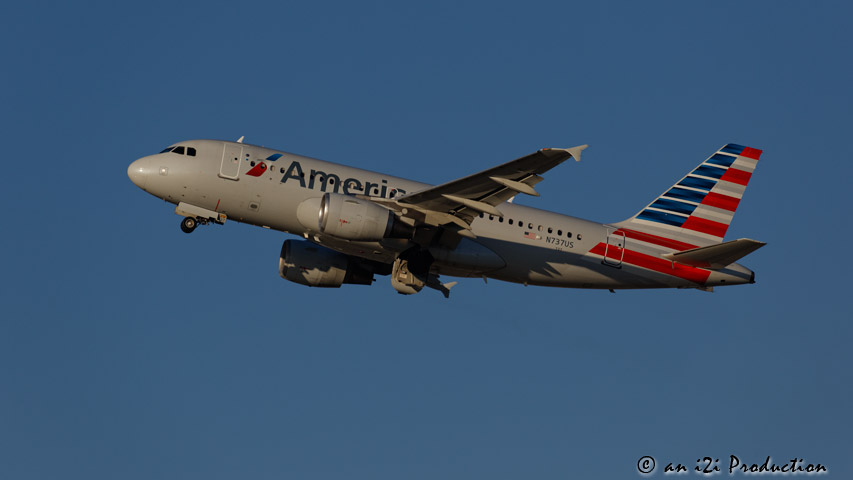 American Airlines livery


---
A320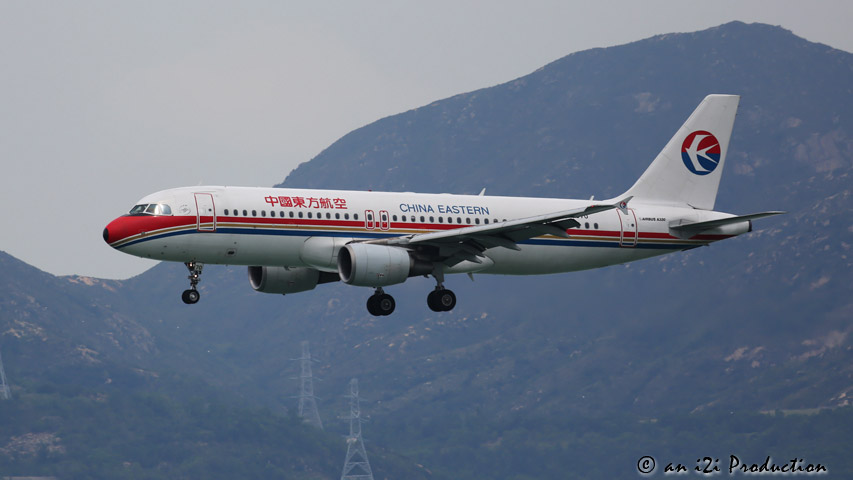 China Eastern livery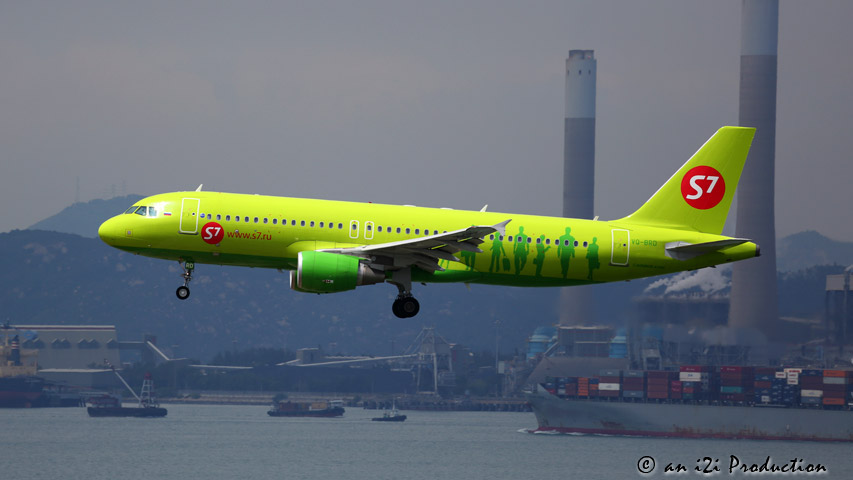 S7 livery on approach to HKG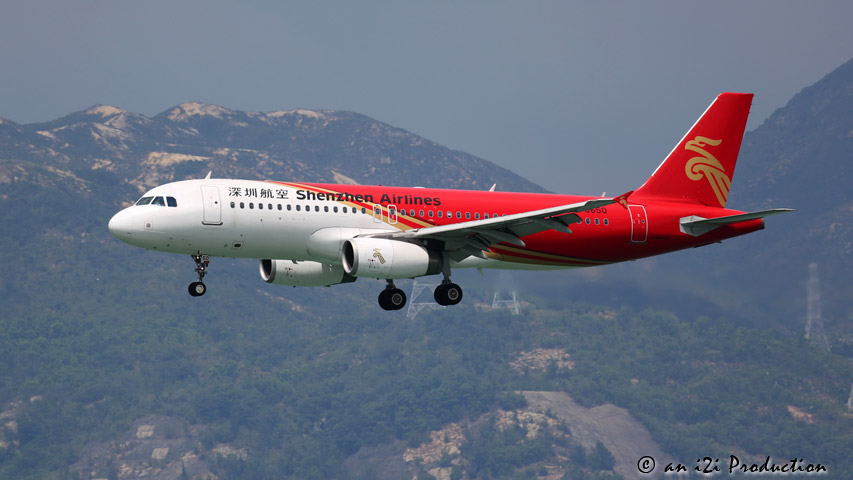 Shenzhen Airlines livery



Air Asia livery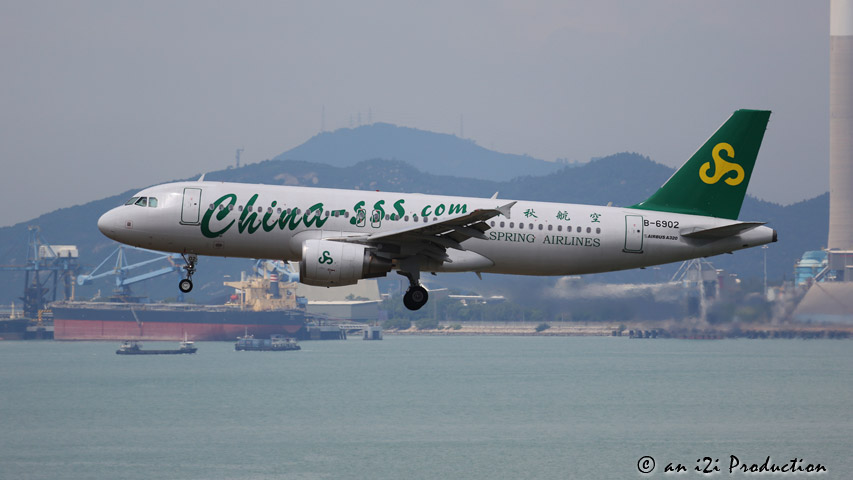 Spring Airlines livery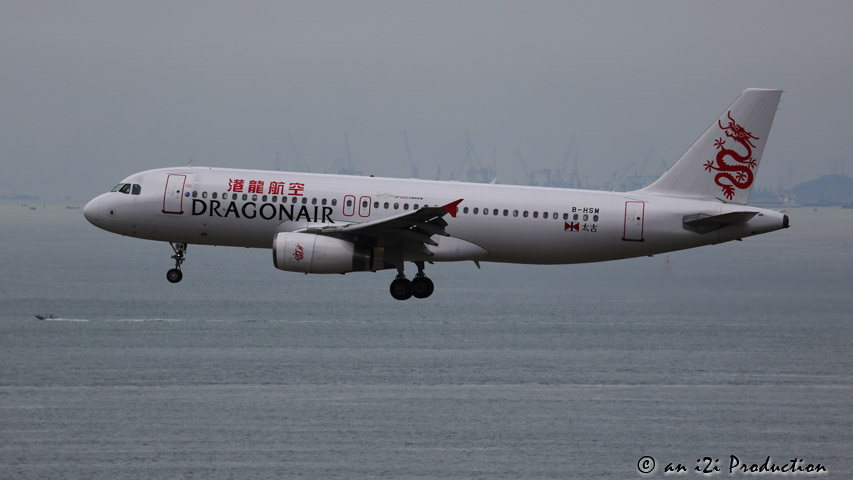 Dragonair livery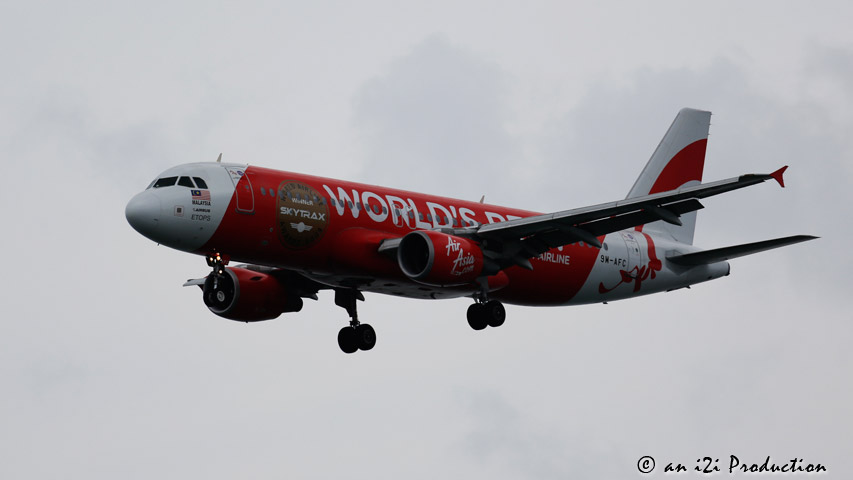 Air Asia "World's Best Low Cost Airline" livery



Royal Brunei Airlines livery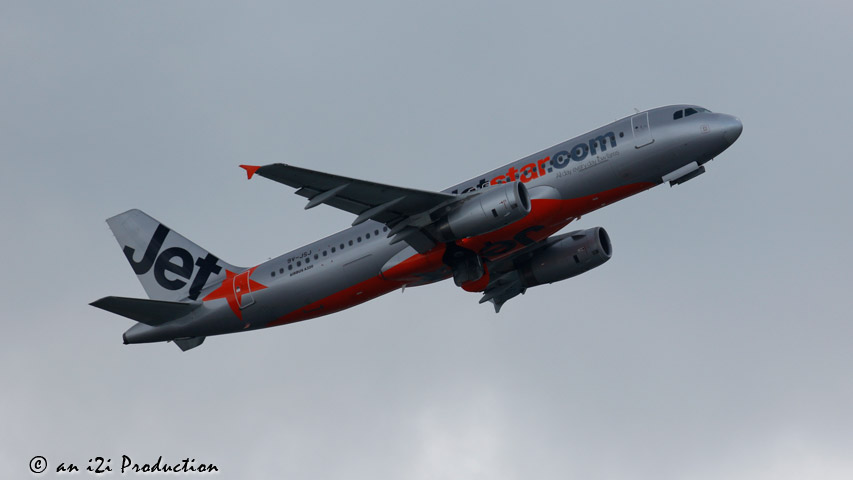 Jetstar Airways livery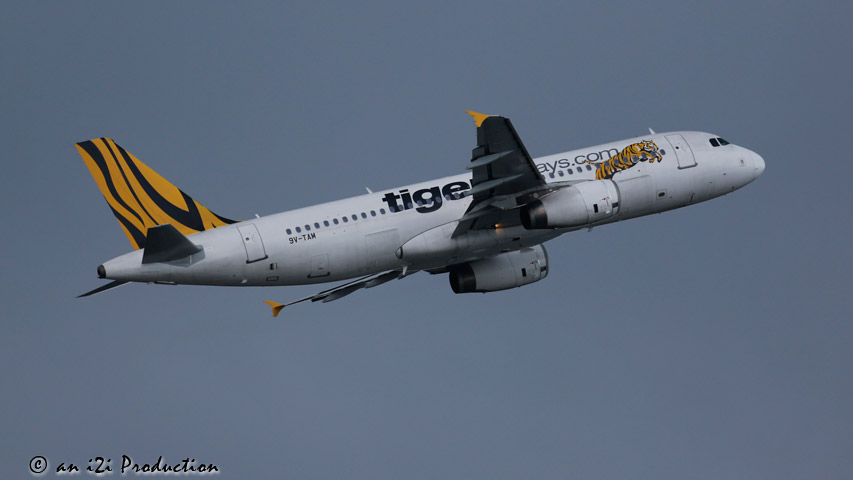 Tiger Airways livery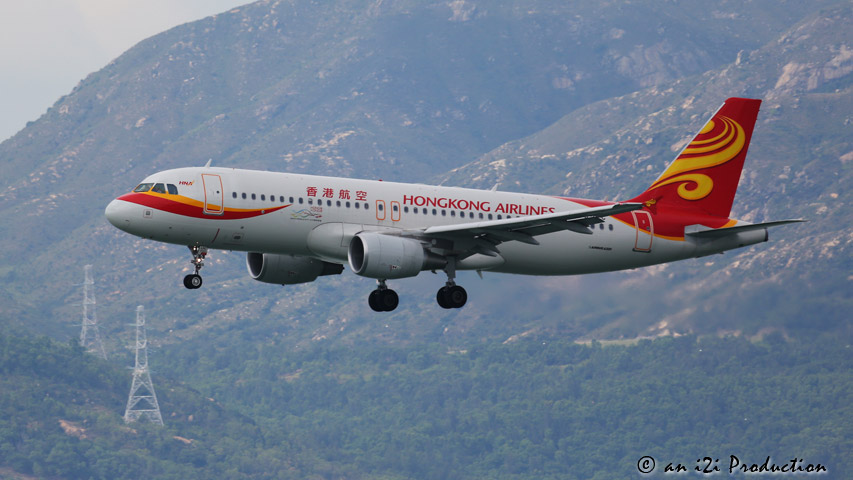 Hong Kong Airlines livery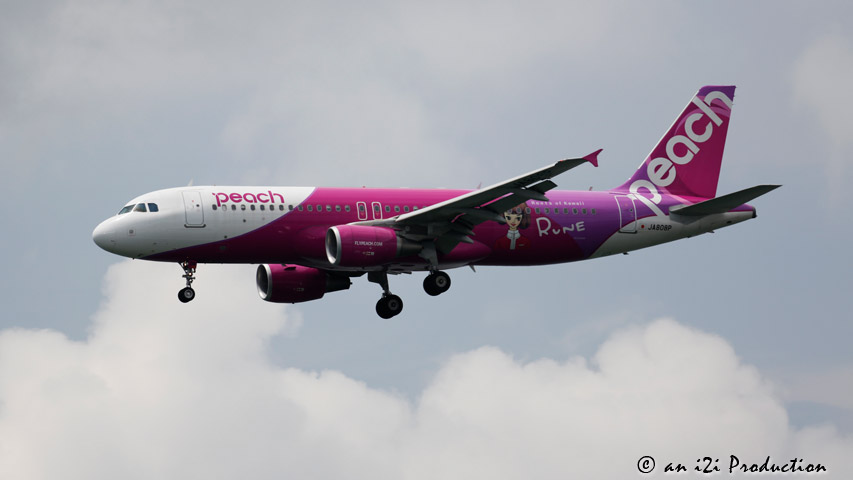 Peach Aviation livery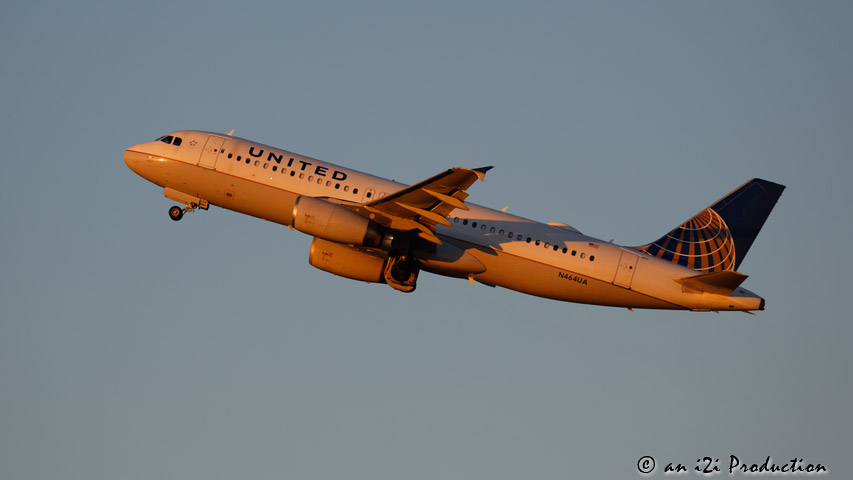 United Airlines livery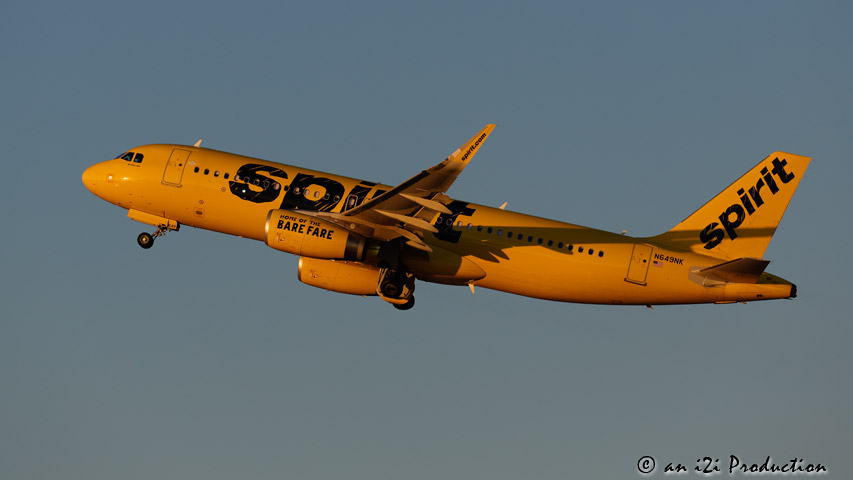 Spirit Airlines livery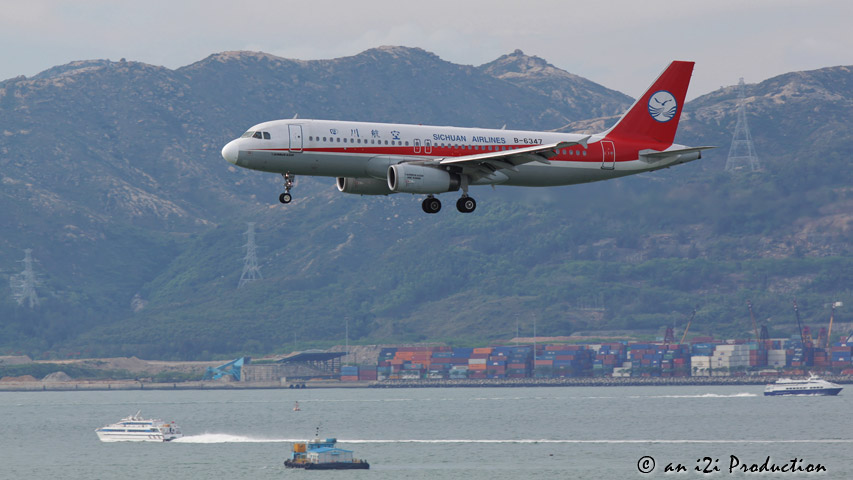 Sichuan Airlines livery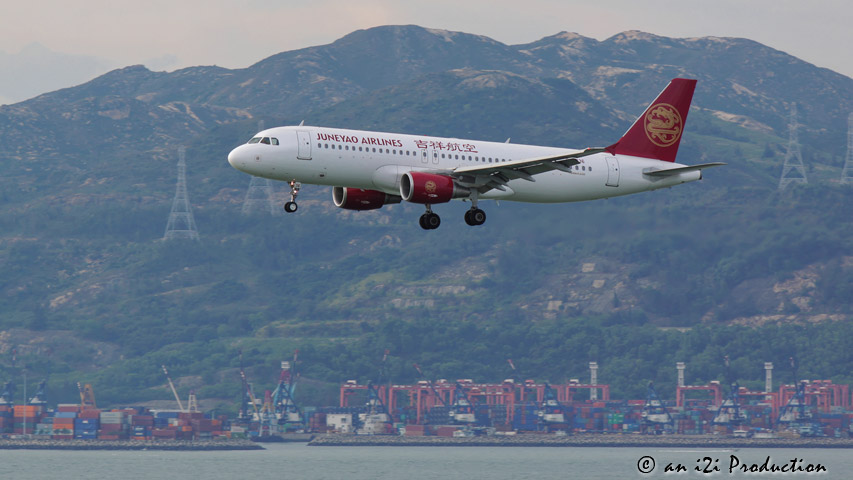 Juneyao Airlines livery


---

A321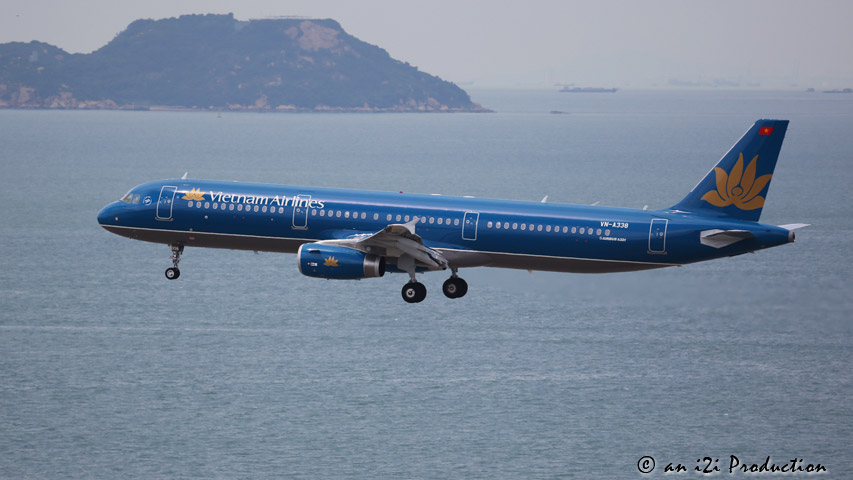 Vietnam Airlines livery on approach to Runway 25R at HKG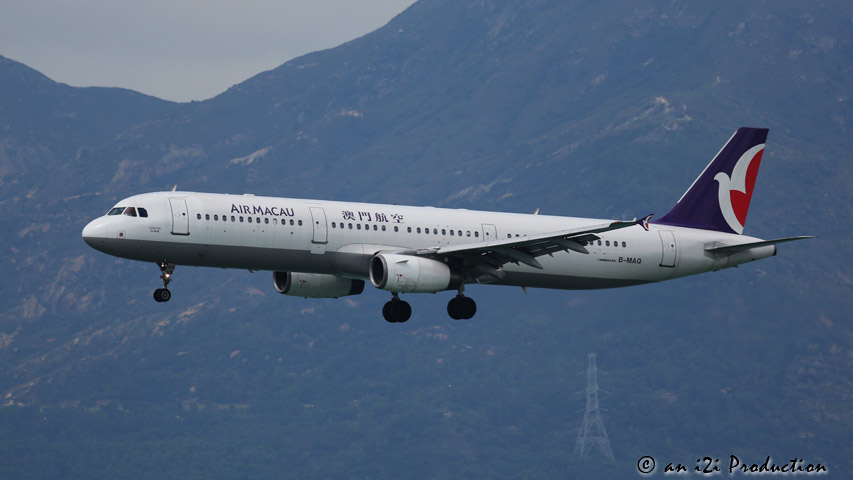 Air Macau livery coming from just down the coast to HKG


---
A321Neo