Canon EF 100-400mm f/4.5-5.6L IS MkII
The Canon EF100-400mm f/4.5-5.6L MkII was released in December 2014. I am not in the business of reviewing lenses but this new zoom lens is incredible and I want to share my findings with other enthusiasts.
I typically don't use tripod/monopod so I rely solely on the built-in image stabilization of my lenses to steady my shots for me. At most, I would use whatever is available around me to give a steady shot beyond the image stabization capability of the lens to capture the difficult shots. Along came this new Canon EF100-400mm MkII lens with killer specifications. I had my doubts about the specifications at first but I could not resist replacing my original EF100-400mm lens after seeing some test samples posted on line. I am glad I did! The image stabilization is as good as advertised. Image quality is as good as advertised. The overall package is as good as advertised!
Below are some test samples pushing the limits of this lens and its capabilities within my shooting habit. Most of these shots were taken at 400mm, f/5.6, and hand-held at shutter speeds well below the rule-of-thumb of 1/400 minimum. Keep in mind that at 400mm, the focus plane is very limited. Therefore, you can see the contrast between the focused part of the image and the surrounding bokeh. The lens was coupled with the Canon 5D MkIII body.
Enjoy!
(Click on the image to view the full size file if you wish to look at every single pixel!)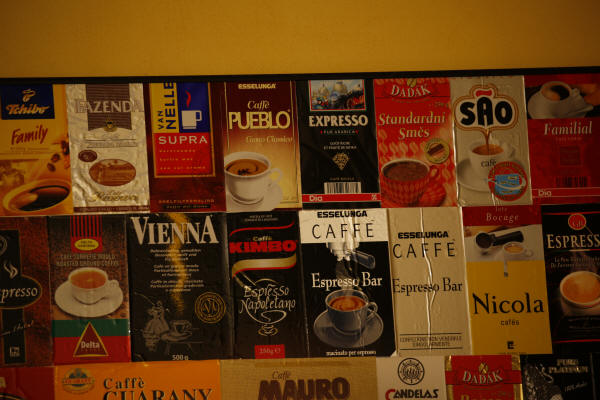 100-400mm @ 400mm
1/3 sec, f/5.6
ISO: 500
File size: 6,206KB
Image size: 5760 x 3840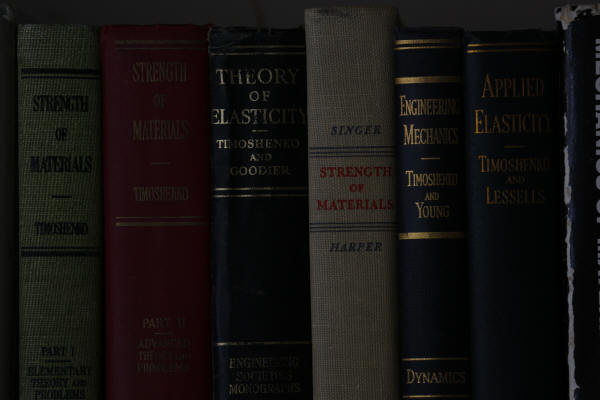 100-400mm @ 400mm
1/30 sec, f/5.6
ISO: 400
File size: 4,942KB
Image size: 5760 x 3840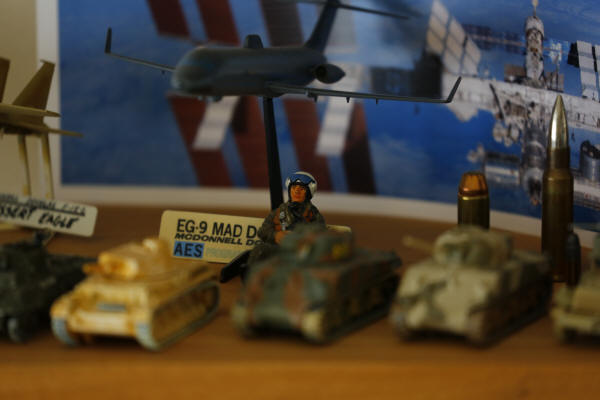 100-400mm @ 400mm
1/100 sec, f/5.6
ISO: 800
File size: 4,686KB
Image size: 5760 x 3840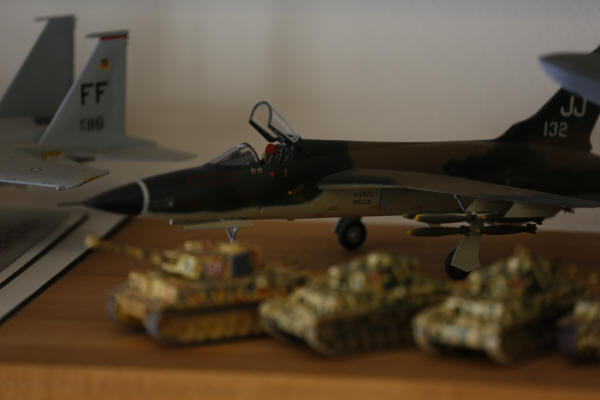 100-400mm @ 400mm
1/125 sec, f/5.6
ISO: 800
File size: 4,254KB
Image size: 5760 x 3840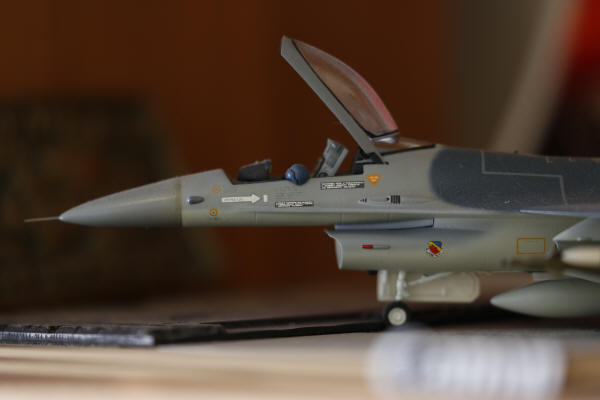 100-400mm @ 400mm
1/80 sec, f/5.6
ISO: 800
File size: 4,006KB
Image size: 5760 x 3840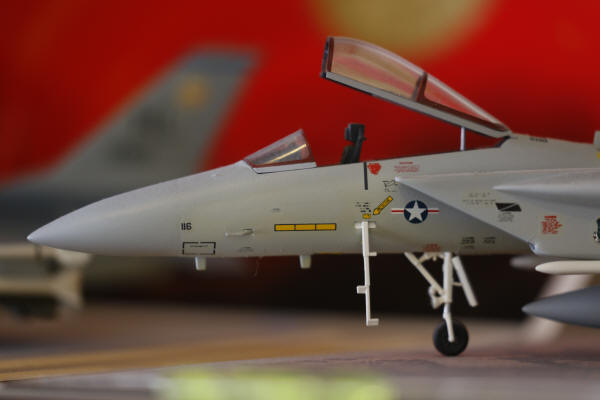 100-400mm @ 400mm
1/50 sec, f/5.6
ISO: 800
File size: 4,172KB
Image size: 5760 x 3840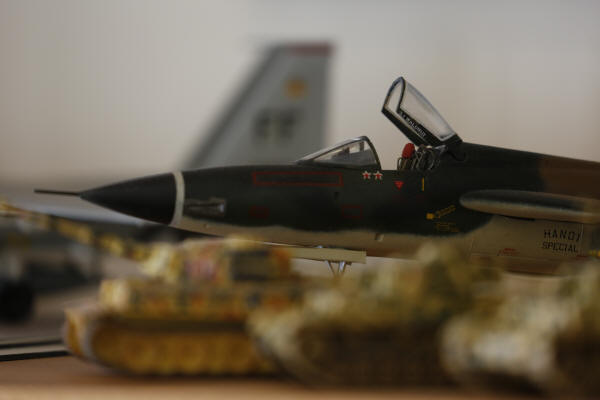 100-400mm @ 400mm
1/80 sec, f/5.6
ISO: 800
File size: 4,224KB
Image size: 5760 x 3840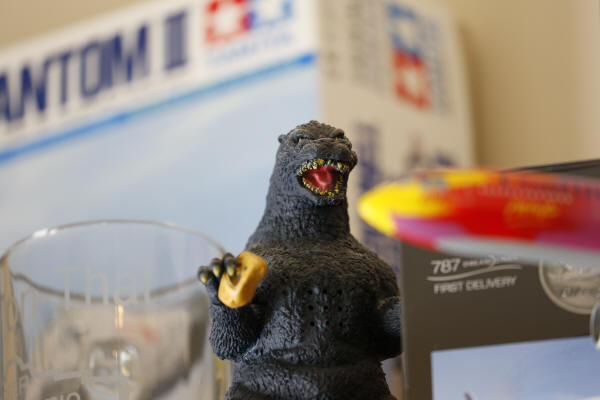 100-400mm @ 400mm
1/50 sec, f/5.6
ISO: 800
File size: 4,670KB
Image size: 5760 x 3840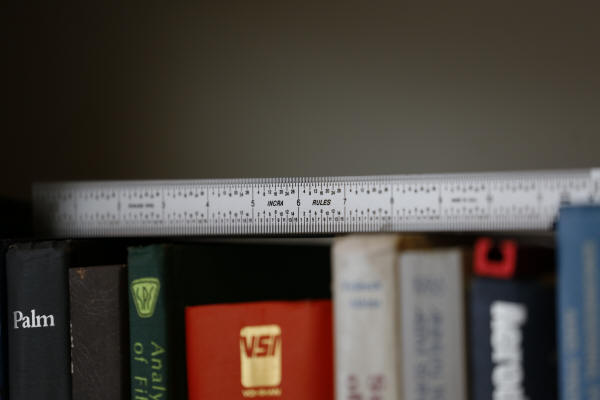 100-400mm @ 400mm
1/80 sec, f/5.6
ISO: 800
File size: 4,253KB
Image size: 5760 x 3840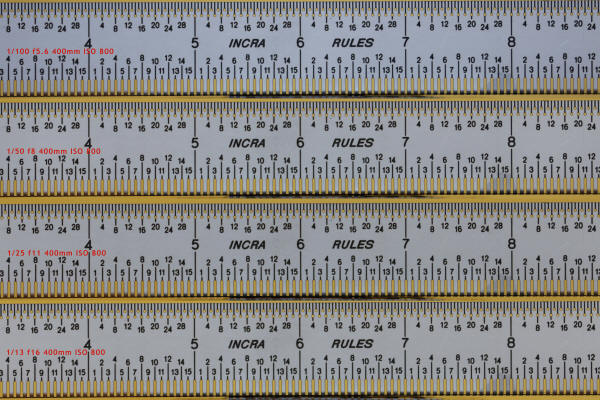 400mm
Composite of four f-stops with the ruler positioned at the middle of the frame
ISO: 800
File size: 4,261KB
Image size: 5760 x 3840
100-400mm @ 400mm
1/80 sec, f/5.6
ISO: 800
File size: 4,875KB
Image size: 5760 x 3840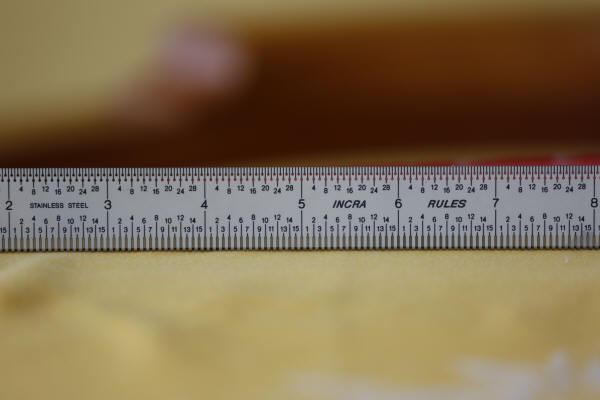 100-400mm @ 400mm
1/80 sec, f/5.6
ISO: 800
File size: 4,721KB
Image size: 5760 x 3840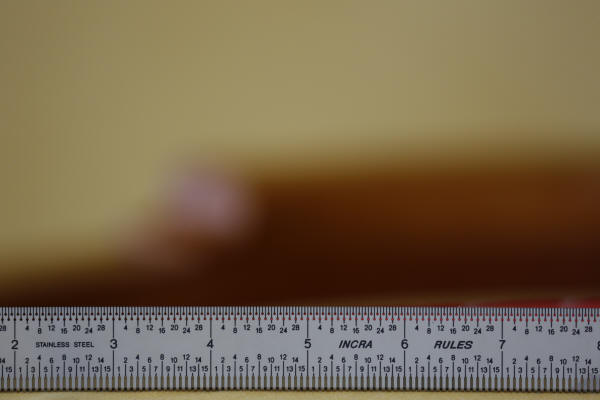 100-400mm @ 400mm
1/80 sec, f/5.6
ISO: 800
File size: 4,721KB
Image size: 5760 x 3840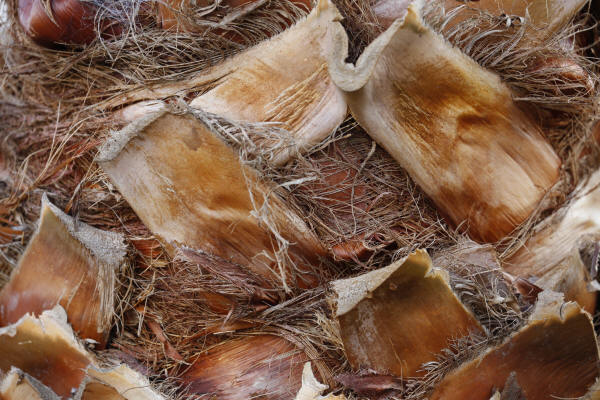 100-400mm @ 371mm
1/100 sec, f/7.1
ISO: 320
File size: 9,071KB
Image size: 5760 x 3840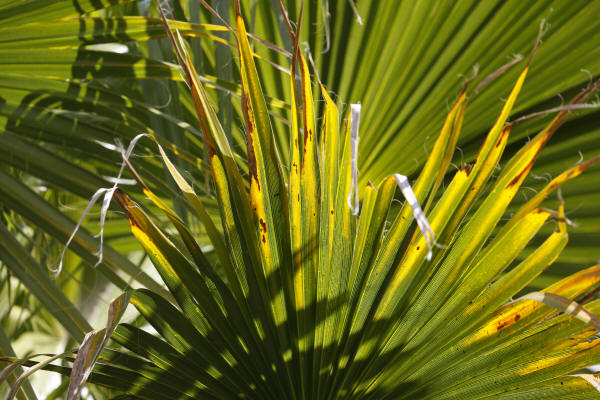 100-400mm @ 371mm
1/640 sec, f/6.3
ISO: 320
File size: 8,152KB
Image size: 5760 x 3840